Everyone is freaking out over the possibility that Sarah Palin could be tapped as the new American ambassador to Canada.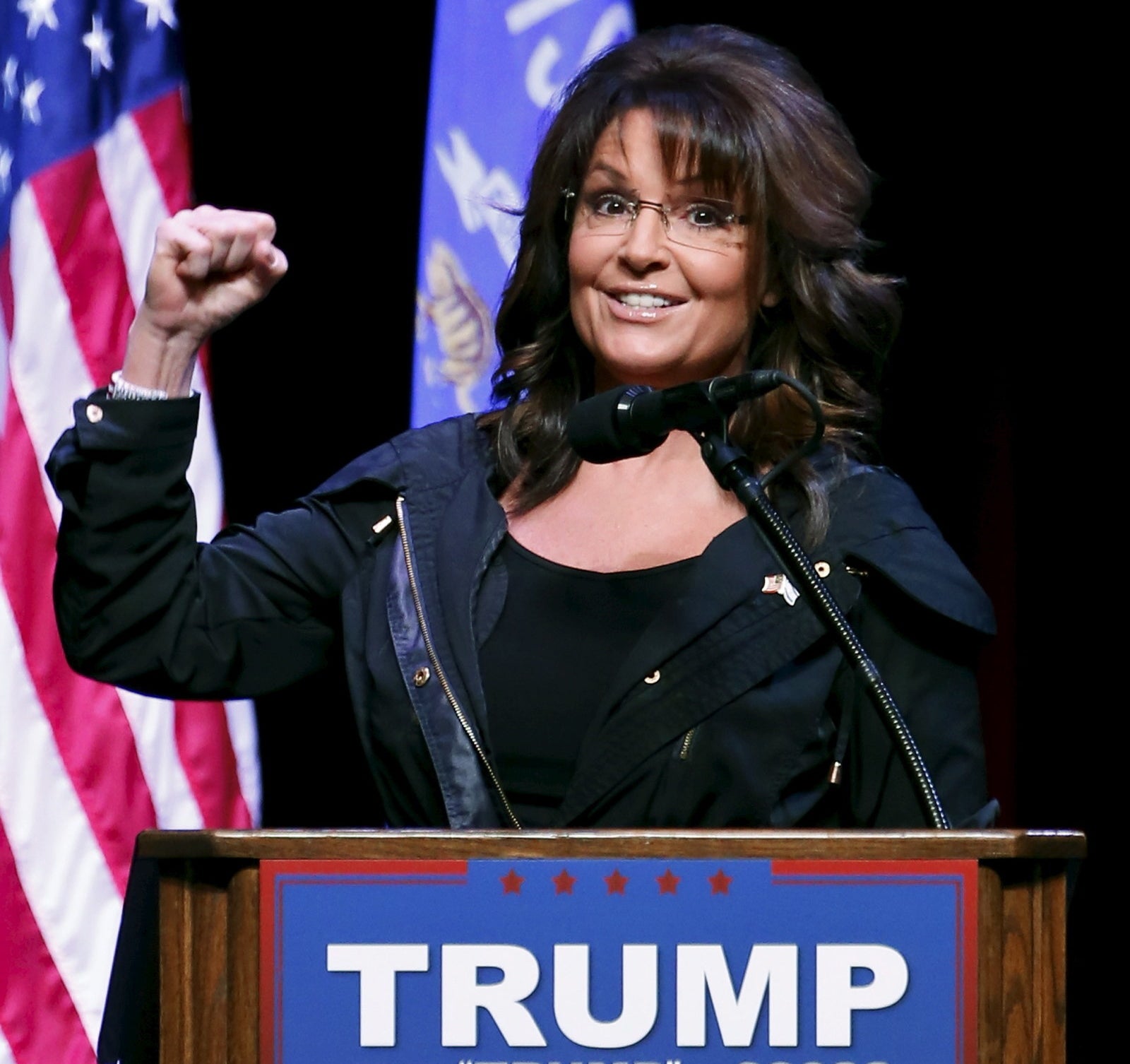 When asked, press secretary Sean Spicer didn't confirm rumours that Palin could be given the job. But he also didn't deny it.
While all that means we still have zero evidence Palin is our gal, the door is wide open for frenzied speculation!
Canada's reaction to the rumour has been... lukewarm.
JK, we're losing our shit.
Americans are already apologizing.
Some members of the NDP, however, seem to be taking it pretty seriously, such as MP Charlie Angus.
On the bright side, it would be like Christmas for our taxpayer-funded political satire.
If we all play along, maybe we can hide her in the suburbs.
There are clearly more suitable positions available if Palin must be made a diplomat.
Just send Tina Fey. Please.
Maybe this is what we deserve.
But the best, most succinct response if all came from former prime minister Kim Campbell.