Think Canada is all sunshine and rainbows and apologies? Think again.
Getty

Canada is a constitutional monarchy, headed by the Queen.

Via Ministry of Defence

Getty

Perry attended the same elementary school as Trudeau and revealed on Jimmy Kimmel Live that he and his friends once beat up the future prime minister.

Via Jimmy Kimmel Live

Getty

Seriously. It's illegal to willfully commit "an act with intent to alarm Her Majesty."

Via UK Home Office

Getty

Although efforts are being made to change the law, anal sex is illegal if it takes place "in a public place or if more than two persons take part or are present."

Via Getty

Getty

We sure did. It was before confederation, but slavery was legal until 1833.

Via Getty

Getty

It's a thing.

Via The Canadian Press

Getty

Yep. In 1942 the Canadian government hired actors to pretend to be Nazis and invade Winnipeg. It was all in a bid to get the public onboard for participation in WWII and they called it "If Day."

Via Western Canada Pictorial Index via Manitoba Historical Society

Getty

In fact, we have something called the "Apology Act" that declares saying "sorry" doesn't imply guilt or liability. So we can apologize as much as we want.

Via Warner Bros.

Getty

Embarrassing, but accurate. It involved a whole lot of rancid tuna and 1985's Minister of Fisheries and Oceans, John Fraser.

Via Getty

Getty

John A. Macdonald was a drunk, a racist, and now graces our $10 bill.

Via Bank of Canada
Only People Who Know Canada's Dirty Secrets Can Get 8/10 On This Quiz
Are you American? You might be American.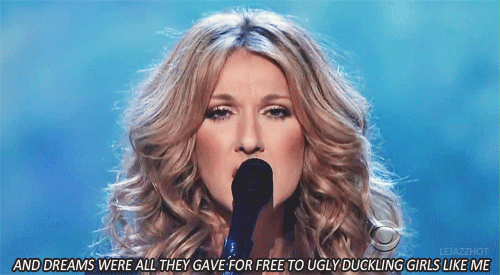 You could scrape by in Canada.
You know a bit, but not enough to impress a Canadian historian.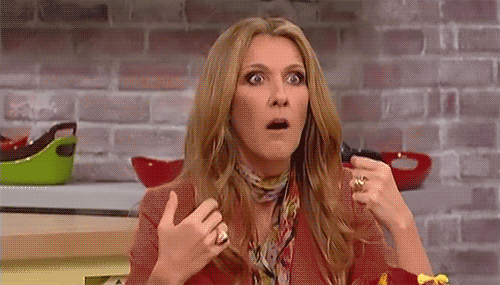 You are a Canadian expert.
You know all our dirty secrets. And you love it.