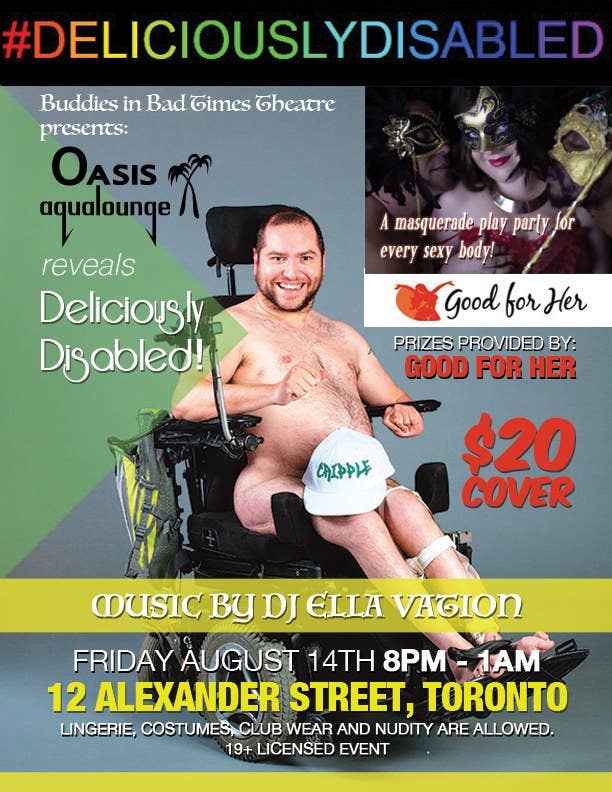 "This is definitely is not an orgy" said organizer Stella Palikarova.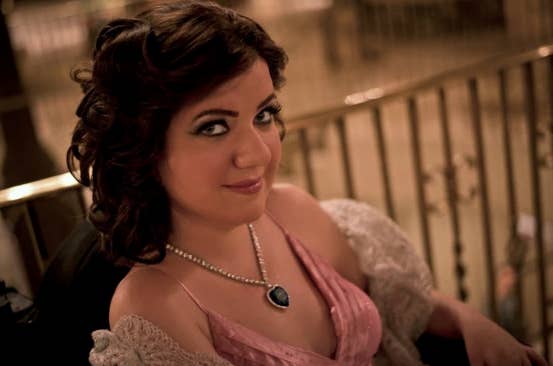 Throwing an accessible sex party is not without its challenge. Here's how to get it done.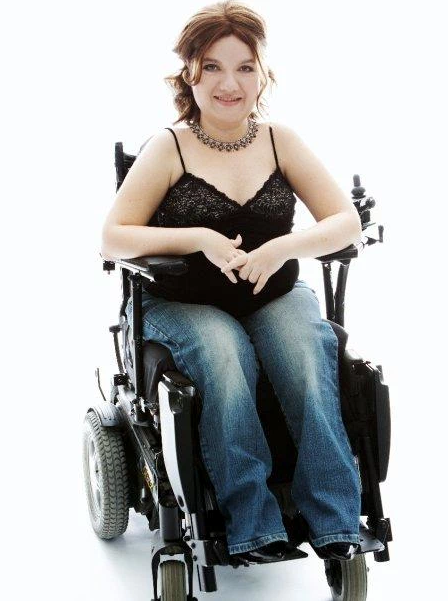 1. Find an accessible, sex-positive venue.
2. Wrangle up some sex-positive volunteers.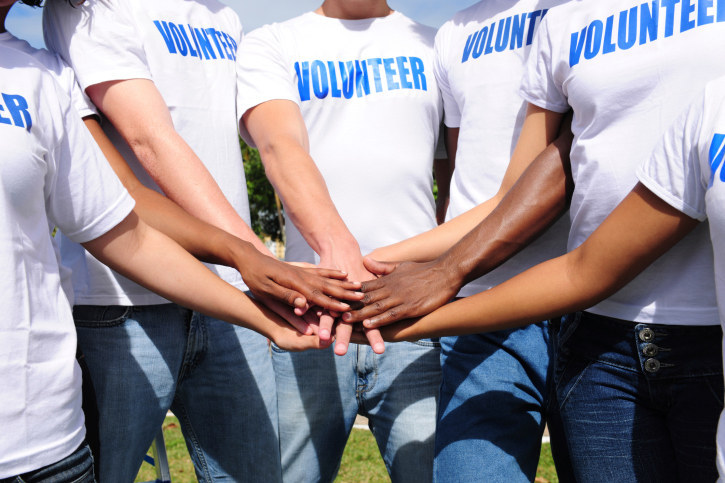 3. Get equipment like a Hoyer Lift.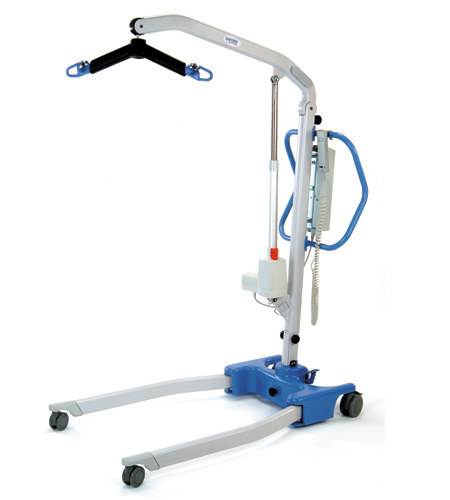 And that's it! "Most people either already have what they need with them, as long as the space is wheelchair accessible," said Palikarova.