Pop quiz! What's better than one doe-eyed, fuzzy lil' baby cow?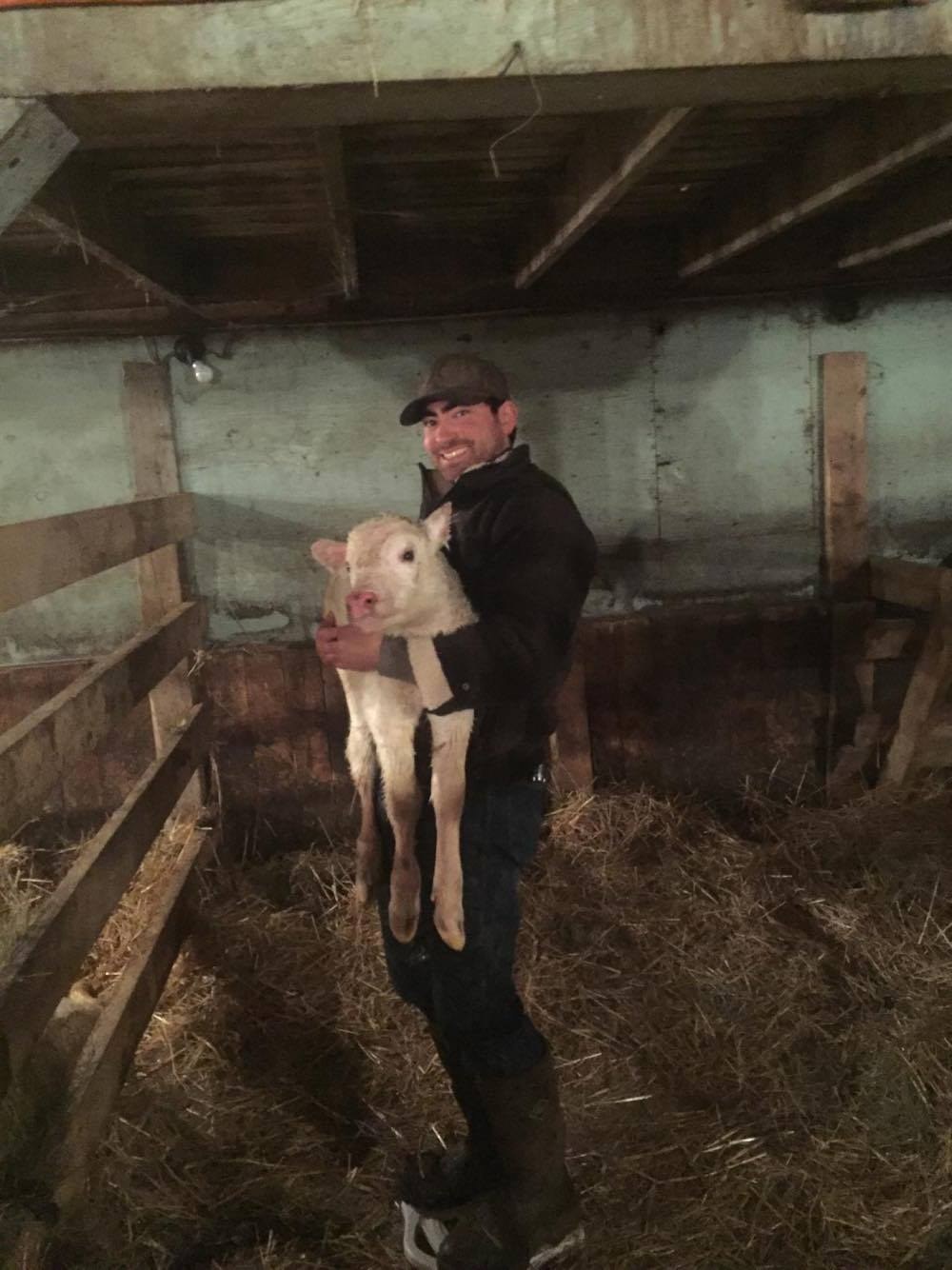 The answer is four. Four doe-eyed, fuzzy lil' baby cows.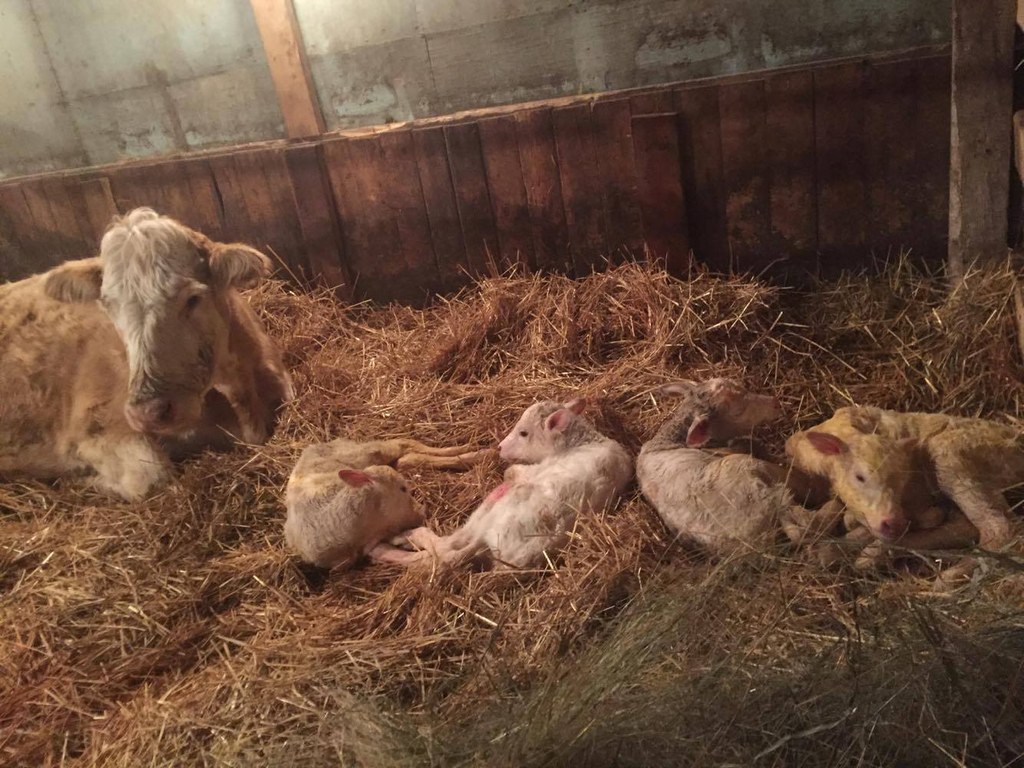 A cow in Alida, Saskatchewan, has given birth to quadruplets, which is both incredibly rare and incredibly adorable.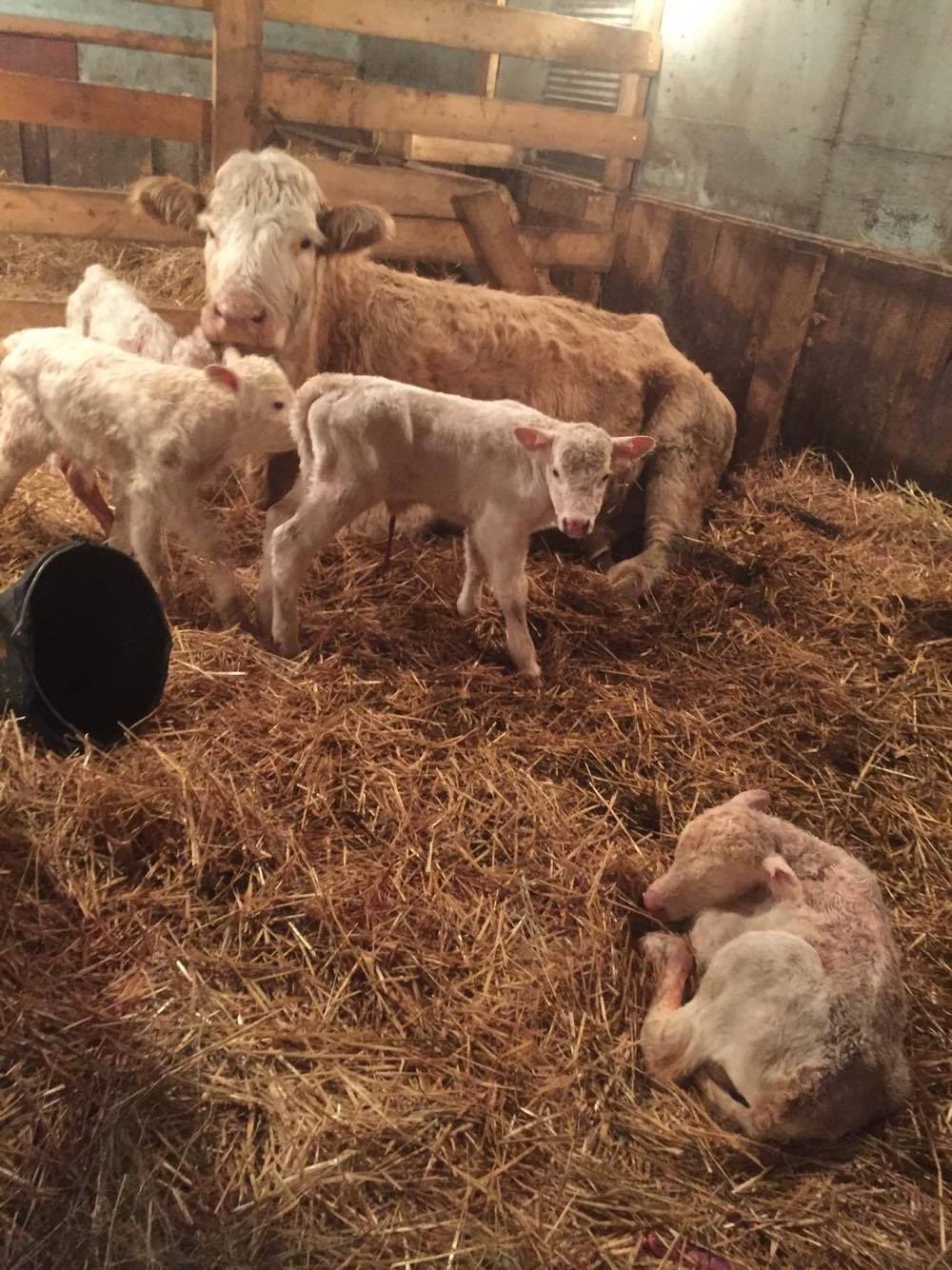 The calves were born on Kayla Lamport's family farm and she told BuzzFeed Canada they had no idea there were so many wee ones on their way.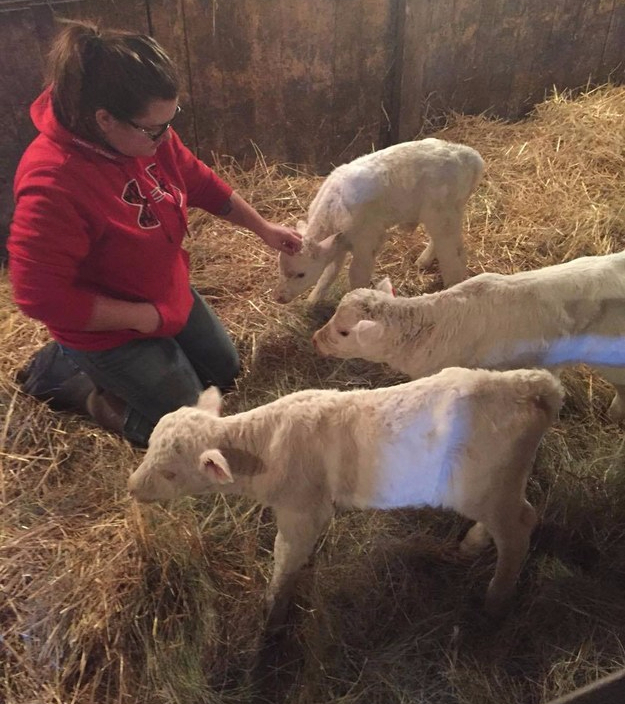 "It was a complete shock. We've never had more than twins."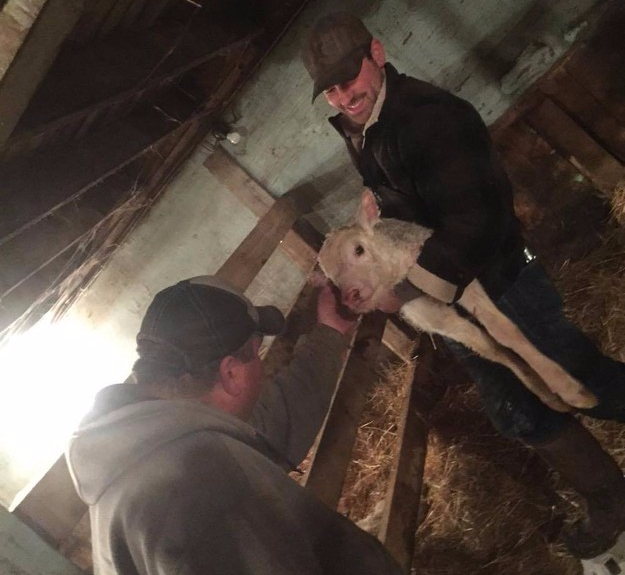 They looked it up and the odds of a quadruple birth are about 1 in 11 million.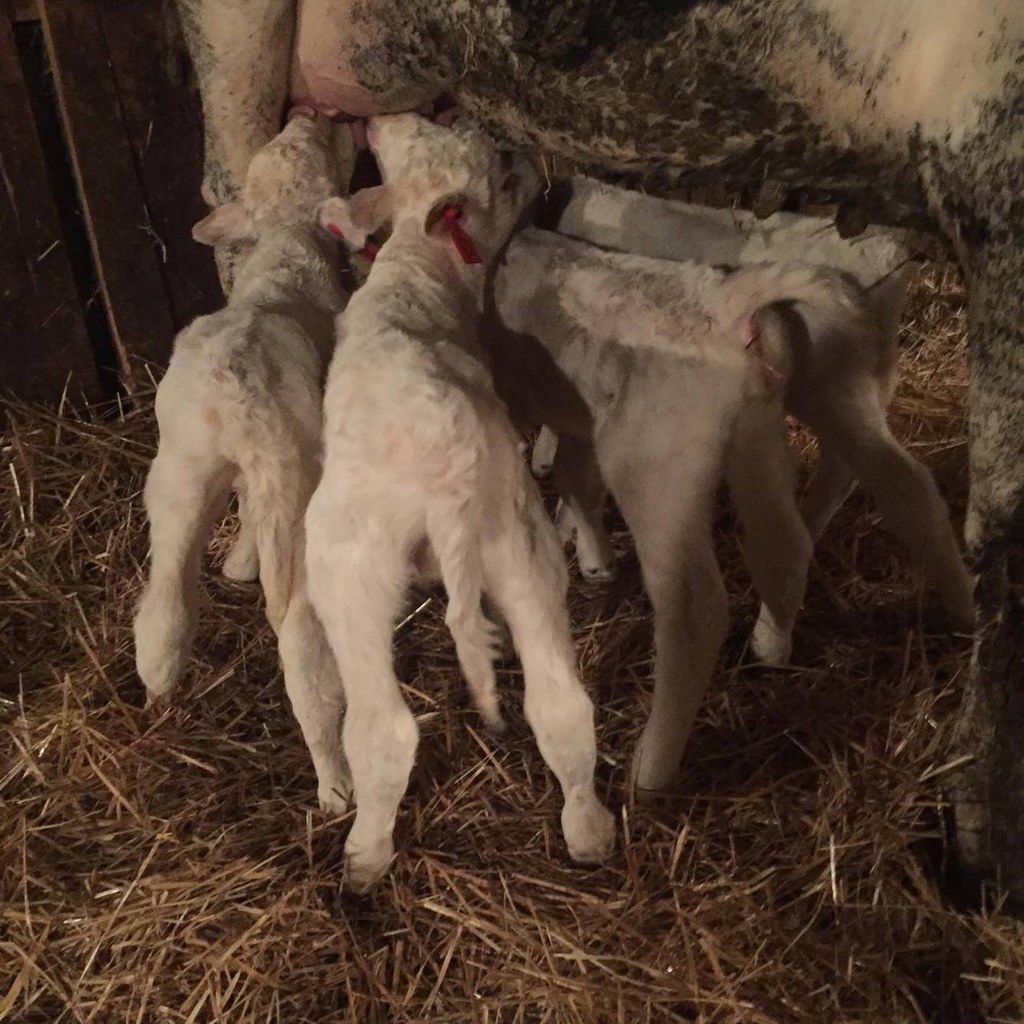 They also bought another cow to co-parent and make sure there's enough milk to go around.
"They're super cute and super playful," said Lamport.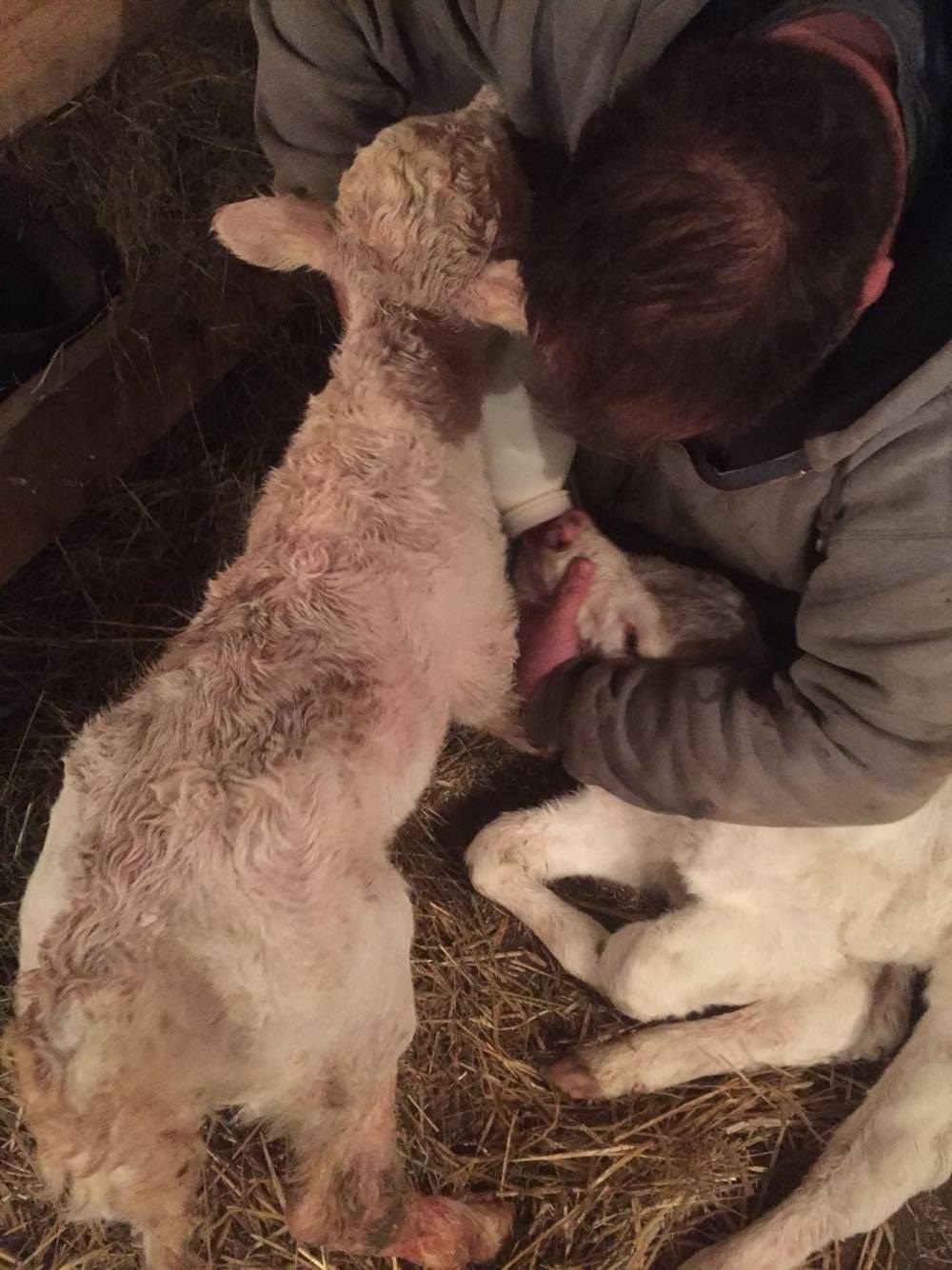 Being a cattle farm, the babies have been given tags: A, B, C, and D — though Lamport has been calling them Abby, Bruce, Charlie, and Duke.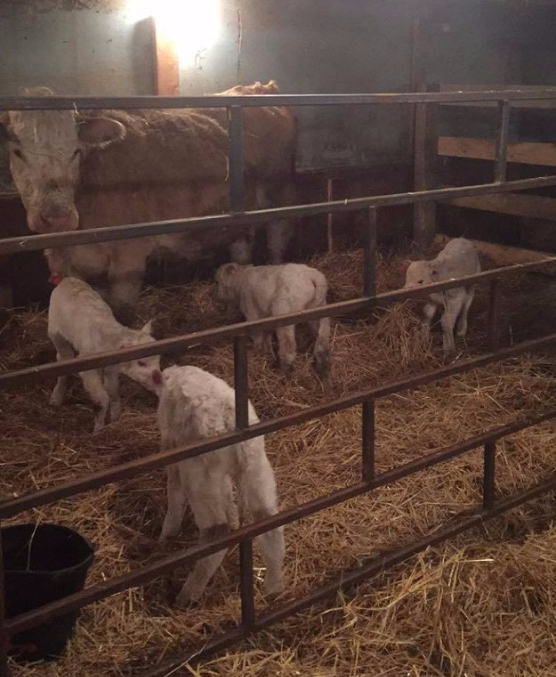 Good job, mom!