We've all heard of "wine moms." But this is 2016. And this is Canada. So we have weed moms.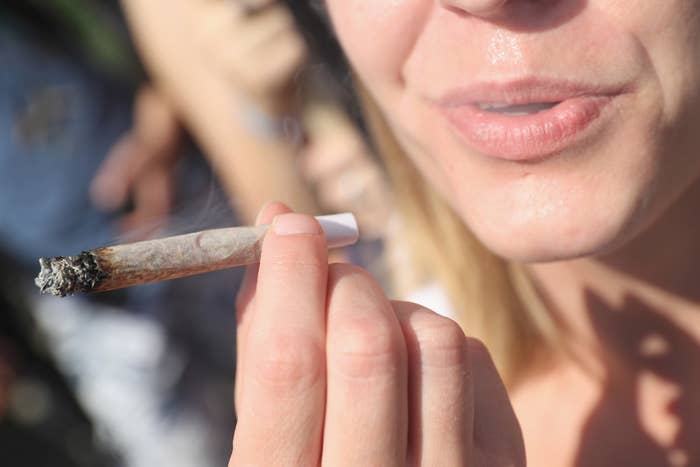 On Tuesday — the day most Canadian kids returned to school — a police officer in Saanich, BC pulled over a woman for allegedly speeding in a school zone.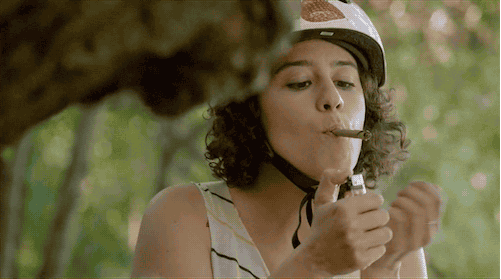 The woman passed a field sobriety test and there were no kids in the car, so she was sent off with only a ticket for speeding.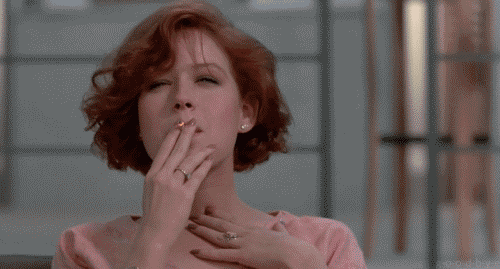 British Columbia, amirite? 🌳