A pro-gun group has scheduled a rally at a park commemorating the victims of Canada's worst mass shooting.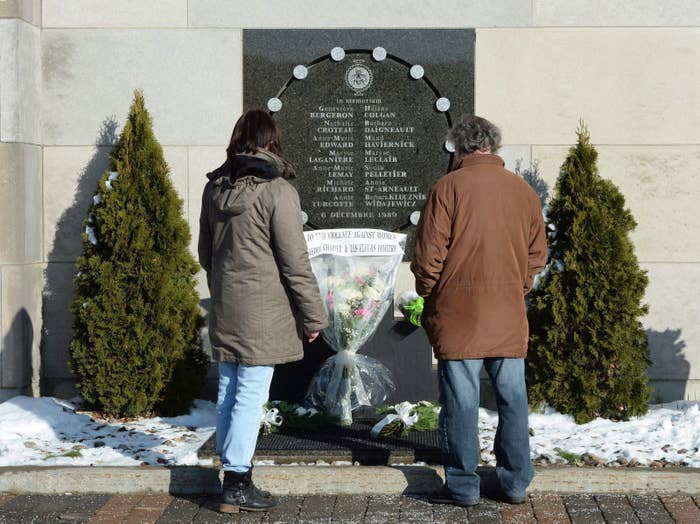 The choice of location is no coincidence. Guy Morin, one of the people behind the group, told CBC News the point was to get attention.
In a tweet, Prime Minister Justin Trudeau called the planned rally a "needless and cruel provocation."
Montreal mayor Valérie Plante tweeted that it shows "a lack of judgement" as well as "unacceptable disrespect for the victims of this tragedy and all women victims of violence."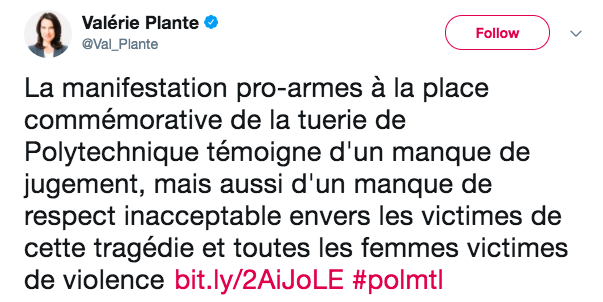 Members of the public also tweeted their outrage.
And expressed concern for the family members of the massacre victims.
UPDATE: The venue for the event will now be changed.
The group announced the event will now be held at an as yet to be determined location.