YouTuber Maxime YOLO took to the streets of Ottawa decked out in snow gear with his trusty snow broom in hand to help his fellow Snowmageddon survivors.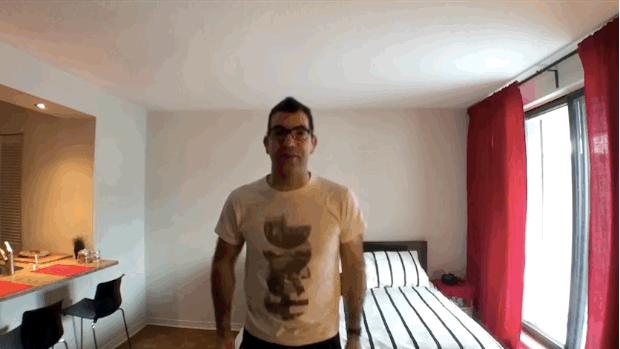 He ran around clearing snowed-covered cars with enthusiasm few of us could muster for such a task.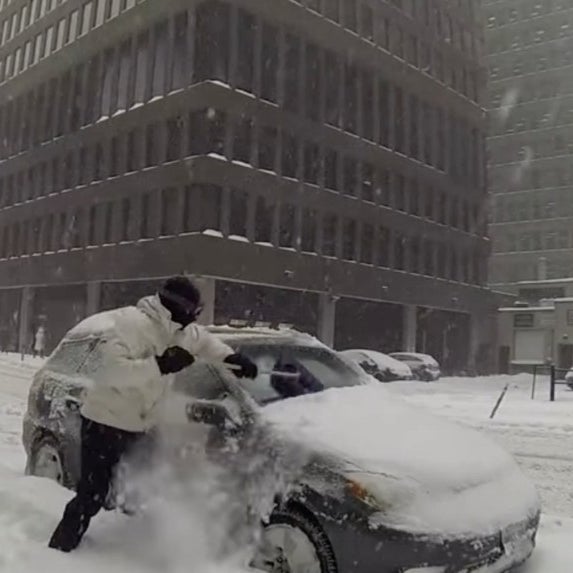 A snowy driveway? No match for Maxime.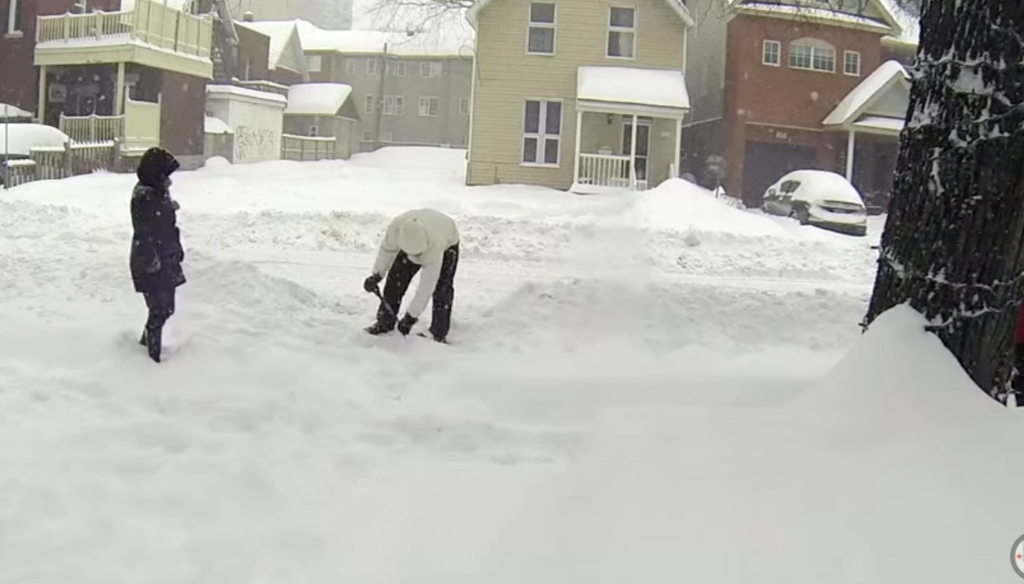 Car stuck in a parking lot? Maxime's got your back.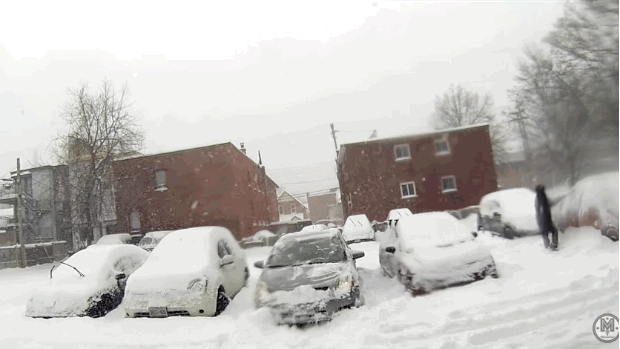 And while most of the people he dug out weren't around to thank him, he did get this well-deserved high five.