Hi America. We know you're busy today, but Canada just wants a moment of your time.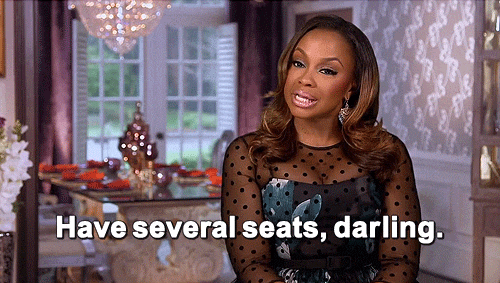 It's been pretty nerve-racking watching you these last eleventybillion months.
To be honest, we're a bit worried about you.
And a bit worried about ourselves.
So we just need to tell you: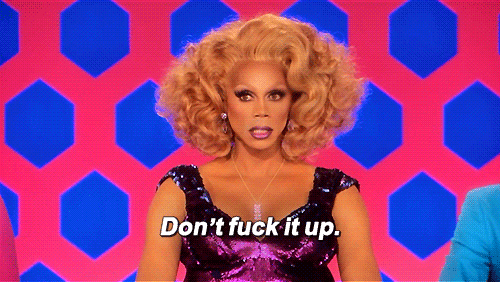 We like you too much to see you suffer.
And it would mean a lot to us.
We know this election is about ~you~ and all that, but please FOR THE LOVE OF FREEDOM THINK OF YOUR NEIGHBOURS.
We don't even live there and we are stressed as fuck.
We don't want to be forced to take defensive action.
So don't let it come to that.
We (politely) implore you to give it your all.
Clear eyes, full hearts, can't lose because PLEASE WE'RE COUNTING ON YOU.