This is Alyssa Hueser, and like so many others affected by the fires that swept through Fort McMurray, Alberta, last summer, she had to make some tough choices.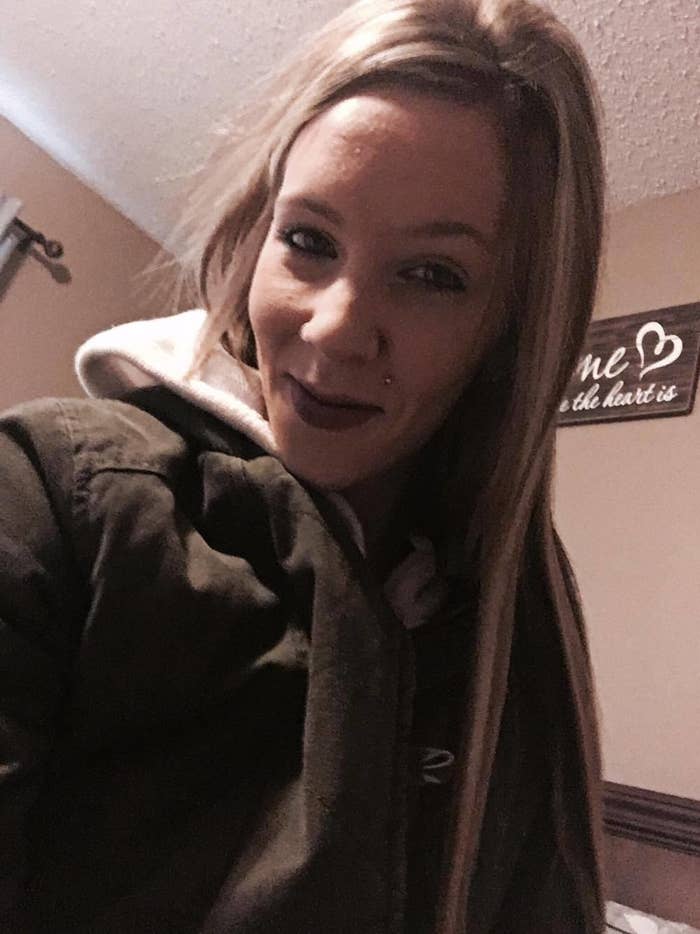 "As soon as I opened the door my dog came running, I grabbed my kids, and my cats took off the other way."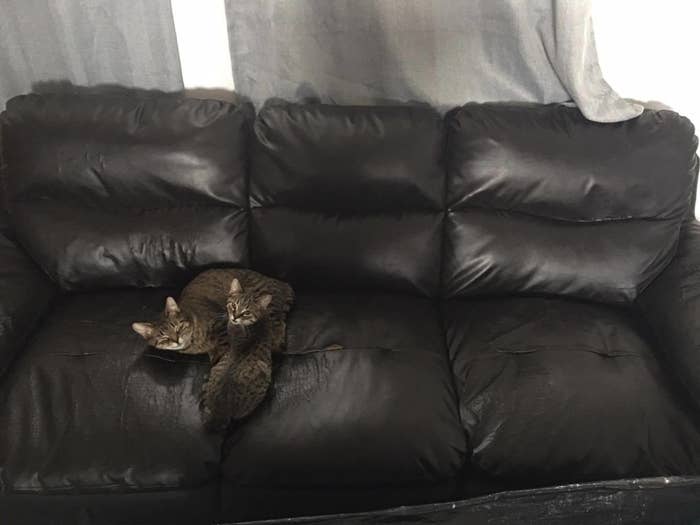 Hueser had no idea if the two cats would be able to survive on their own, but she didn't lose hope.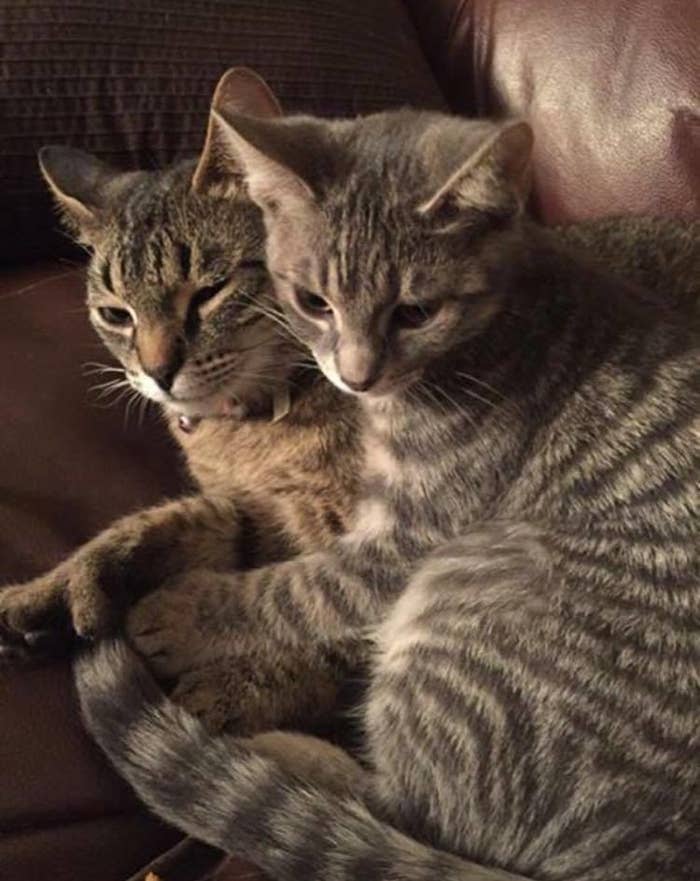 Then, only July 5, a miracle. "I got a phone call from animal control saying hey, I think we have your cat," said Hueser. "And we have a surprise for you, she has six kittens!"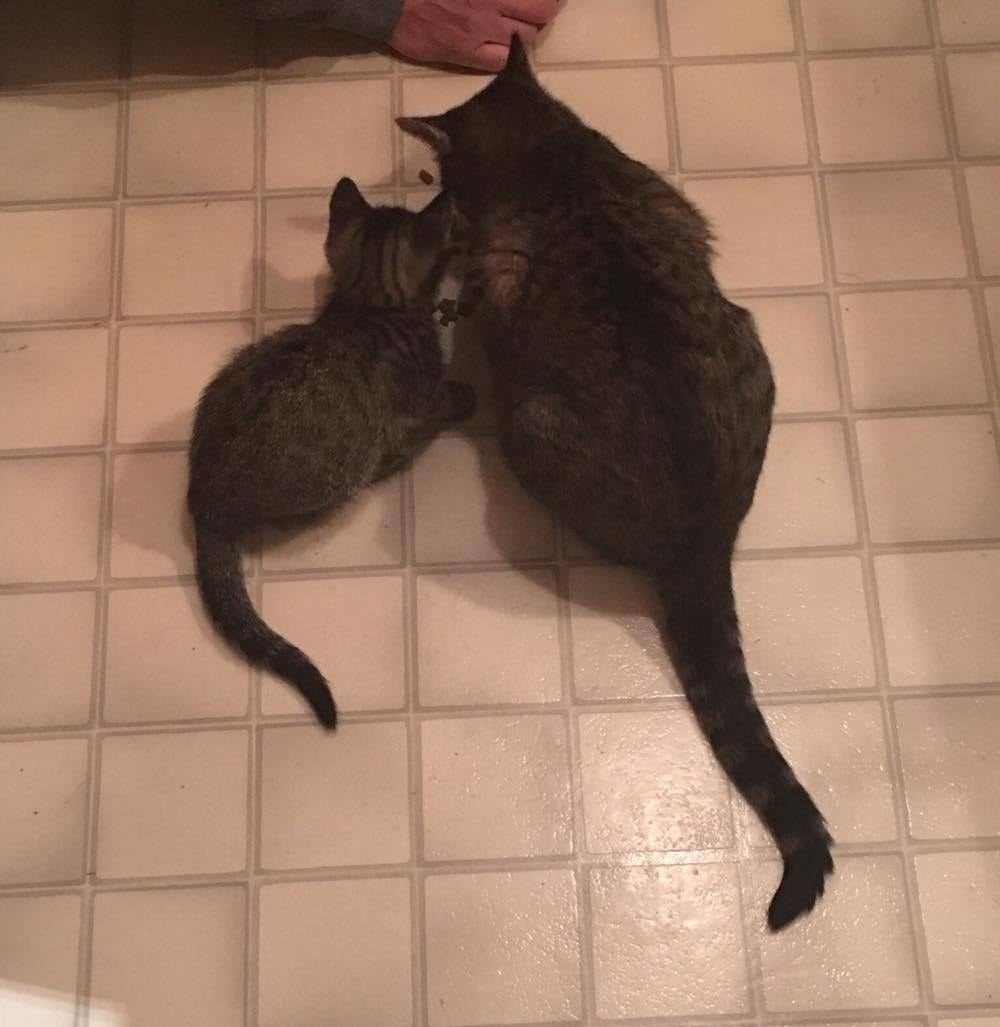 Then a few months later, another surprise — Minnie had been found, too.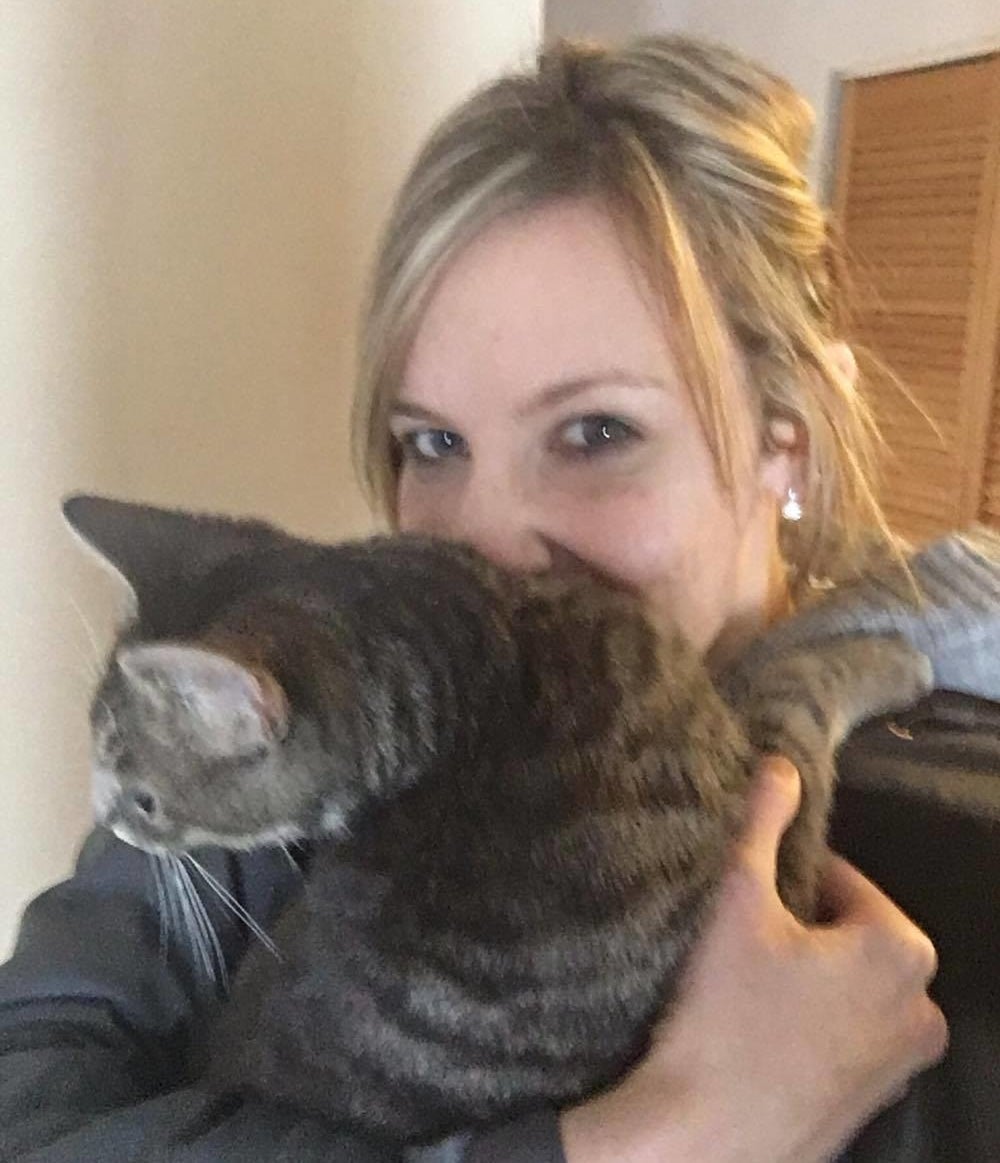 Along with three more kittens.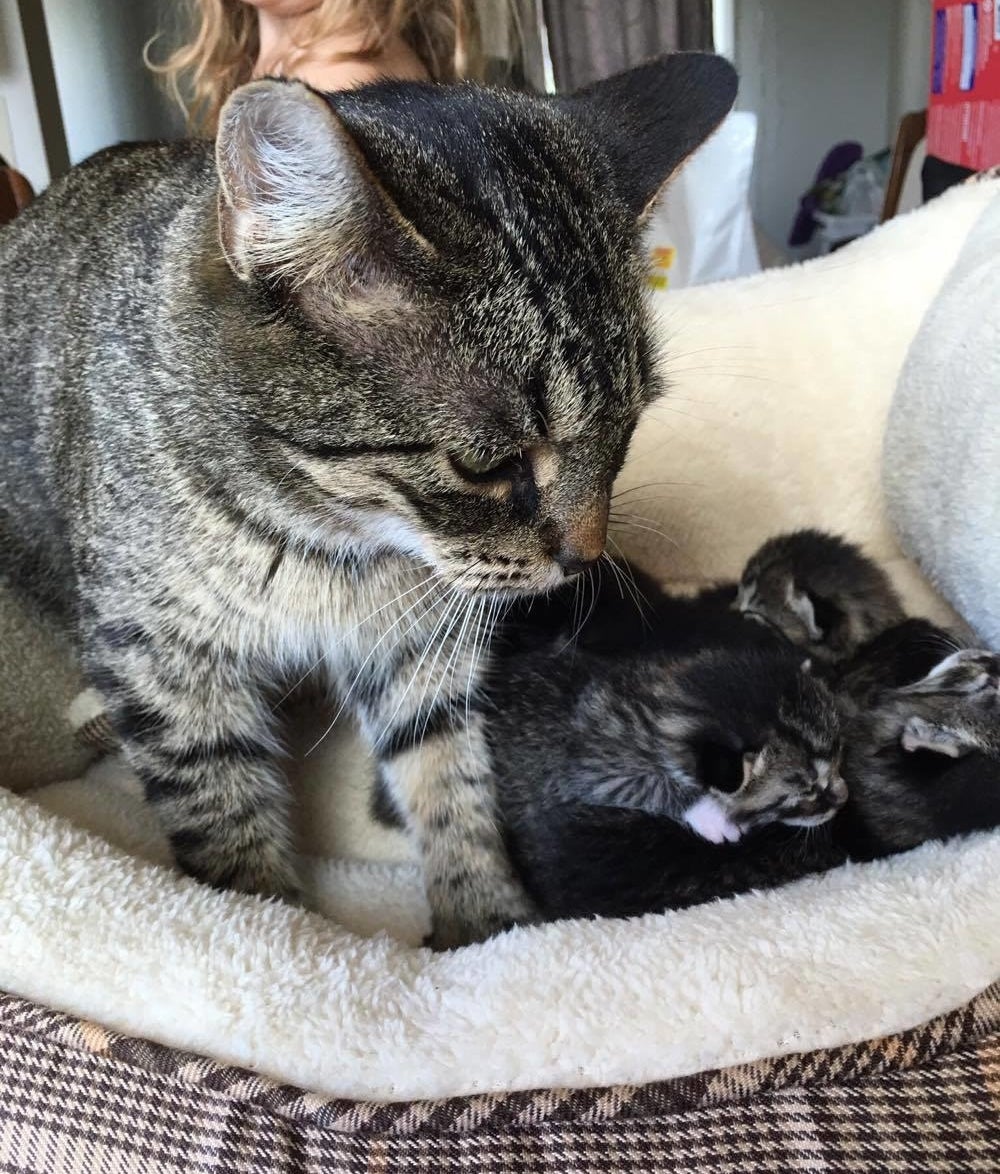 Hueser raised the kittens before giving them away to fellow Fort McMurray residents who had lost their cats in the fire.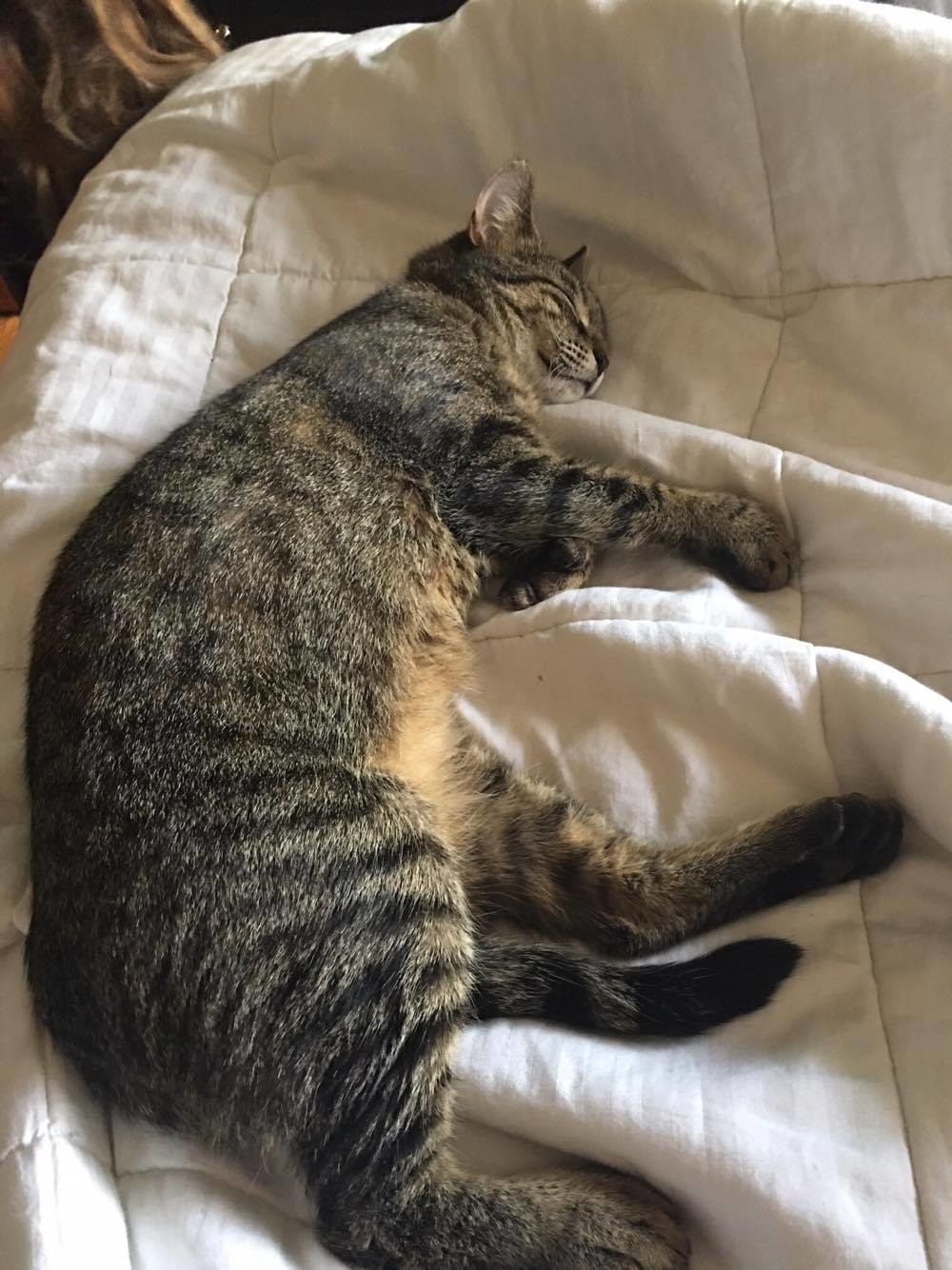 "I think I got really lucky — really, really lucky," said Hueser.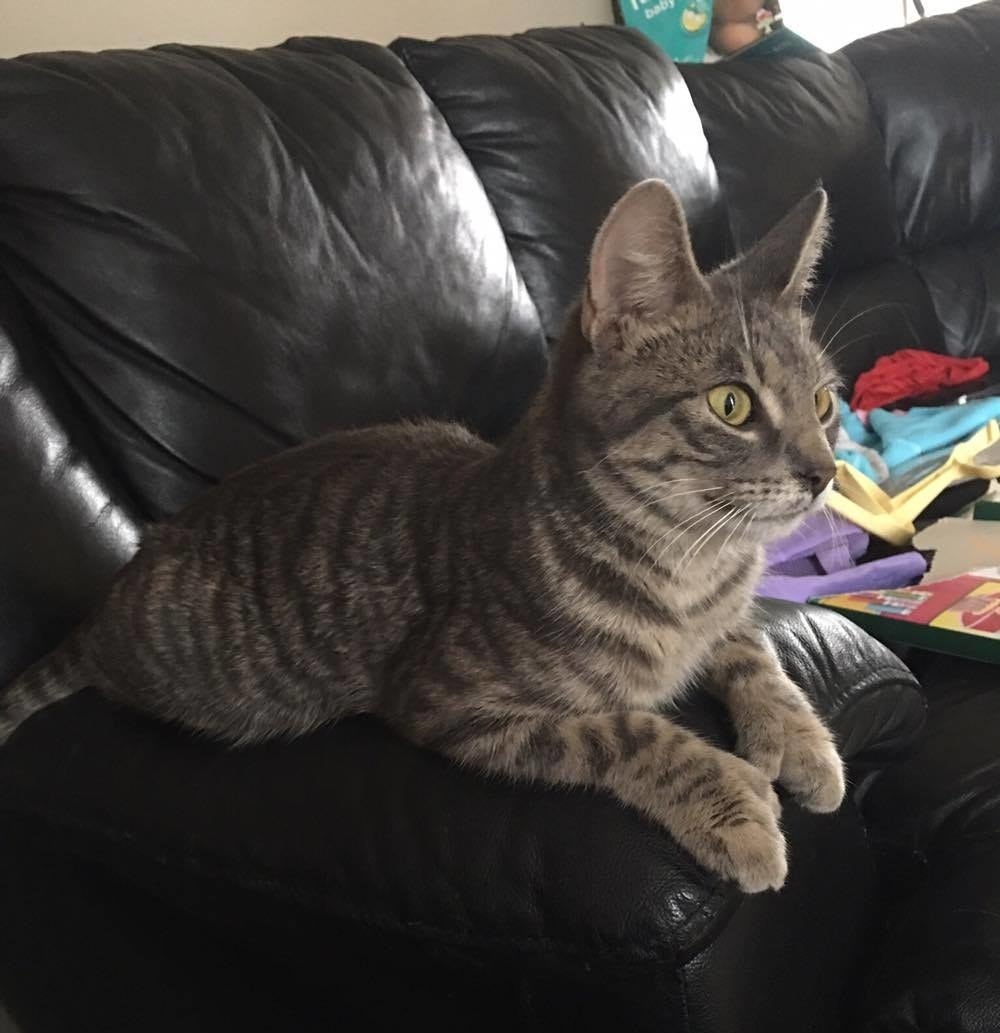 Can't get enough cats? Sign up for BuzzFeed's "This Week in Cats" newsletter and you'll get all the cutest kitty news every Friday!
If you can't see the signup box above, just go here to sign up for BuzzFeed's "This Week in Cats" newsletter!