Say hello to Sofonda Cox. The Toronto drag queen paid tribute to Beyoncé's "Lemonade" and you'd best gird your loins because it is FLAWLESS.
If you're still conscious at this point, Cox reminds us that she ain't sorry.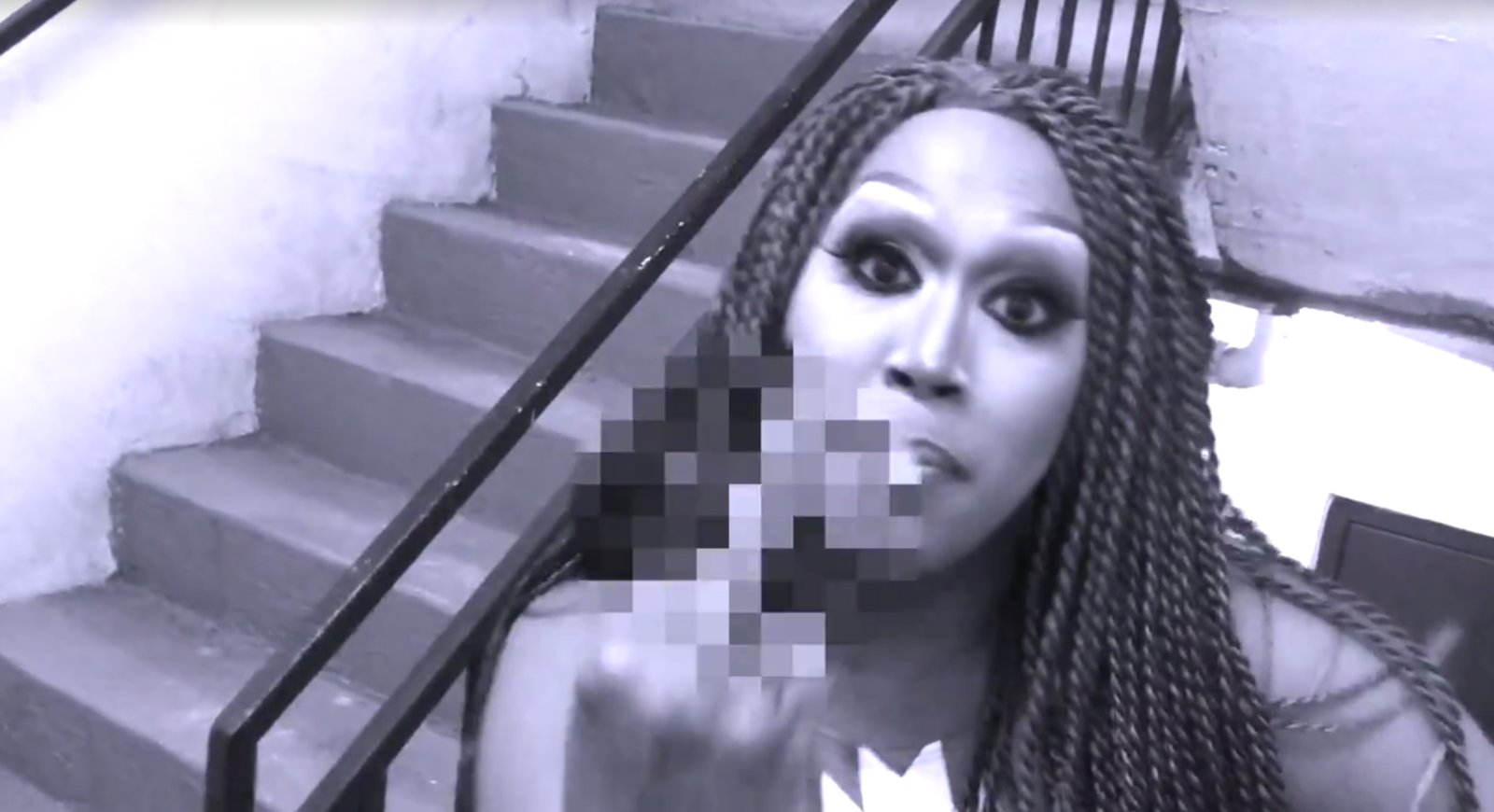 Sofonda, a huge Beyoncé fan who's been doing drag for 16 years, told BuzzFeed Canada she was inspired after attending a Beyoncé concert.
I do Beyoncé regularly so I had the outfits, I made them already, so I was like why don't we make a video," she said.
The shoot was completed after six hours of running around the city making costume changes.