We can all agree that this man is wearing a fanny pack, right?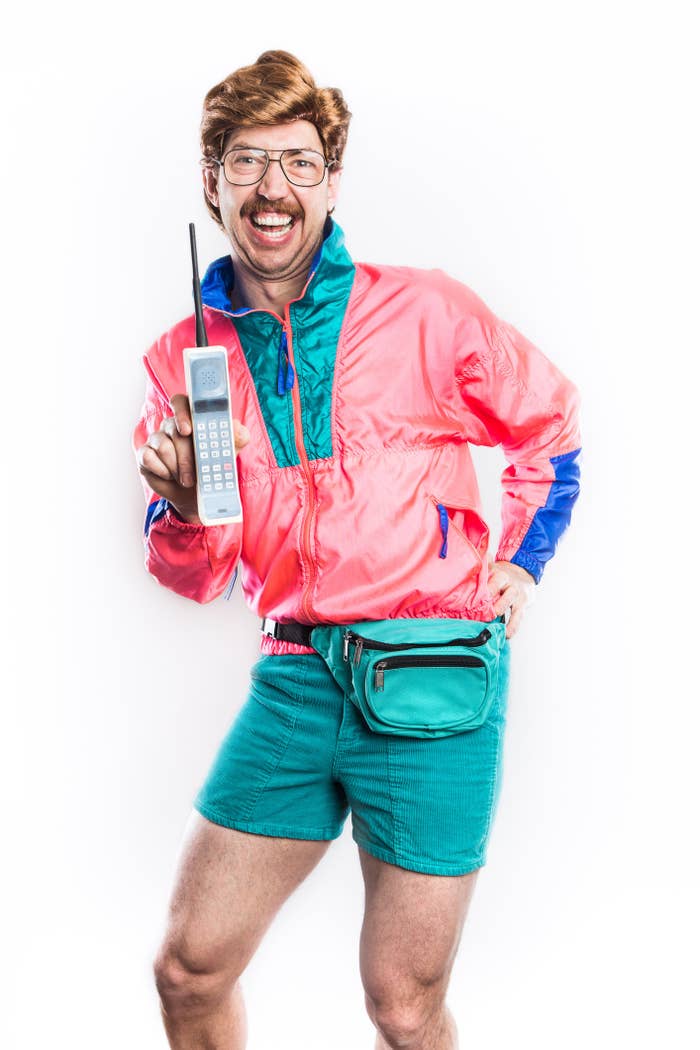 Unless you ask Nordstrom, which is trying to call this pink creation a "belt bag."
Mainly that it's a FANNY PACK.
So. Just. No.
Who are you trying to kid, Nordstrom?
Don't disrespect the fanny.
Also, who decided fanny packs are back?
Eat the rich, tbh.
In case you want your very own, this Valentino Garavani "belt bag" costs, not kidding here, $1,375.00(!!!).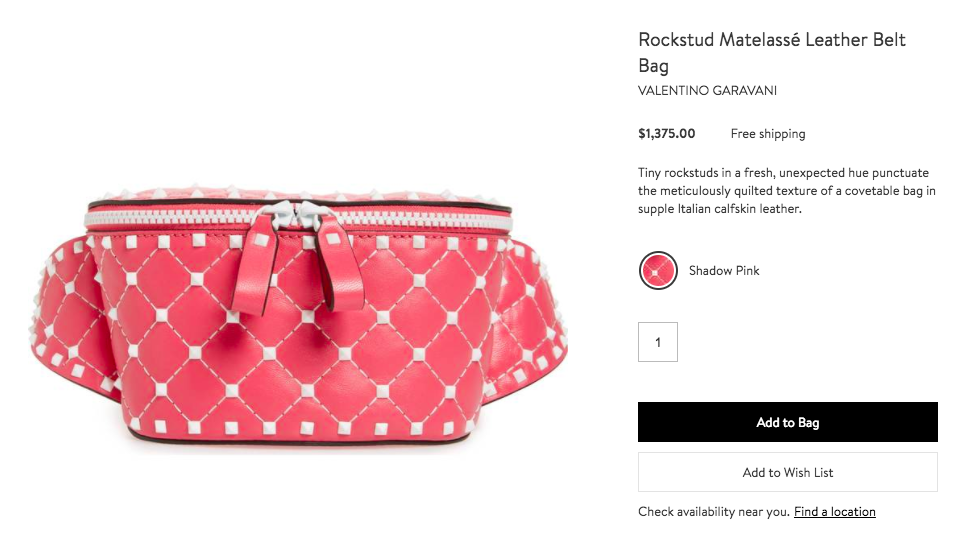 Welcome to the future.