Pop quiz! Does this blood look gay to you?
Can't tell, can ya?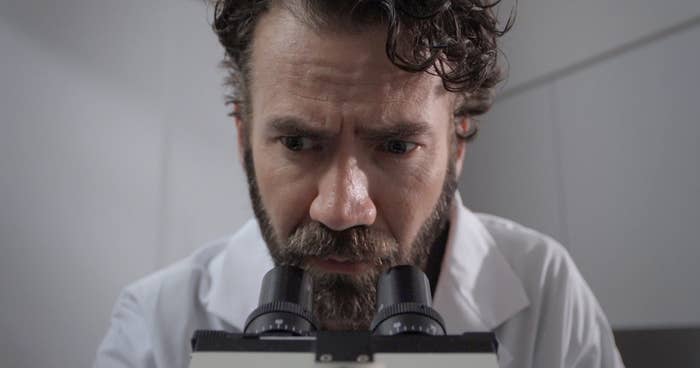 That's the point The Canadian Centre for Diversity and Inclusion is making with a new campaign to end Canada's restrictions on blood donation for gay men.
Men who have sex with other men within the last five years are not eligible to donate to Canadian Blood Services.