Helaina Moses was just trying to get some late-night grub in Vancouver when she says she was discriminated against for being Indigenous.
It started just after the couple ordered their food and drinks, including a round of water. Before anything was on the table, the server came back with the bill, asking they pay upfront.
"Obviously she was looking at us with a different perspective, that we didn't have any money."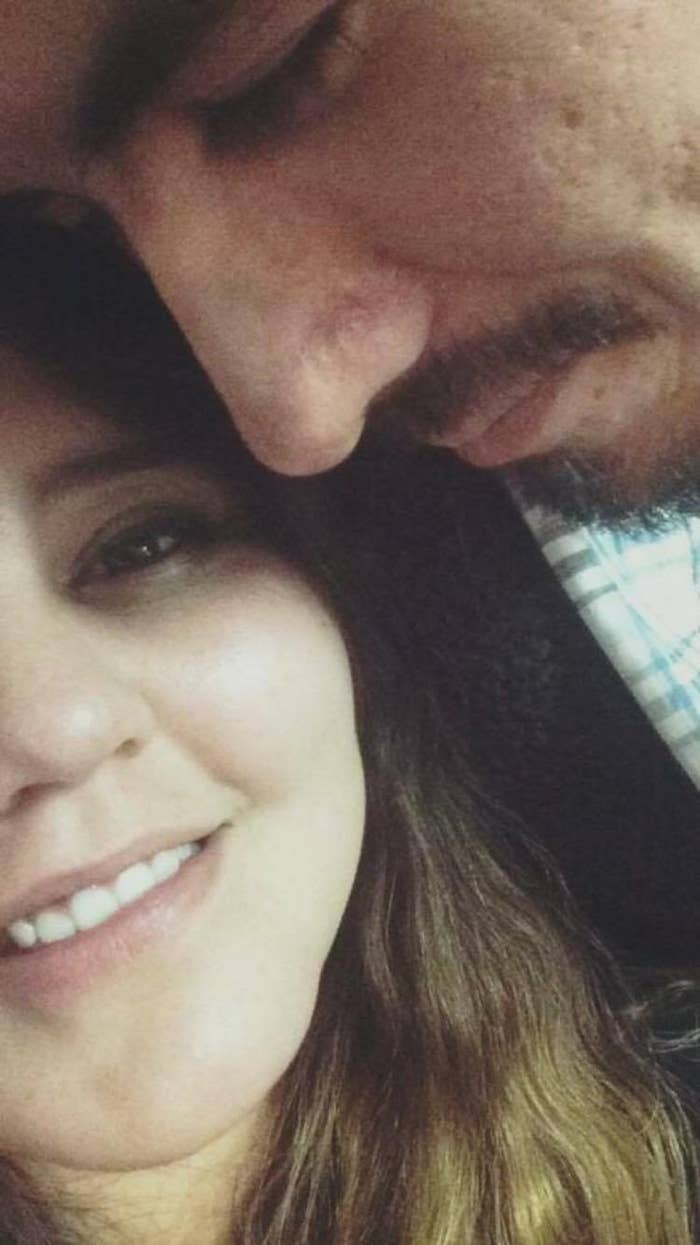 She posted about the incident on Facebook, which has now been shared more than 1,600 times.