The Day of Pink is celebrated every year as a stand against bullying, especially of the anti-gay and anti-trans variety.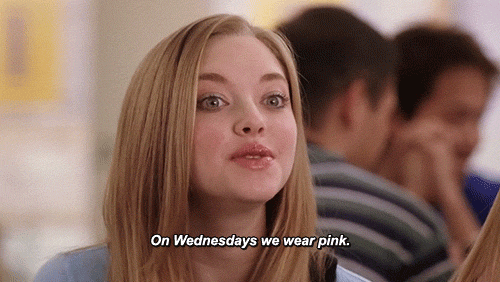 1.
These two who — bless them — kinda, sorta, really tried.
2.
Toronto Police officers teamed up with local trans activist Susan Gapka to speak with students.
4.
Ontario's first openly gay premier, Kathleen Wynne, also got in on the action.
6.
Others made it a whole office event.
7.
Or found some perfect pink accessories.
8.
Like this beautiful bubblegum turban.
10.
While some people reminded us you can slay and stand up against discrimination all at the same time.
11.
Or look perfectly profesh.
12.
From Ontario's legislature.
13.
To Parliament Hill.
17.
Leave it to man's best friend to just get that bullying needs to end.