1.
Let's start by taking off that parka.
2.
Remember not needing sleeves? Yeah, that's nice. Stretch it out.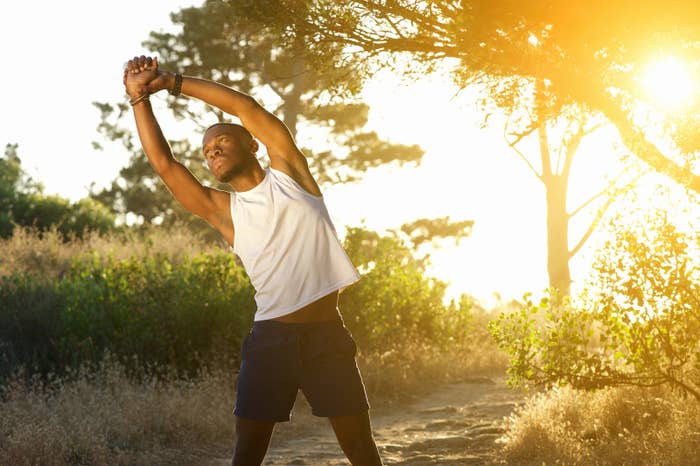 4.
Think back to that feeling of the cottage key sliding snugly into the lock.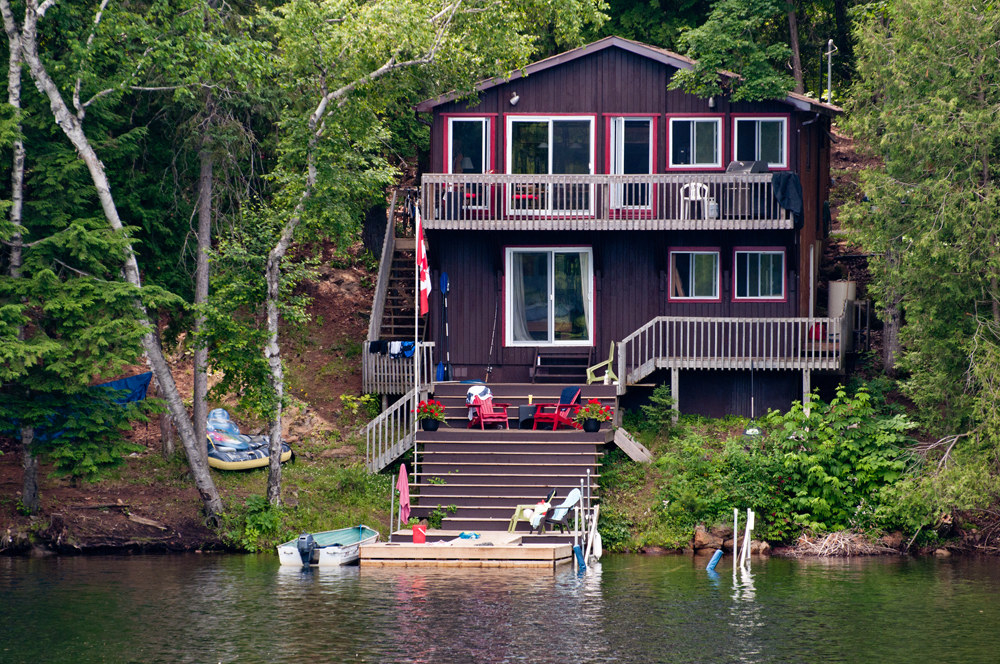 5.
Don't you miss treating your butt to a muskoka chair?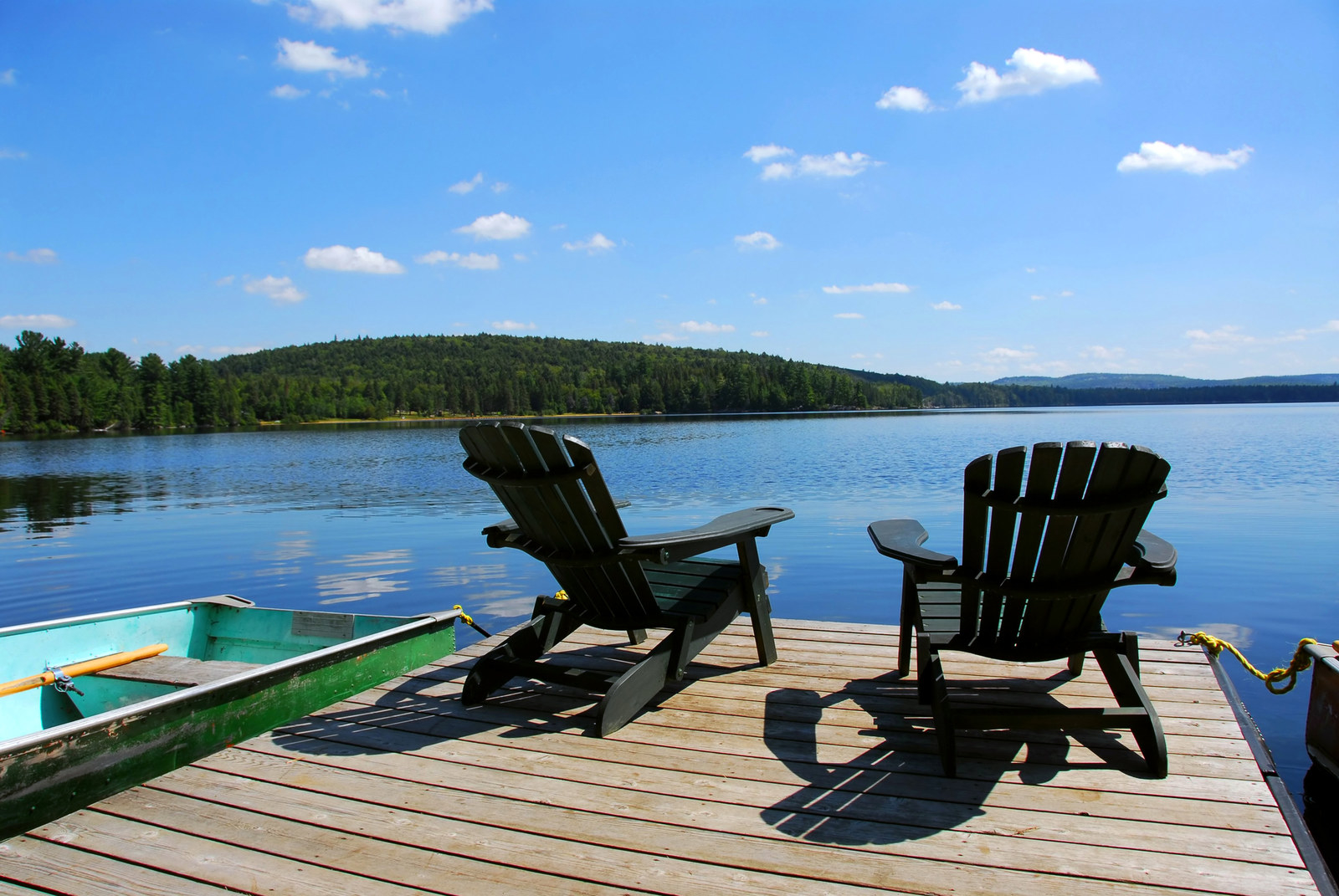 6.
How about feeling your body glide headfirst into a cool lake?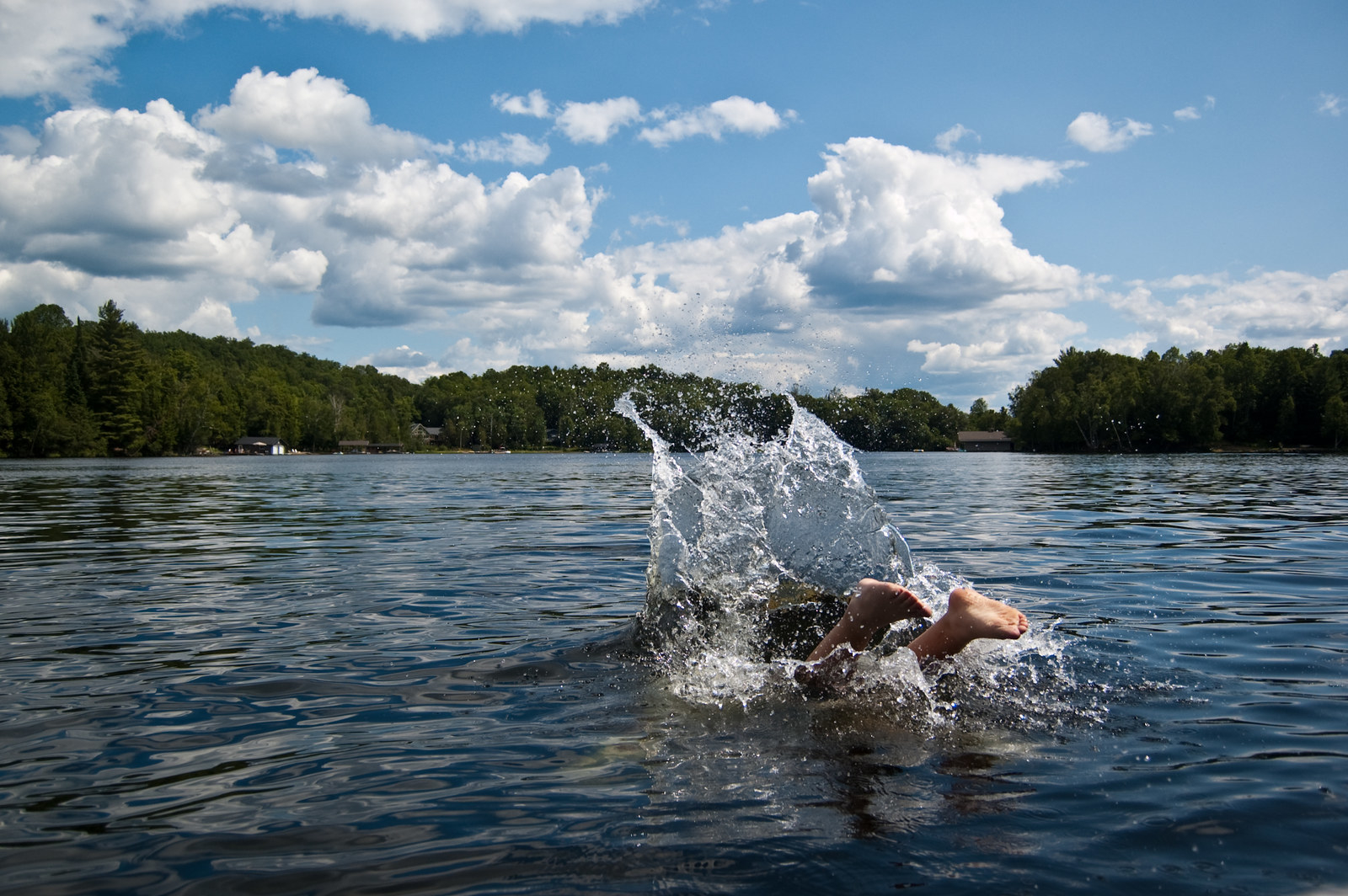 7.
Remember the BEACH? That feeling of the sun shining so hard on your exposed flesh?
8.
And sunset walks with the sand in your toes?
9.
Just think about your fingers sliding into a wet cooler full of drinks.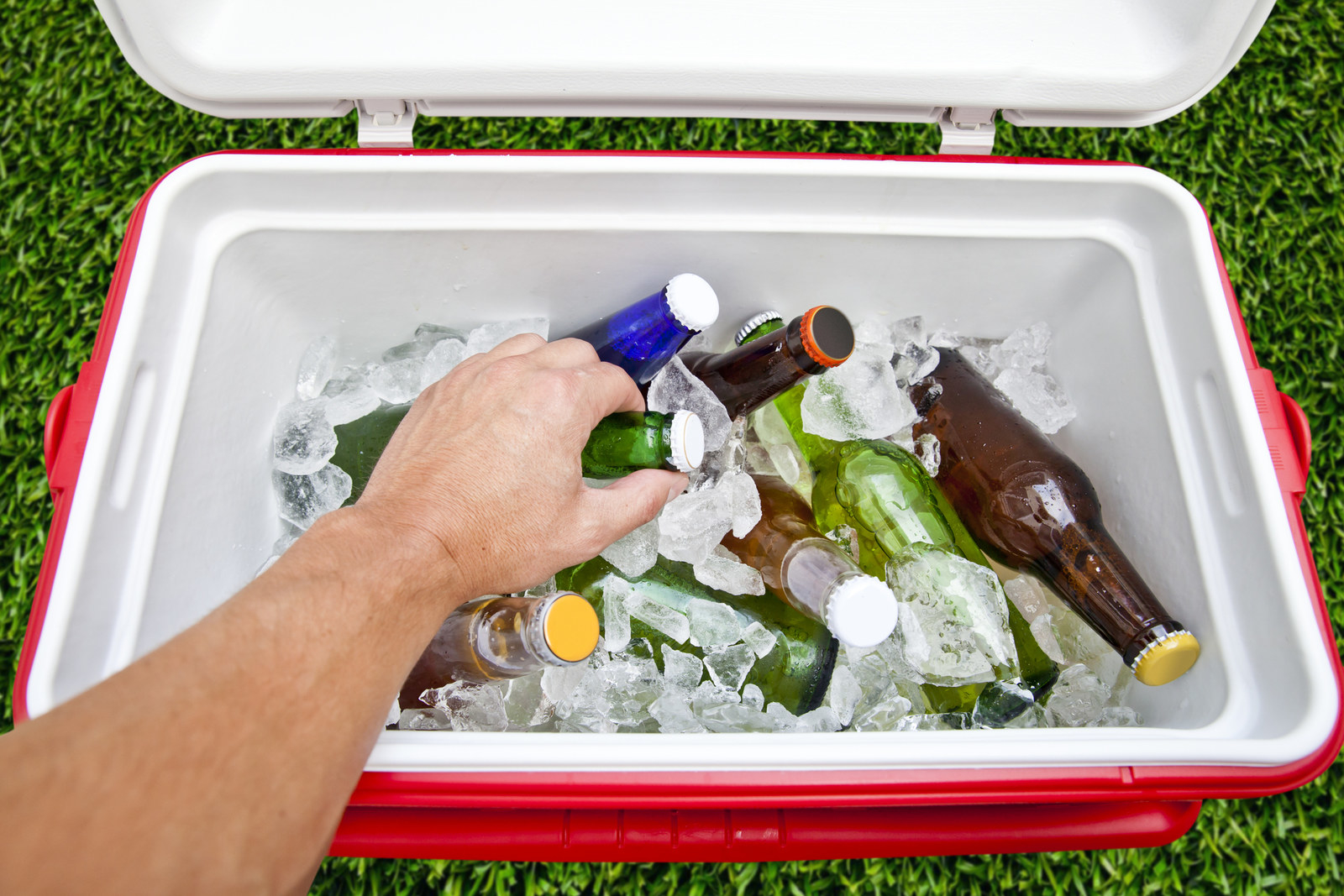 10.
Or a cold beer sliding down your throat on a hot patio.
11.
Maybe you'd prefer a rooftop patio. You know, if you're into watching.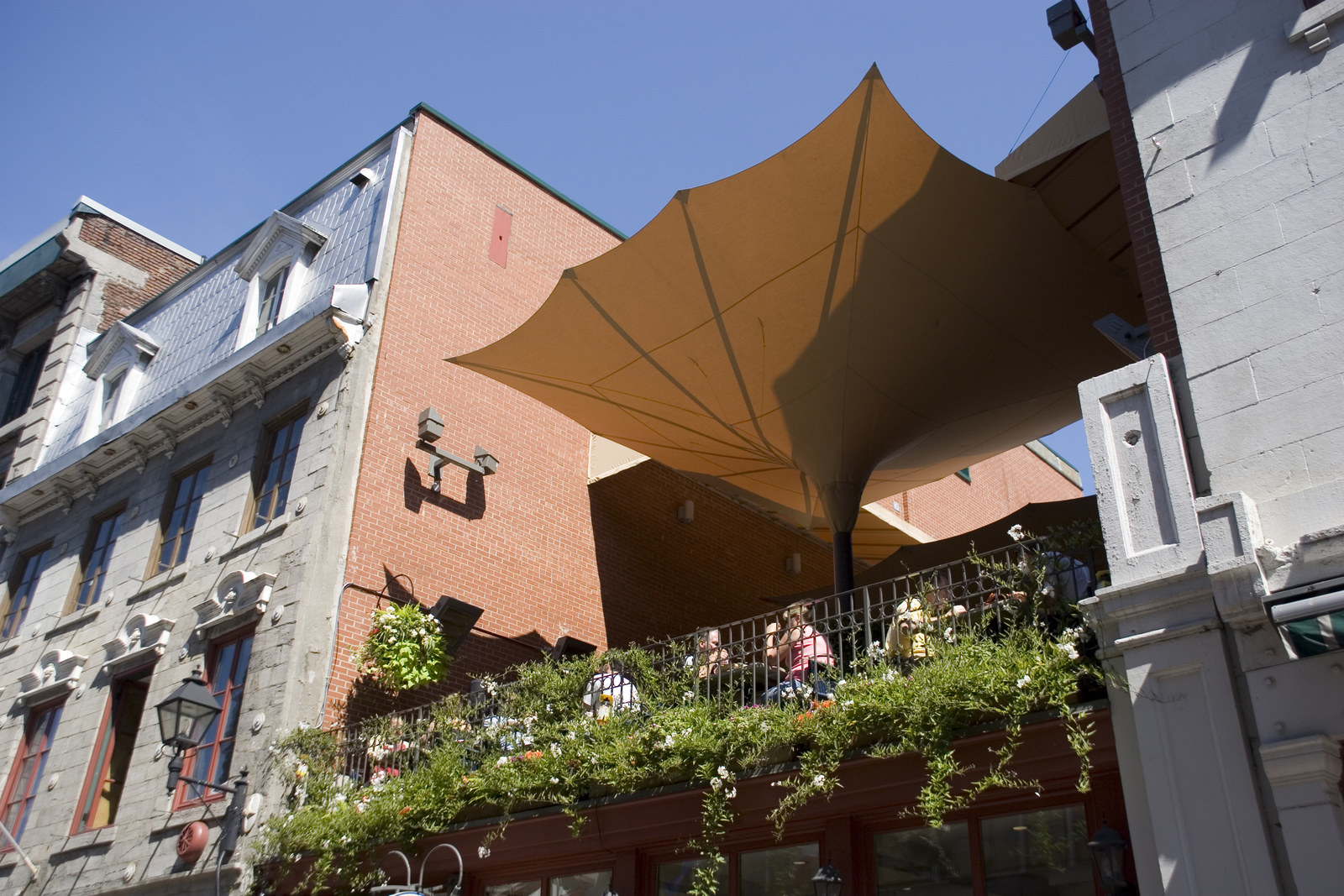 12.
Maybe you just miss being able to take care of your body's needs outside.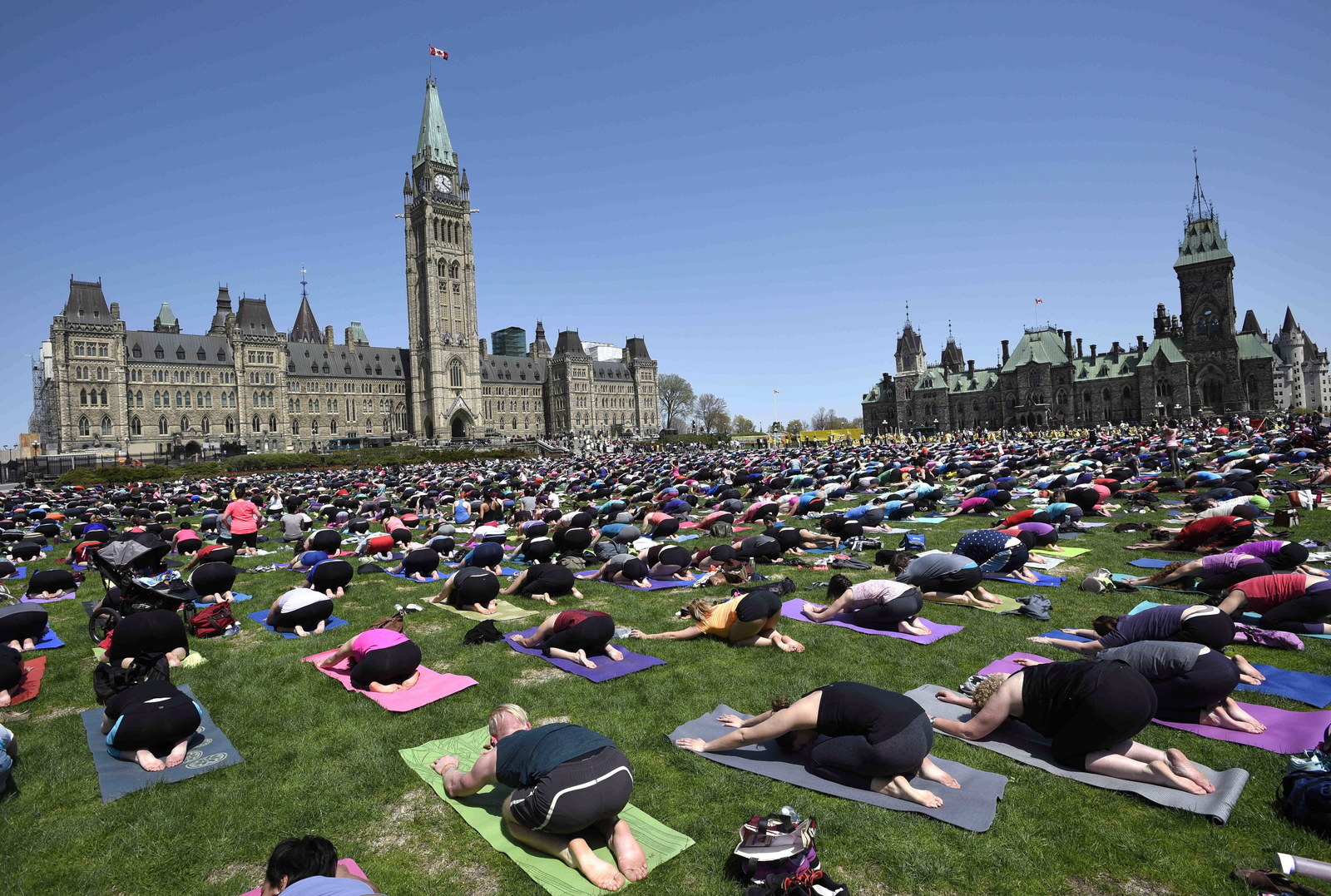 13.
Or your canoe paddle plunging over and over into a pristine Alberta lake.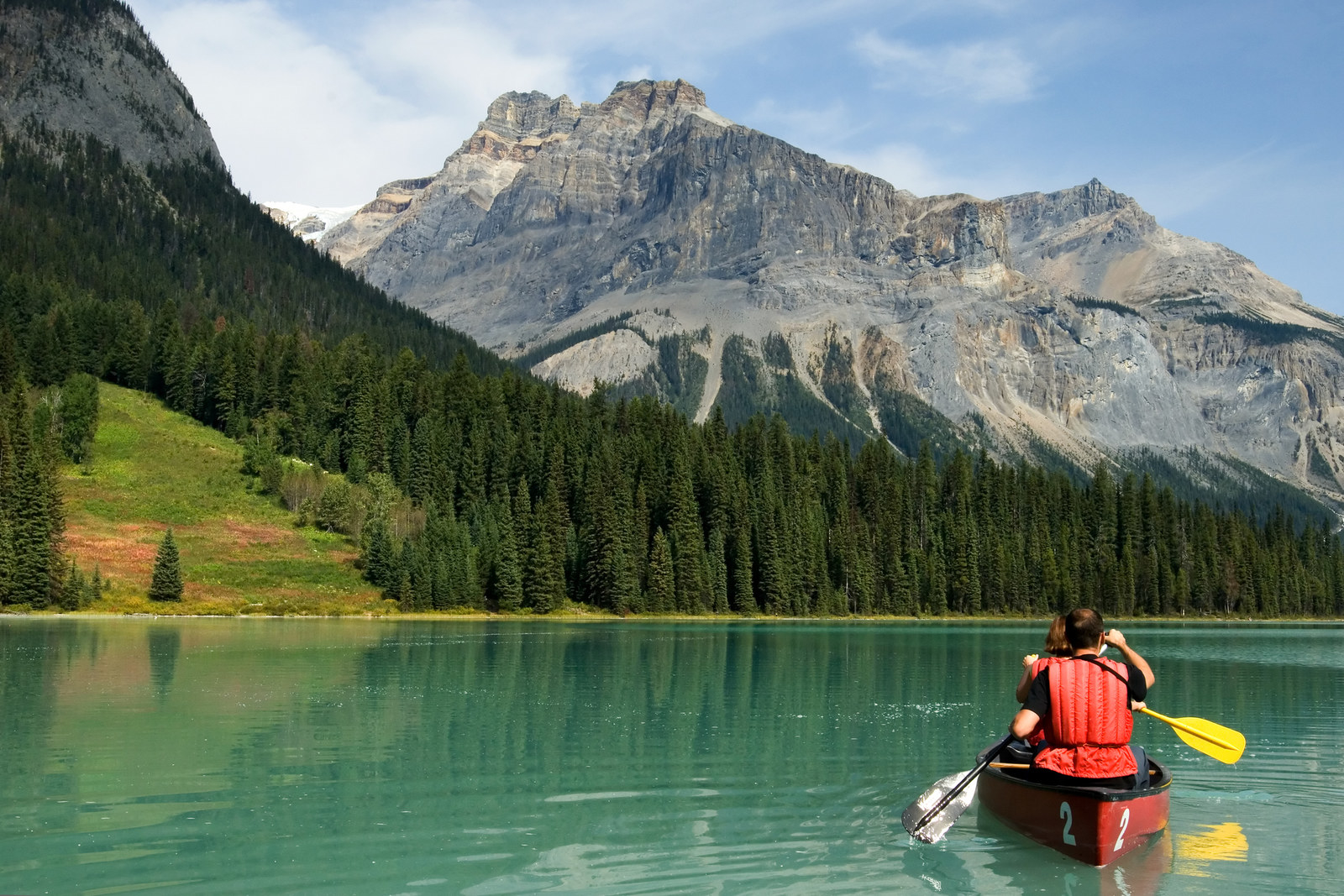 14.
Perhaps you're craving the feeling of the wind pulling your hair back while you boat across the water.
15.
Or checking out the tantalizing curves of the Nova Scotia coast.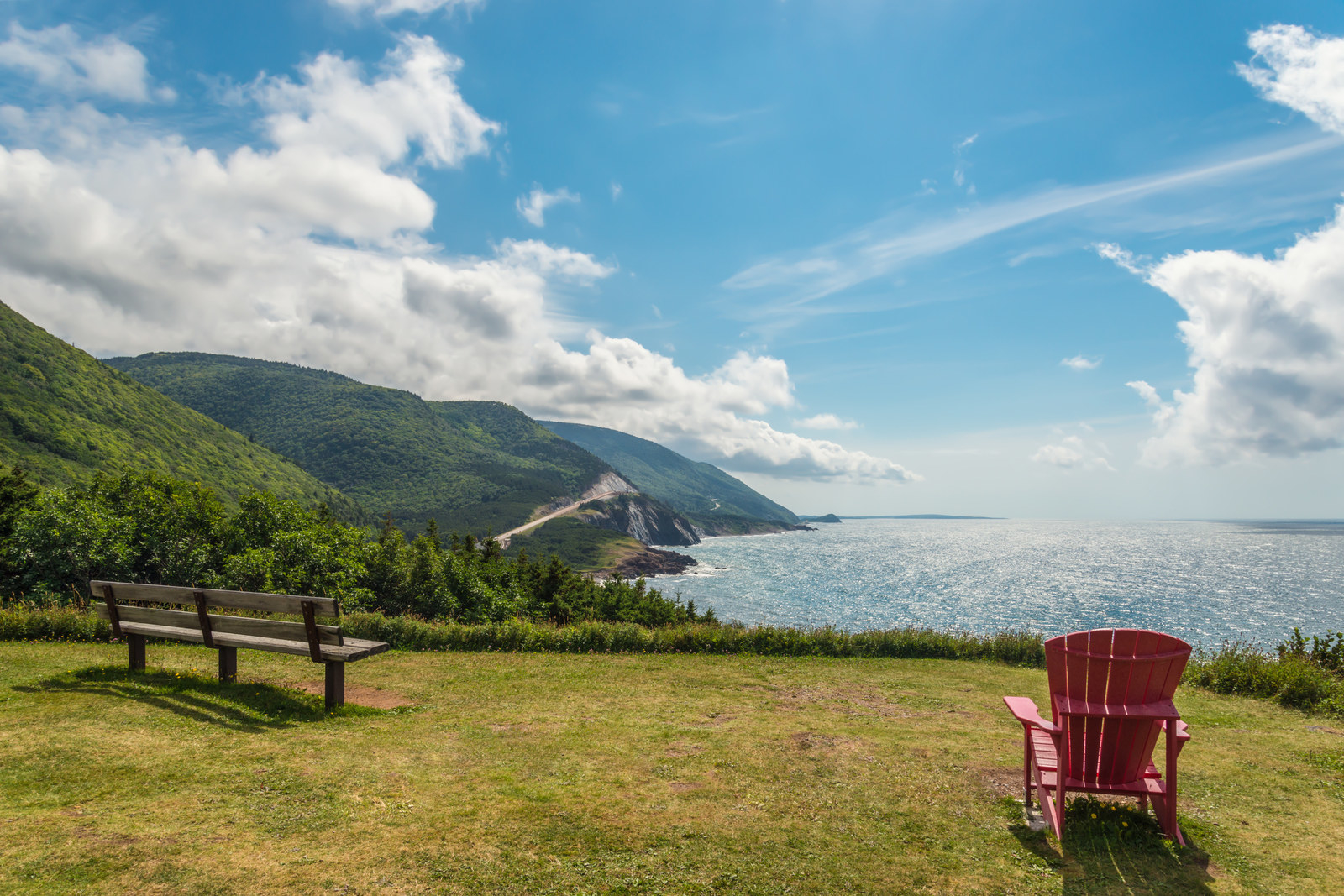 16.
Maybe you'd like to go all the way with a cross-country roadtrip.
17.
We bet you're thinking of pitching a tent right now.