Overpass construction in Calgary is creating a headache for customers of a local grocery store. Thankfully, the Calgary Co-Op location made a handy detour map for everyone getting shafted.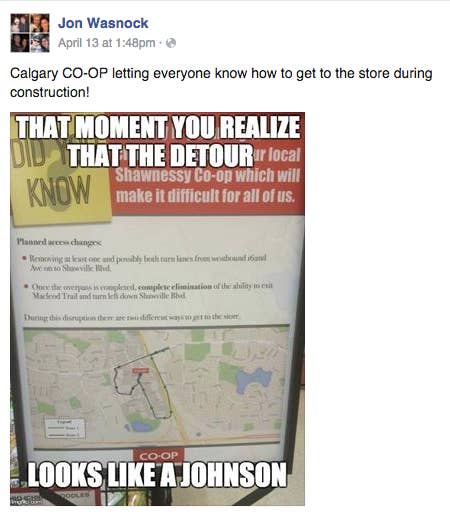 Let's take a closer look. Just so we're all on the same page, here.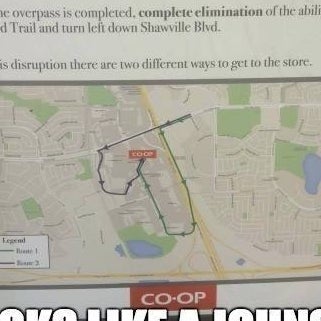 Yep.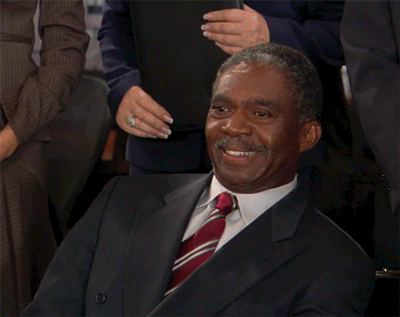 But Calgary Co-Op has no shame. On the contrary, they told Wasnock that while they're not fond of the road closure, "we have put Johnsonville sausages on sale today."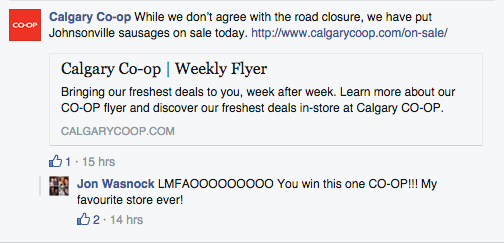 They're not even kidding. There's a page in the flyer called — seriously — CELEBRATE SAUSAGE. CELEBRATE. SAUSAGE.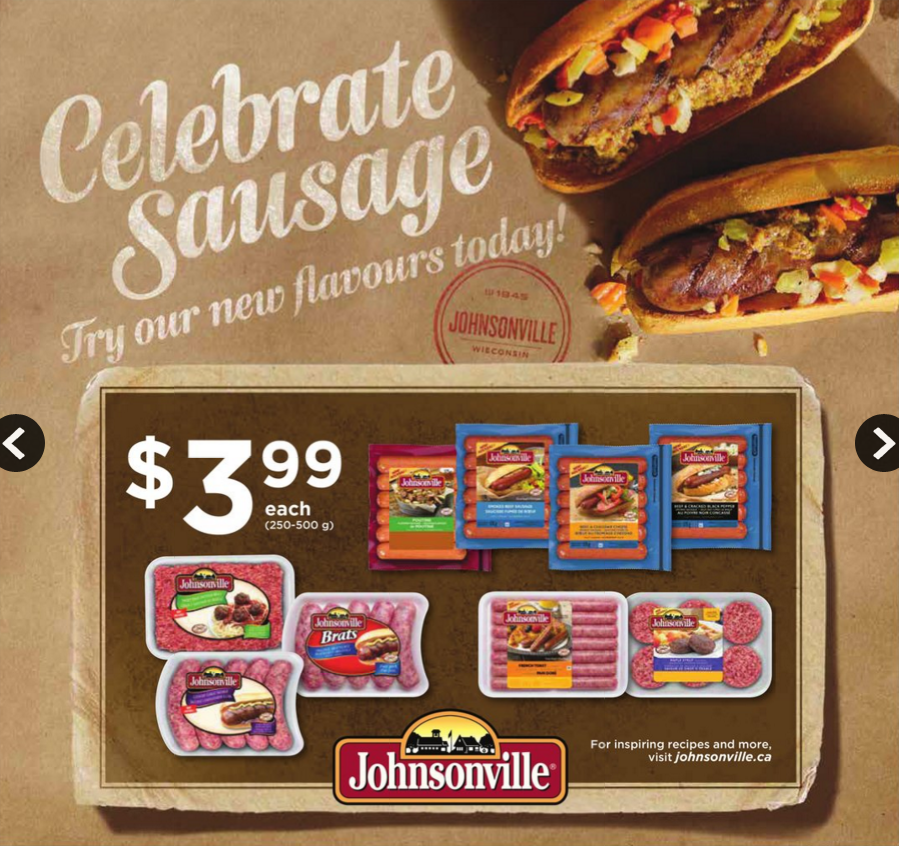 Good job, everyone.