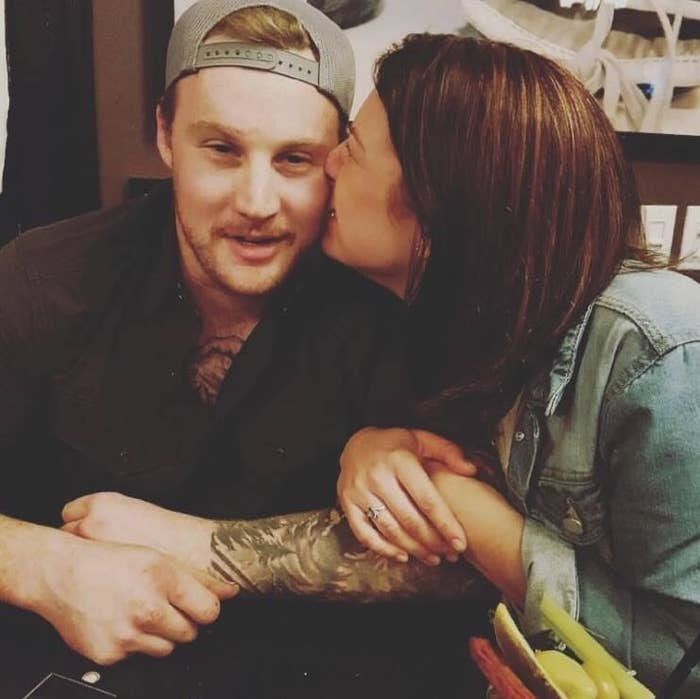 Jordan McIldoon from Maple Ridge, BC, was attending an outdoor concert with his girlfriend when a gunman opened fire from the Mandalay Bay hotel. McIldoon's family confirmed his death to CBC News. He was 23 years old.
A woman on Facebook, Heather Gooze, wrote that McIldoon died in her arms. "I can't believe this just happened!!!" she wrote, though her account could not be immediately confirmed.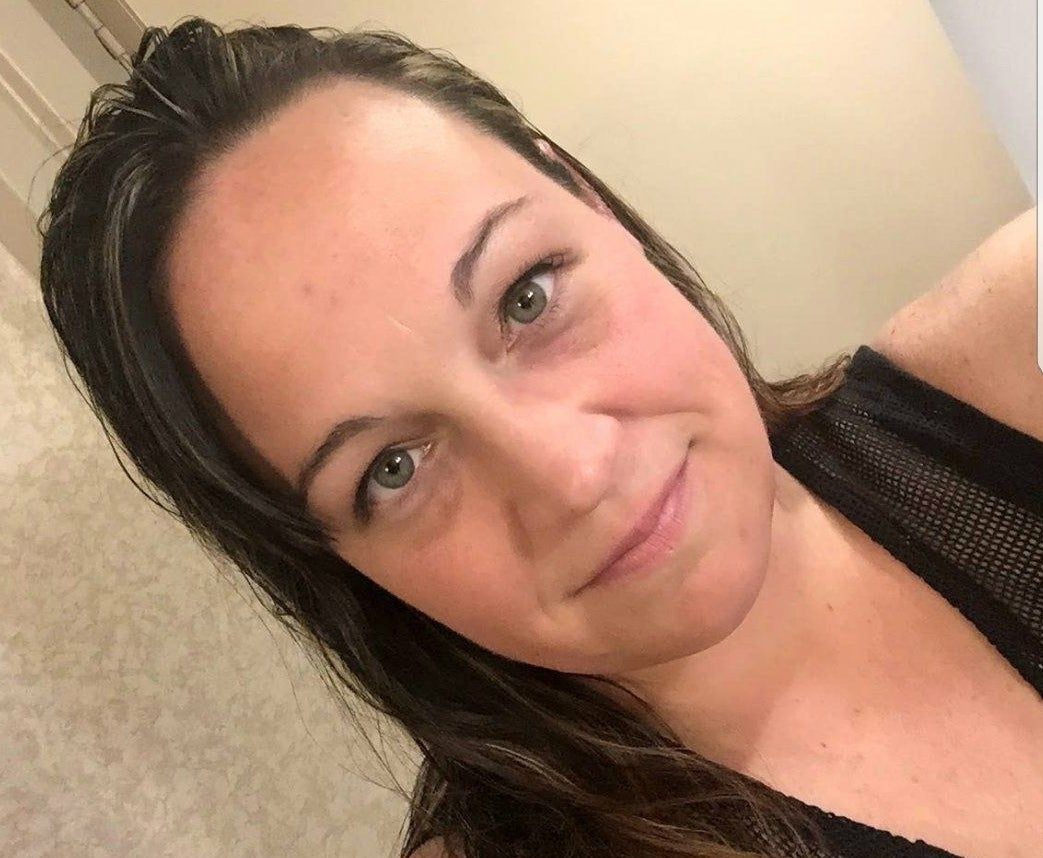 Klymchuk was an educational assistant, librarian, and bus driver with the Holy Family Catholic Regional Division. The 28-year-old was visiting Las Vegas with her fiancé.
Alberta premier Rachel Notley tweeted her condolences to the loved ones "of the Albertan who was killed in the Las Vegas attack."
The third Canadian killed is Calla Medig from Jasper, Alberta. Her family confirmed the news to Global, saying Medig has attended the Route 91 Music Festival where the shooting took place for three years.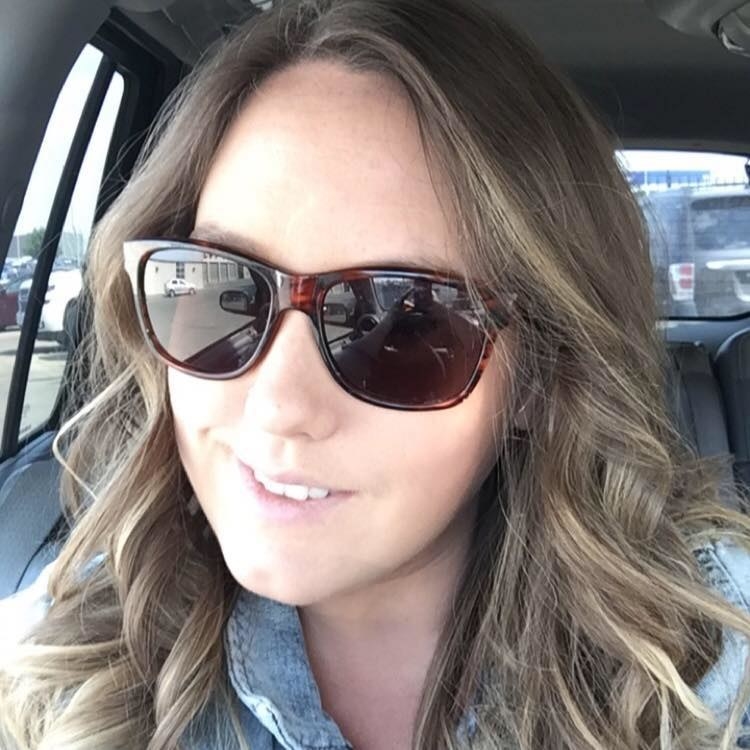 The Royal Canadian Legion branch in Jasper posted on Facebook that their flag has been lowered in honour of Medig.
On Tuesday, Tara Roe Smith, a 34-year-old woman from Okotoks, Alberta, became the fourth Canadian confirmed dead in the shooting. She was visiting Las Vegas with her husband.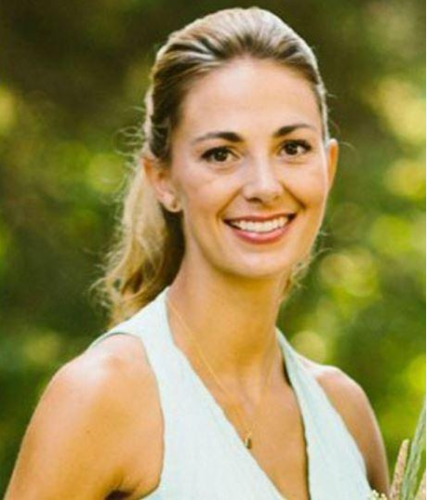 Roe Smith's aunt confirmed the news to the Canadian Press, saying her niece was a "beautiful soul."

Two Manitoba women were hit with bullets and are now recovering in a Las Vegas hospital. CBC News reports Jody Ansell was shot in her right arm and Jan Lambourne was shot in her stomach as they attended the concert.

"Everybody was screaming. It was just a horrible, horrible, horrible situation," Ansell told CBC.
At least 59 people died and more than 500 others were injured in what appears to be the worst US mass shooting in recent history.