President Donald Trump tweeted on Wednesday that transgender people cannot service in the US military "in any capacity."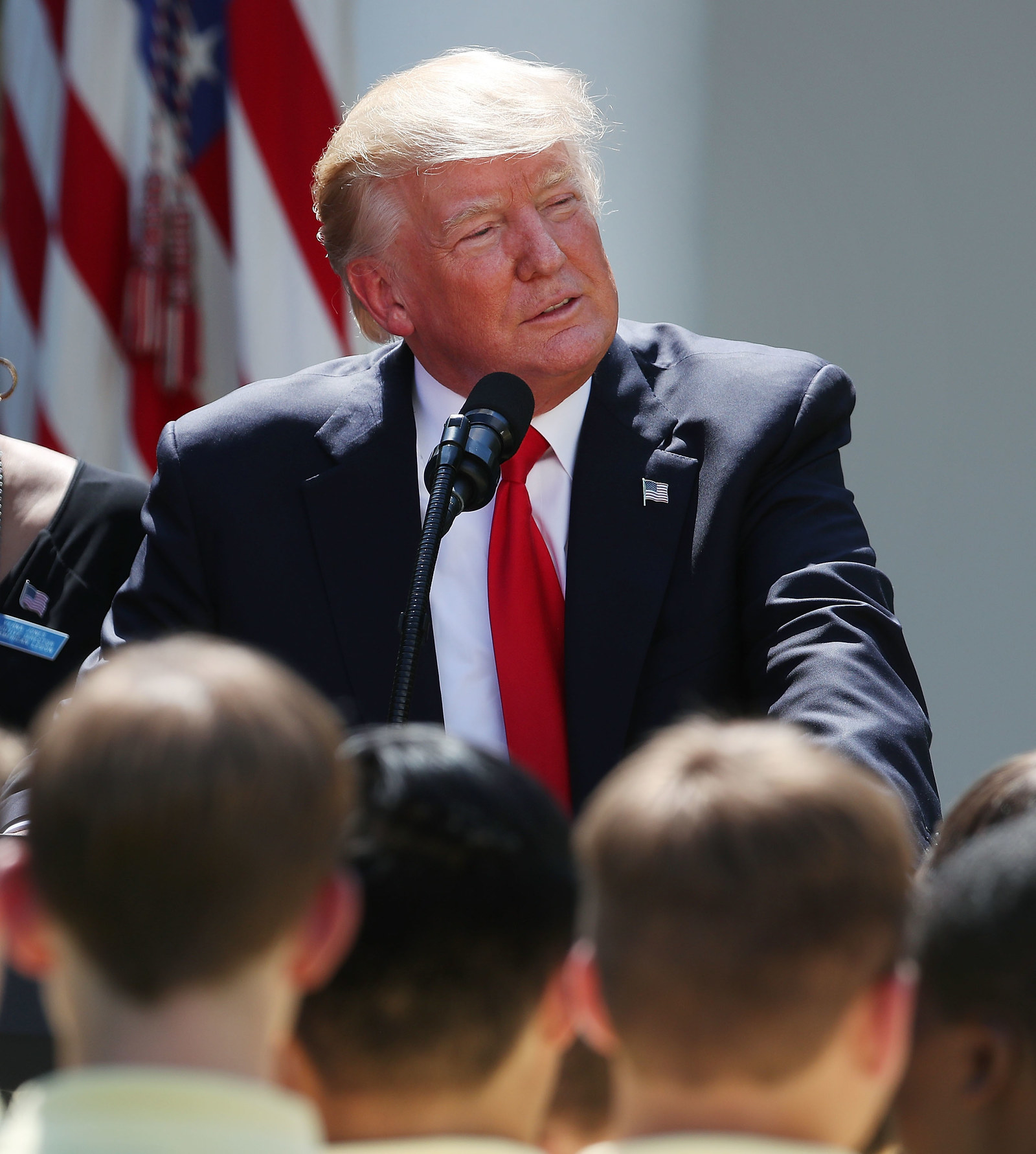 And from Canada came a most excellent subtweet from the Canadian Forces, reminding us that "all sexual orientations and gender identities" are welcome to join.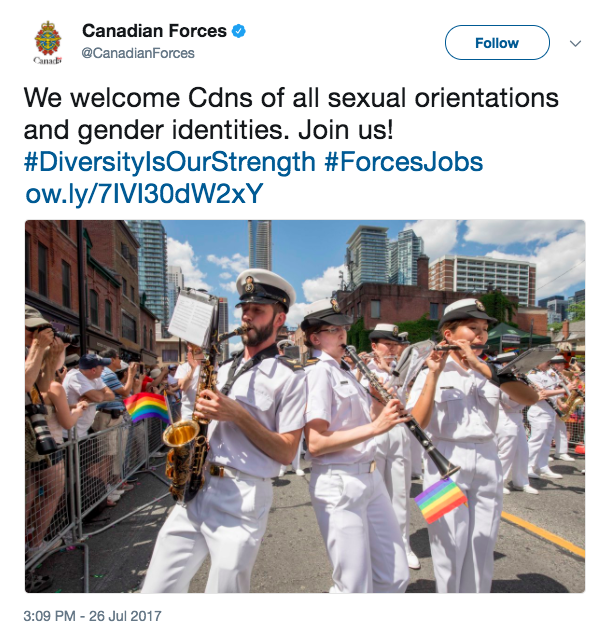 People were very into it.
The Canadian Forces have allowed LGBT-identified people to serve openly since 1992.