First up is Justin Trudeau, who GQ called the "Prime Minister of Suave." They even mocked up a cover with him (though unfortunately it's not for sale).
Fellow Canadian hotties Ryan Reynolds and Drake also made the cut.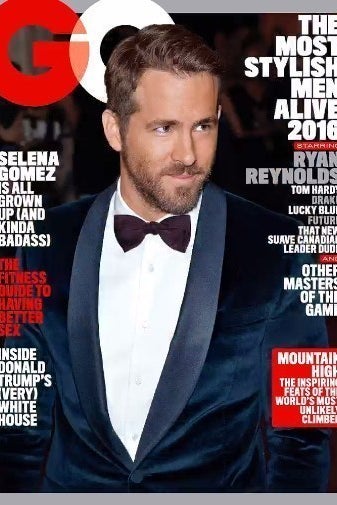 GQ applauded Reynolds' twists on classic looks and Drake's ability to look both comfortable and luxurious as hell at the same time.
3 out of 13 is pretty good for Canada! As Reynolds tweeted, that's basically half the country.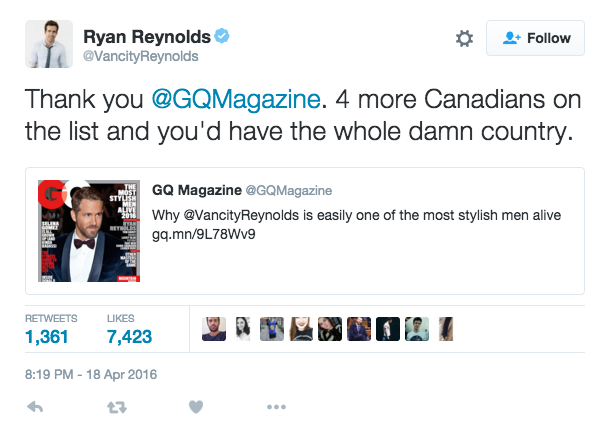 And if these dapper dudes make you feel bad about your own style, just remember: Drake used to rock a Shopper's Drug Mart uniform. There's hope for us all.