Thousands of people had to flee Williams Lake in BC this summer as wildfires swept through the region.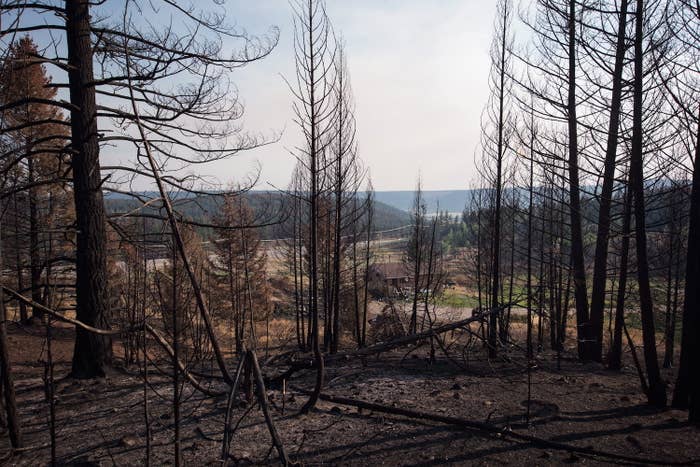 Now imagine having to deal with evacuating while pregnant with your first child. That's exactly what happened to Amy Lynn Emery.
She ended up giving birth to baby Carver on Aug. 10, and it turned out she was hardly the only one to have a Fire Baby.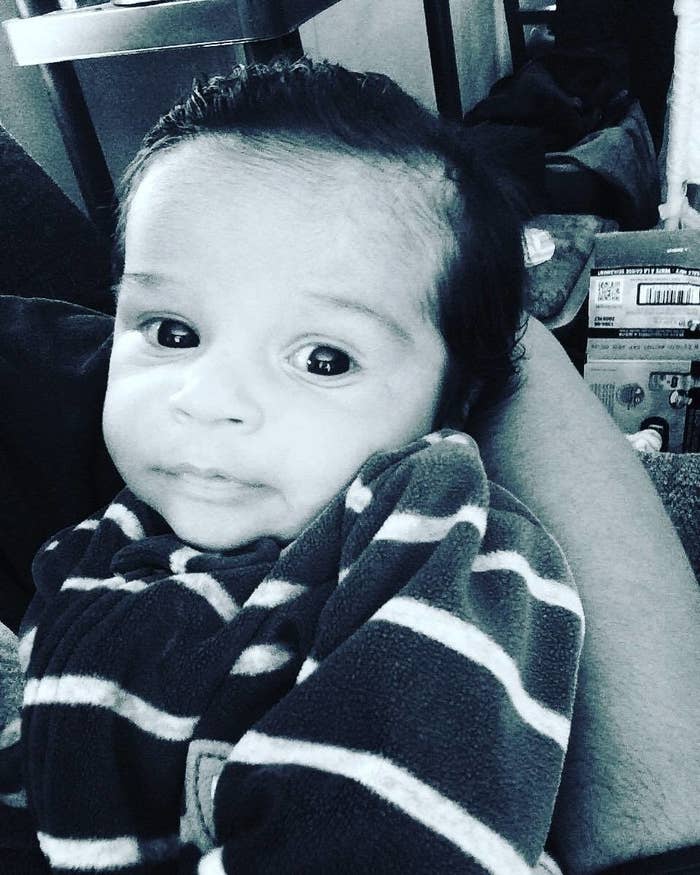 Carruthers told BuzzFeed Canada she was happy to help after the chaos of the fires.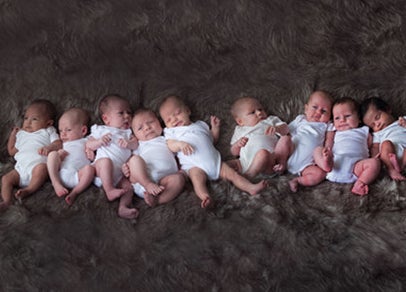 Photographing 31 babies may sound like a nightmare, but the women pulled it off in a single day, shooting the babies in groups of six.
And the result is a keepsake like no other.