It took 35 years, but Toronto police apologized Wednesday for the 1981 bathhouse raids that saw hundreds of men arrested and enraged the LGBT community.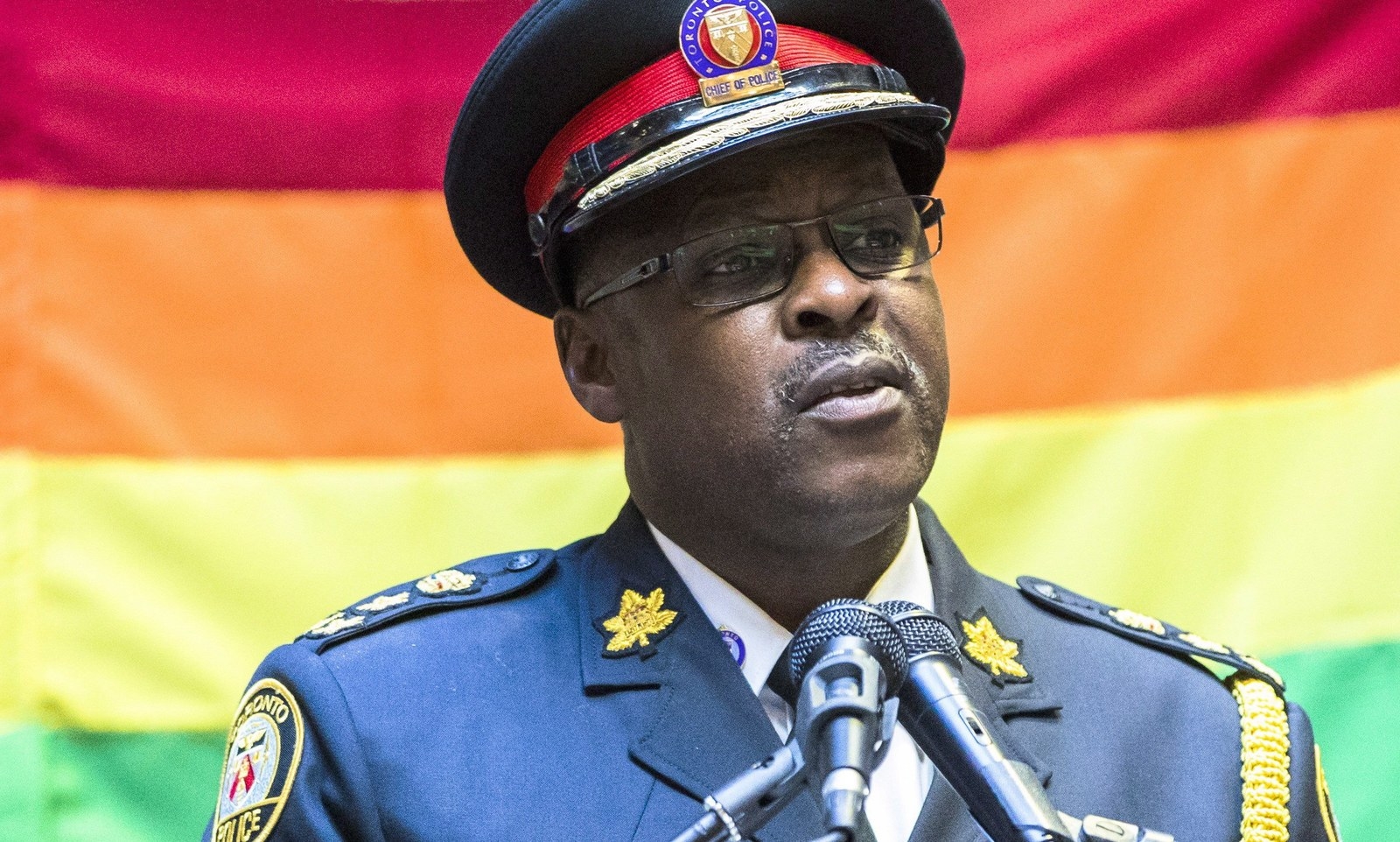 "The 35th anniversary of the 1981 raids is a time when the Toronto police service expresses its regrets for those very actions," Chief Mark Saunders said during his annual Pride reception.
"It is also an occasion to acknowledge lessons learned about the risk of treating any part of Toronto's many communities as not fully a part of society."
The Feb. 5, 1981 raids — called "Operation Soap" by police — targeted four gay bathhouses in Toronto and resulted in the arrests of more than 300 people.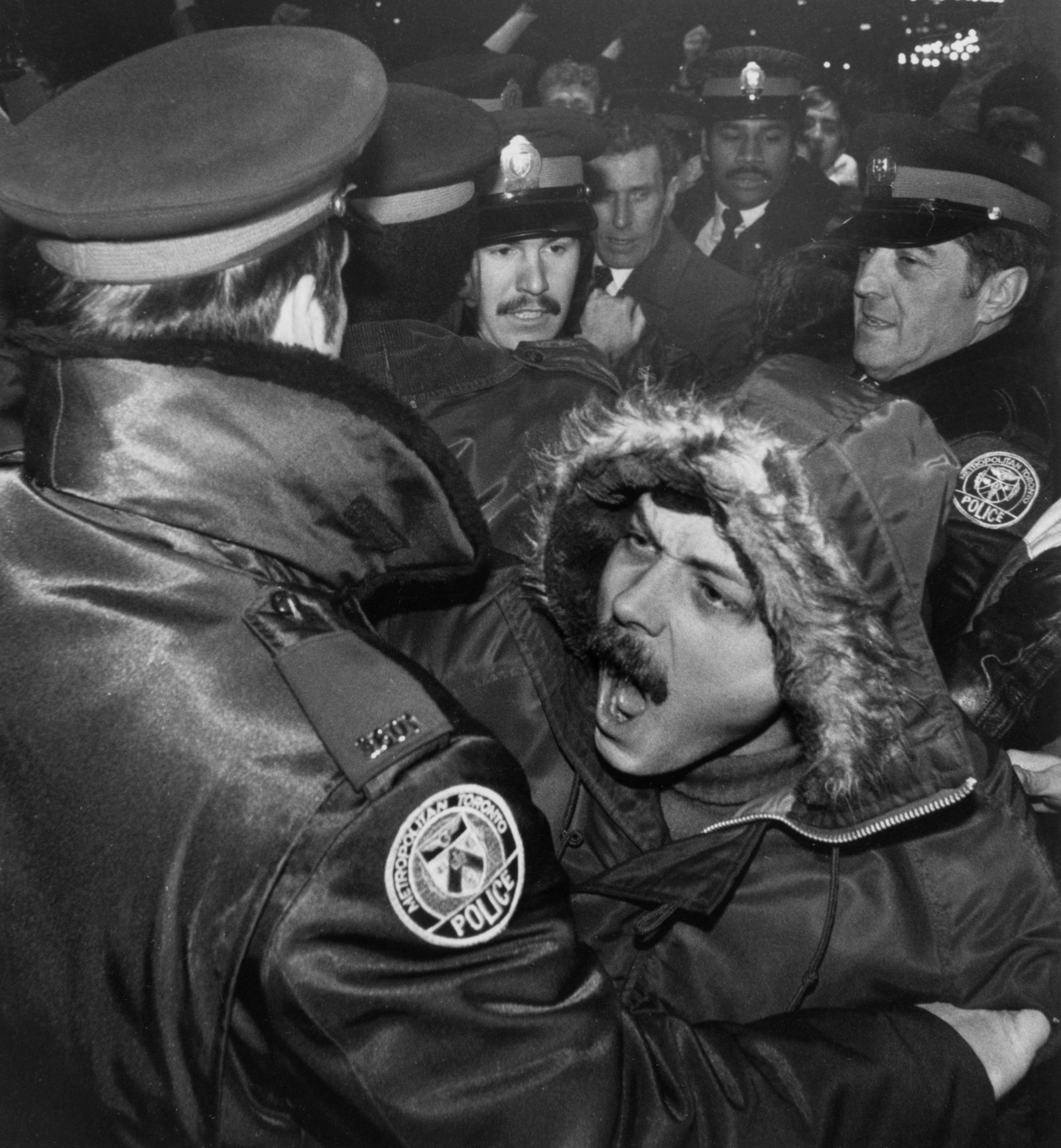 The cops smashed doors as they went and men were marched out of the clubs and into the street. The patrons were charged with being found in a common bawdy house — meaning a place where sex work or "indecent acts" are taking place. Many of the men's names were subsequently published, outing them to families and employers.
More than 3,000 people marched in protest after the raids, getting into further scuffles with police. The raids and subsequent rallies have been compared to New York's Stonewall riots for the way they galvanized Toronto's LGBT community.
"They lost their jobs in some instances. Lost their families. Some of them were married men. This was completely and utterly devastating to their lives," said Dennis Findlay, president of the board for the Canadian Lesbian and Gay Archives.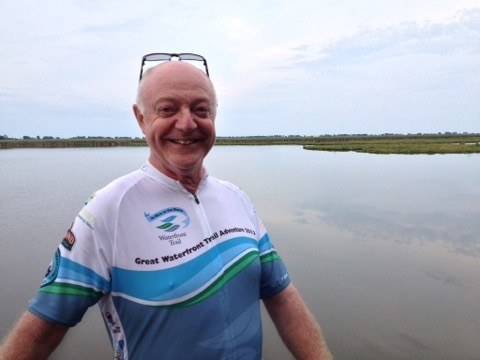 Findlay was not in the bathhouses that night, but as a regular, he very well could have been. He was a leader in the aftermath of the raids, organizing the community and aiding in the subsequent court cases.
He told BuzzFeed Canada of the incredible sense of outrage after the raids.
"Let me put it this way. How would you feel if someone came through your front door that was locked, then smashed down your bedroom door that also happened to be locked, and then declared that whatever sexual act you were engaged in was illegal," he said.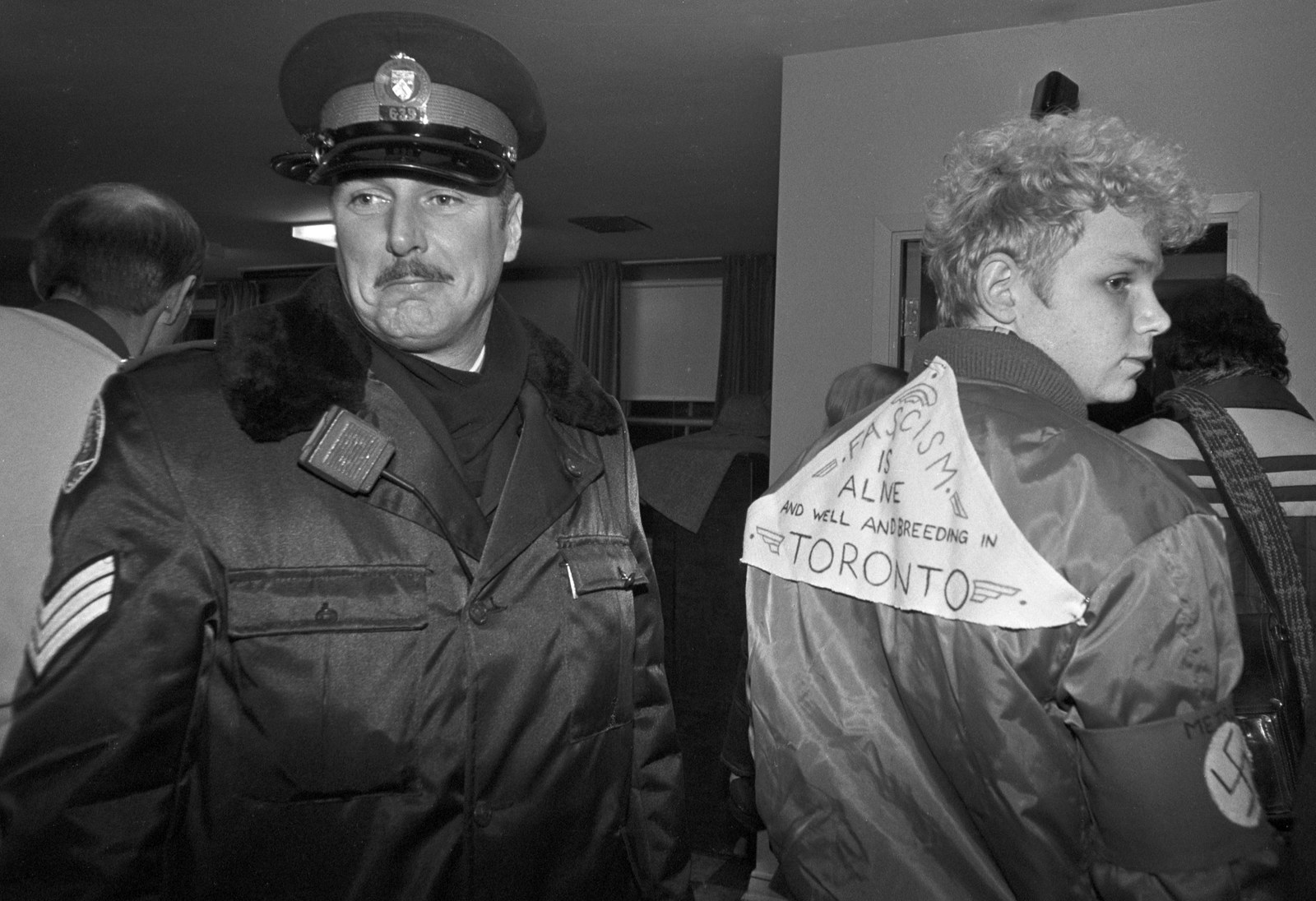 Thanks to the work of people like Findlay and a team of 35 lawyers who offered their services pro bono, more than 90% of the arrested men had their cases dismissed. But, the damage was still done.
"Who knows how many of them have less of an income to retire on. How many of them of them are still suffering the consequences of that stupid act on the part of police," said Findlay.
While the February 1981 raids are the most well-known, they were not the first or the last. More recently, a women's bathhouse event called Pussy Palace was raided by police in 2000.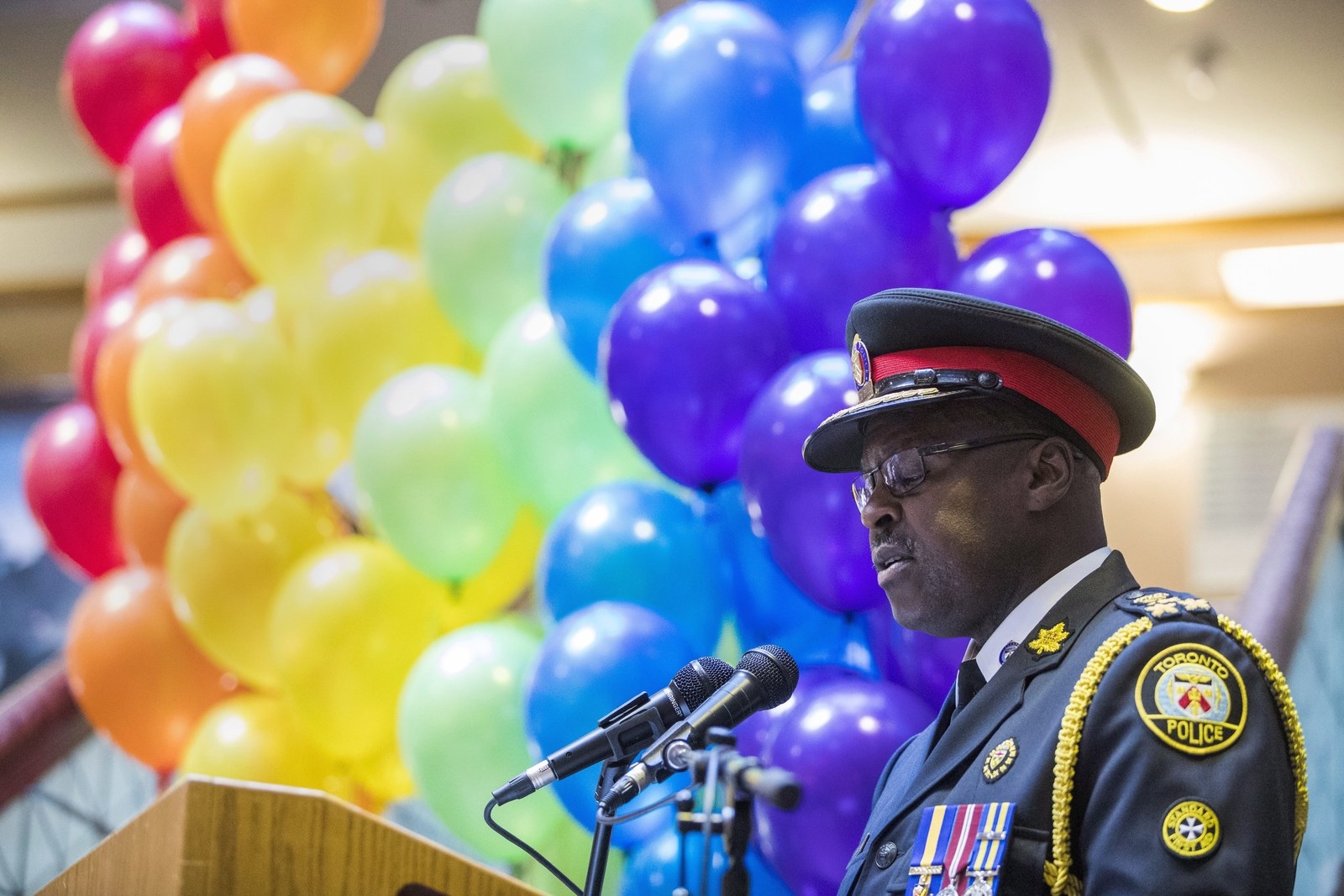 Wednesday's apology didn't come unprompted — Findlay and others in the community reached out to police earlier this year asking for a statement timed with Toronto's Pride Month.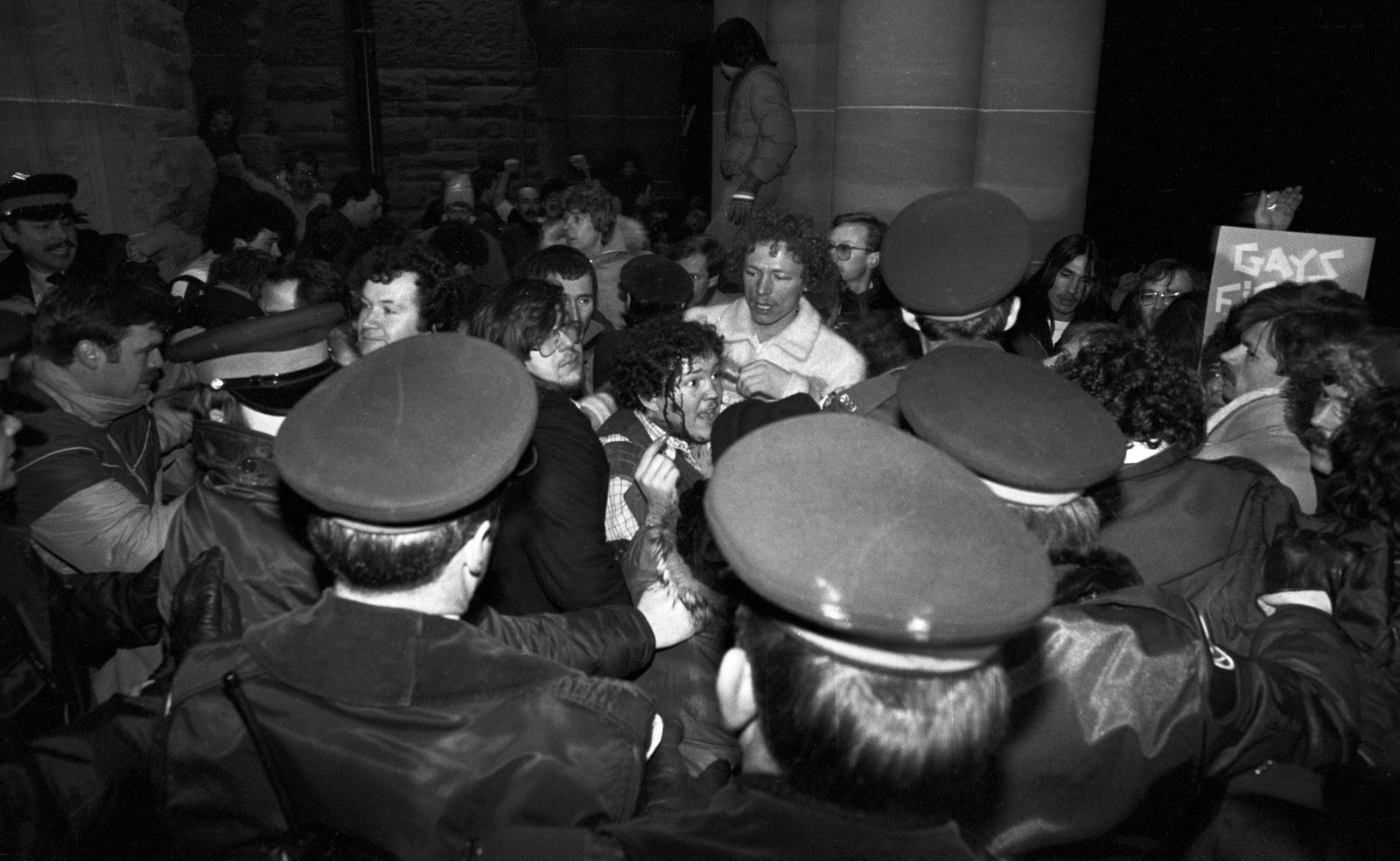 "It's great, it's wonderful, it's awesome, but it's only the start and it is 35 years too late," said Findlay.
"It is just the first step, now the police have to recognize that it's not just 35 years ago that they made mistakes, but they've been making mistakes in all the time between then and now."