These Stunning Portraits Show There's No One Kind Of Muslim Woman
"I'm seeing how Muslim women fight oppression just by being badass women."
Meet Alia Youssef, a Toronto photographer who's proving in the most beautiful way that no two Muslim women are the same.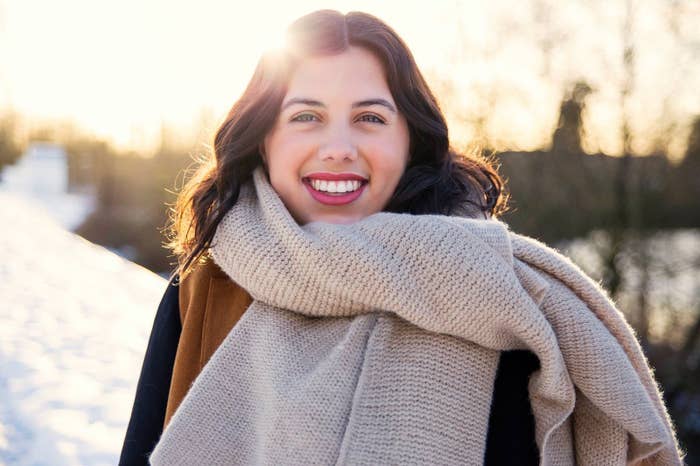 She's the creactor of The Sisters Project, a series of portraits of her fellow Muslim women that show the diversity of a group of people so often subject to stereotypes.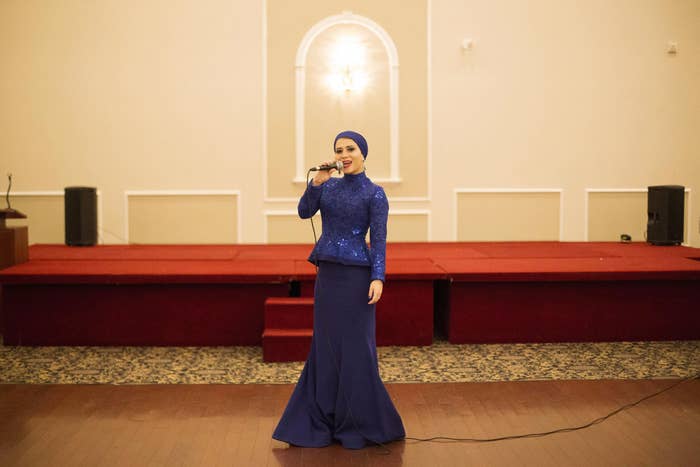 She's now taken 25 portraits of Muslim women, making sure to hear their stories and photograph them in a meaningful place.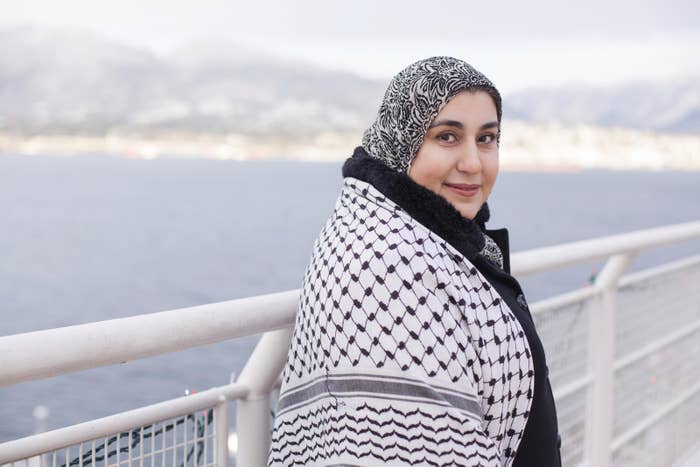 And this is science student Mehnaz.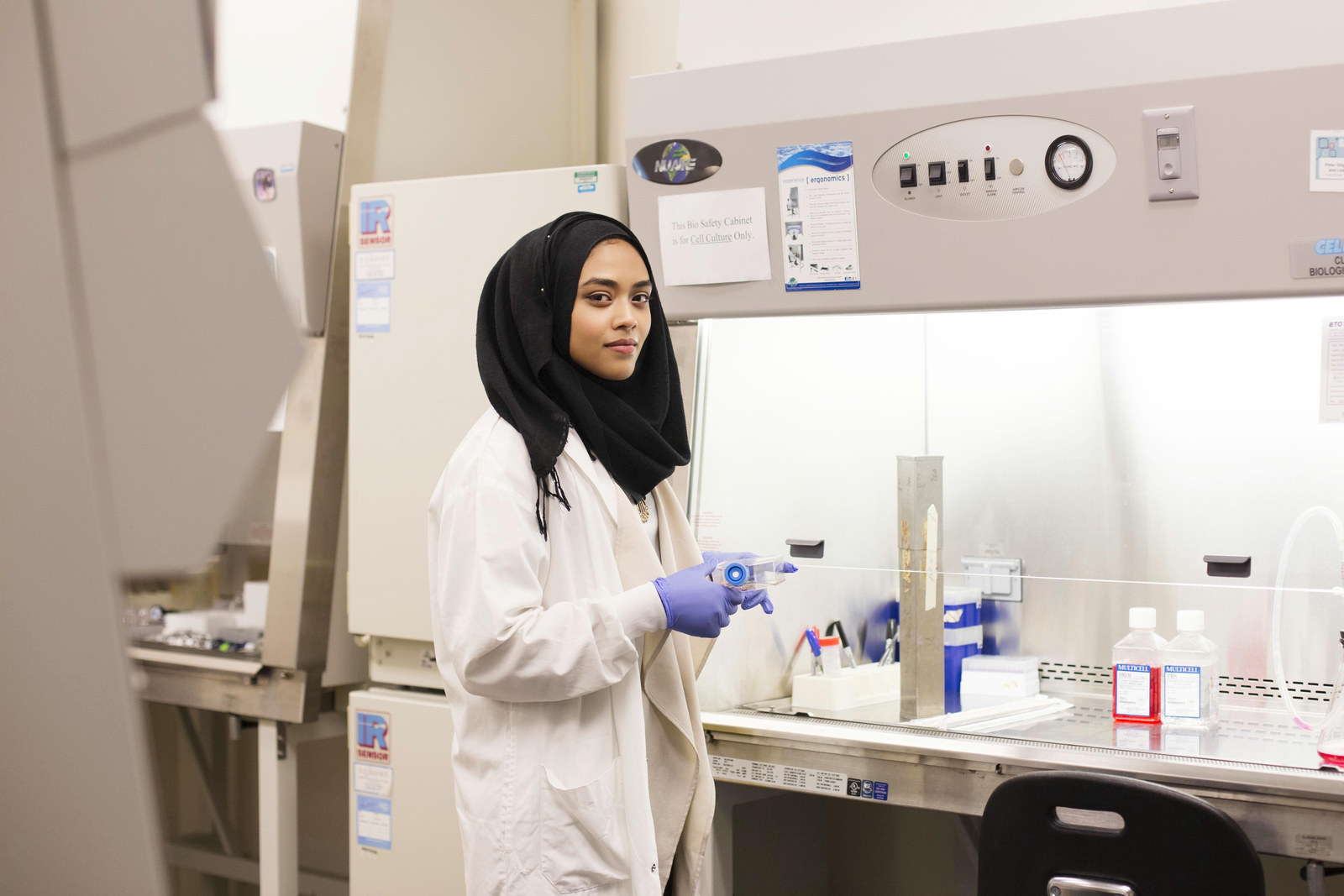 And this is Dyhia, who has a PhD in fisheries sciences and works with Ecotrust Canada.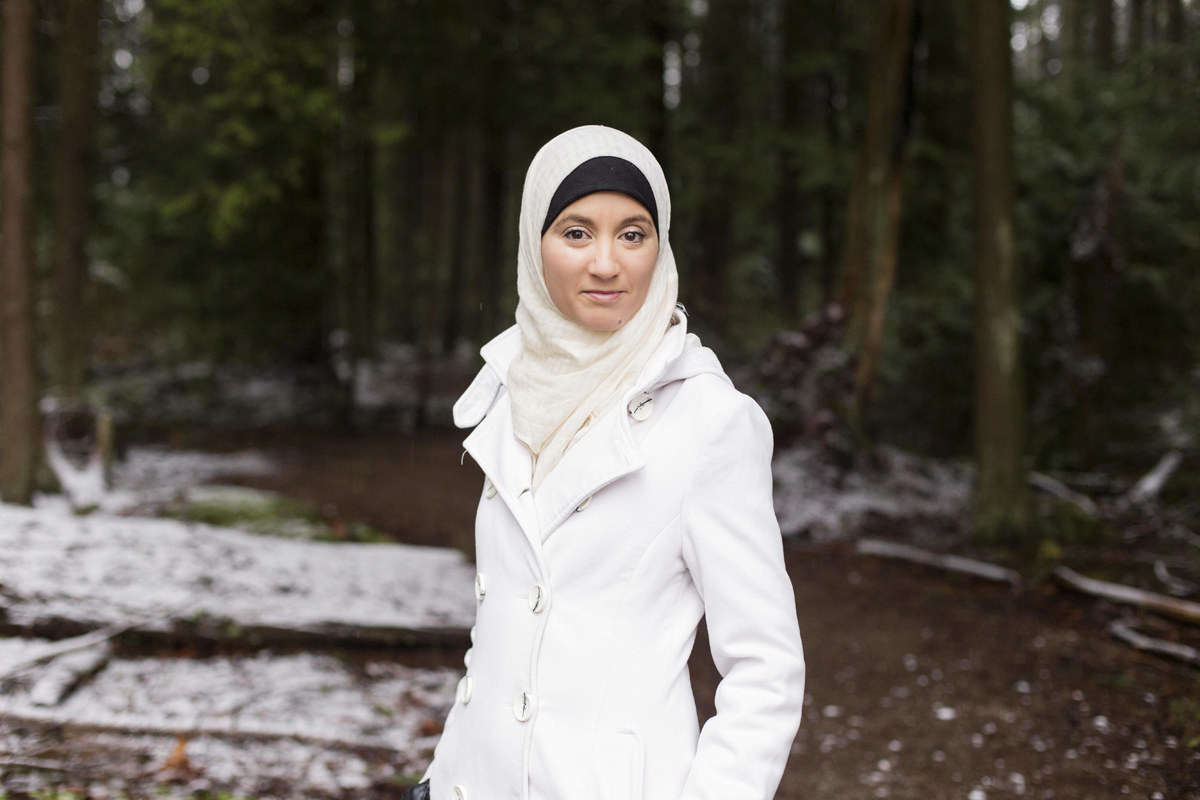 "It's common with Islamophobia — or any type of hatred or oppression — that we tend to take a whole group of people and see them as the same person," said Youssef.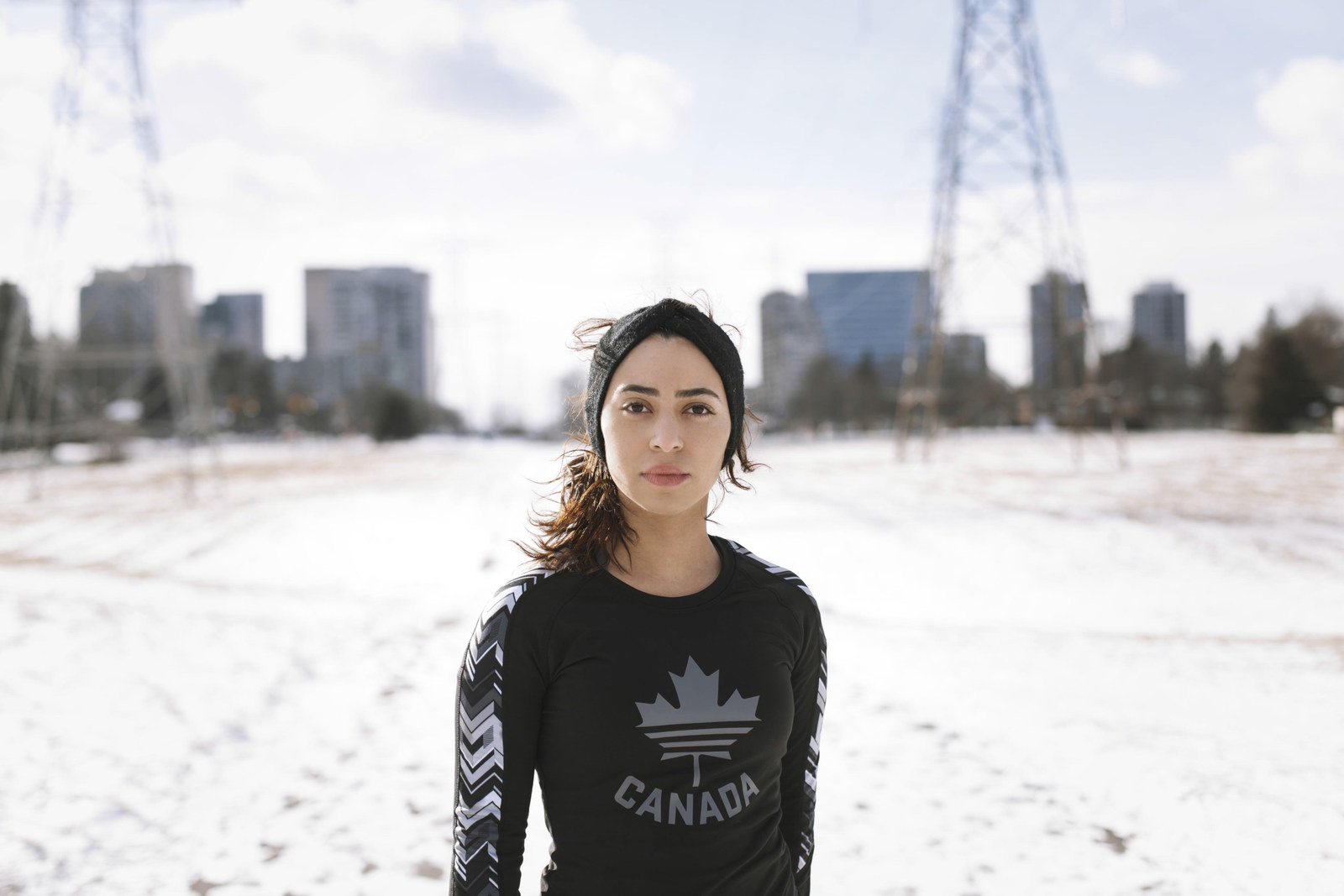 "This idea that Muslim women are quiet and oppressed people is the main stereotype I'm combatting with this project."
And her photos show just that — women who are artists, leaders, athletes, dancers, and teachers.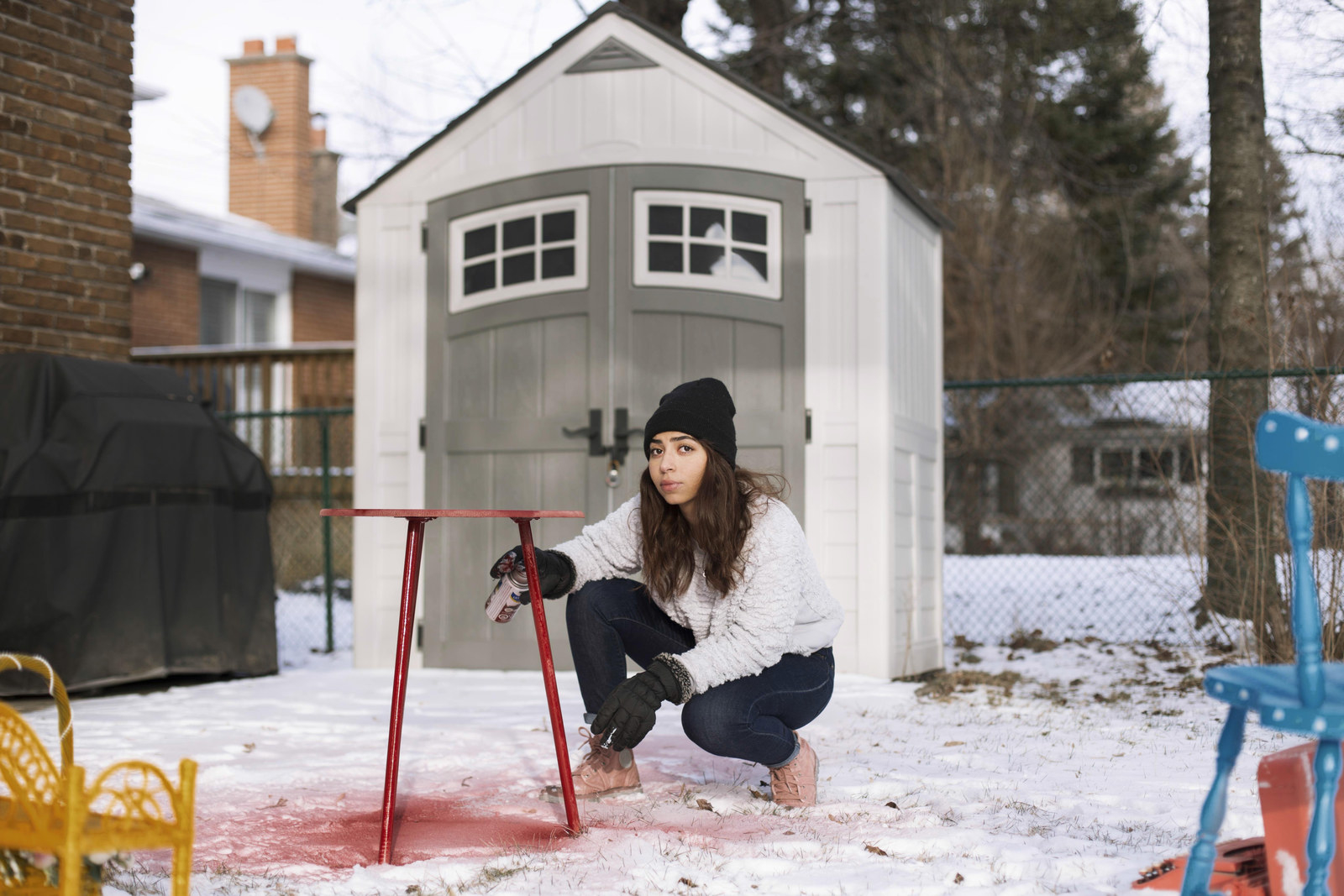 Women who are using their voices loudly and proudly.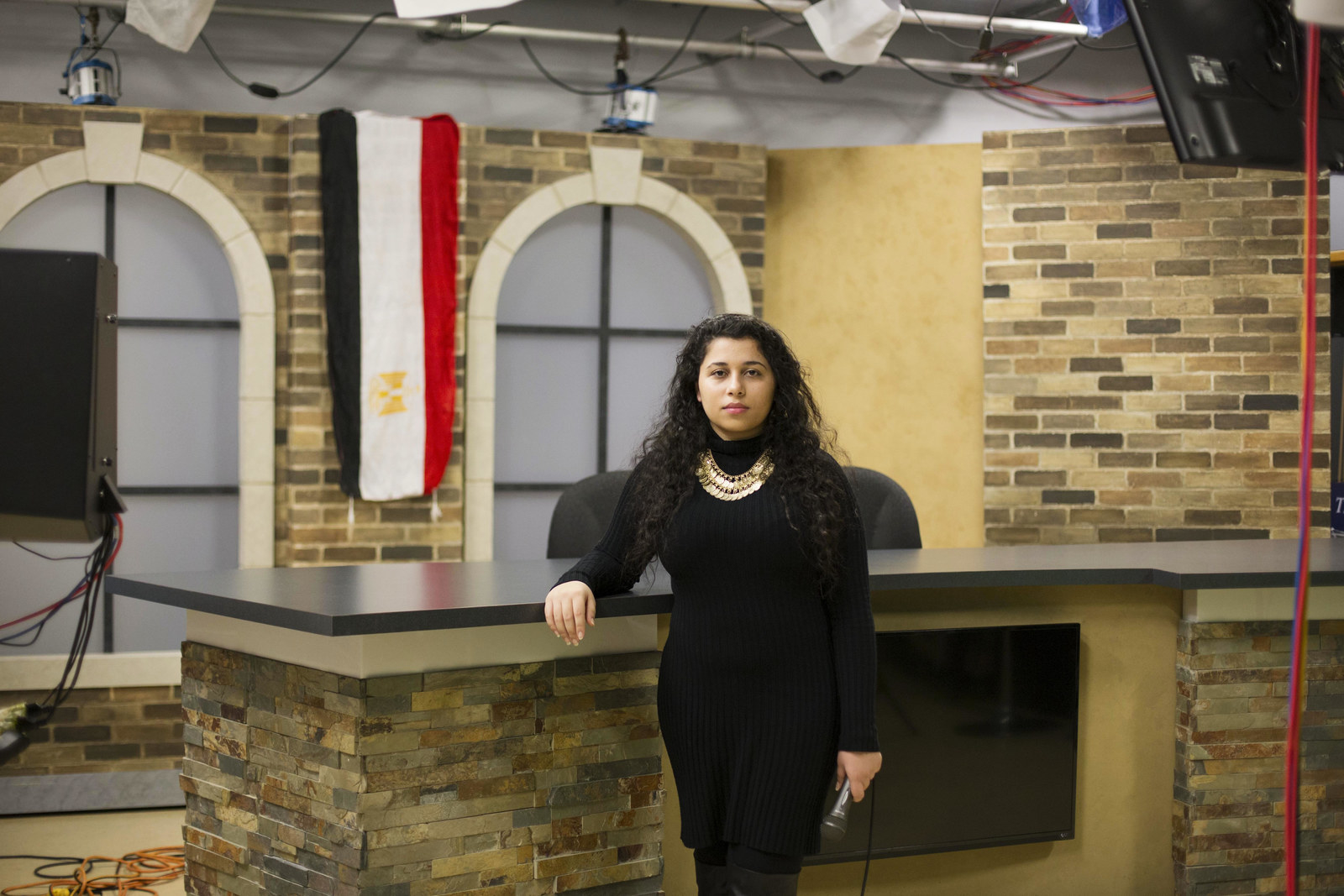 "Muslim women in particular have so much determination to excel," said Youssef. "You would think this group of people, because they're so oppressed right now, would quiet down, but its just the opposite."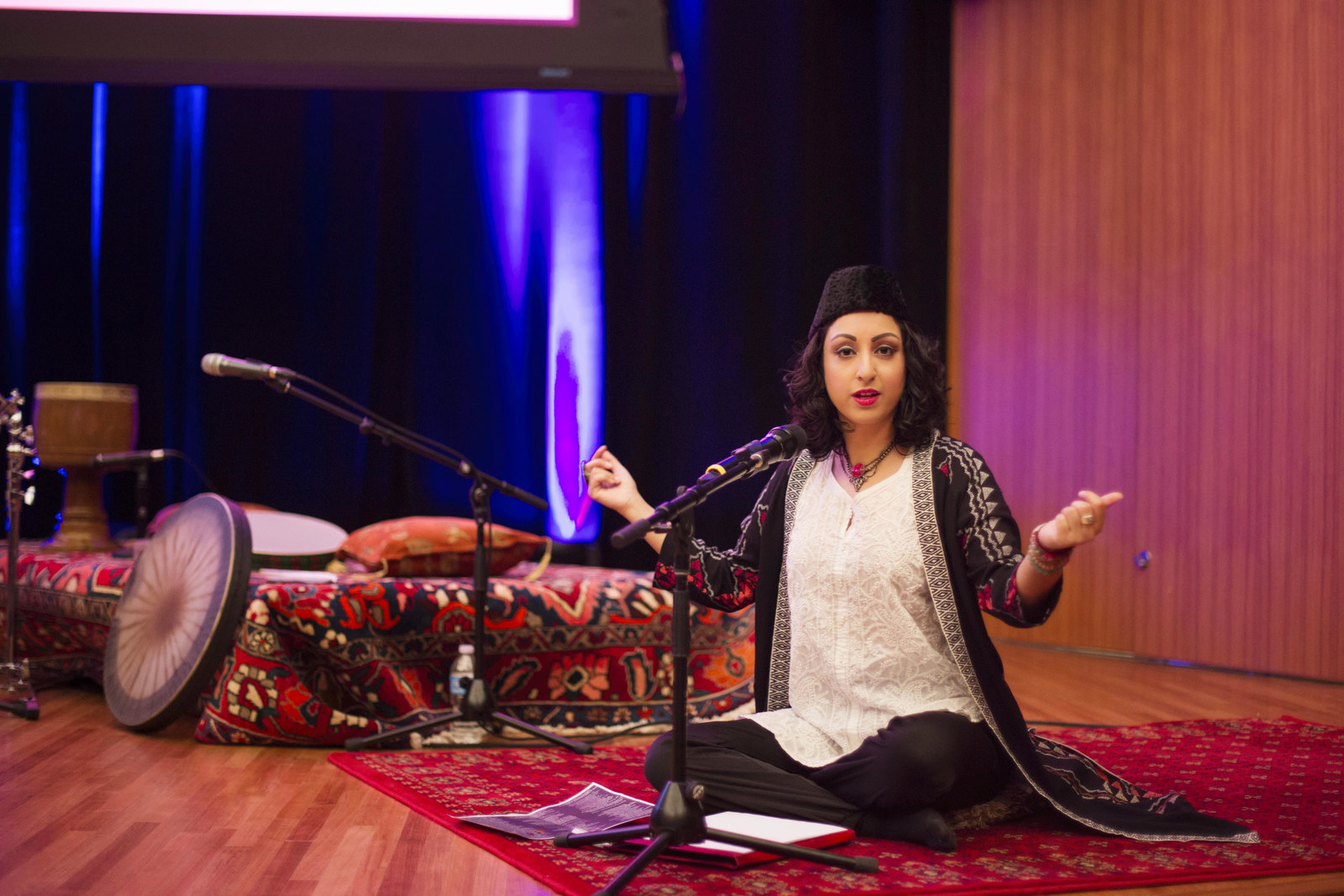 "They're really speaking up and showing their impact on their communities."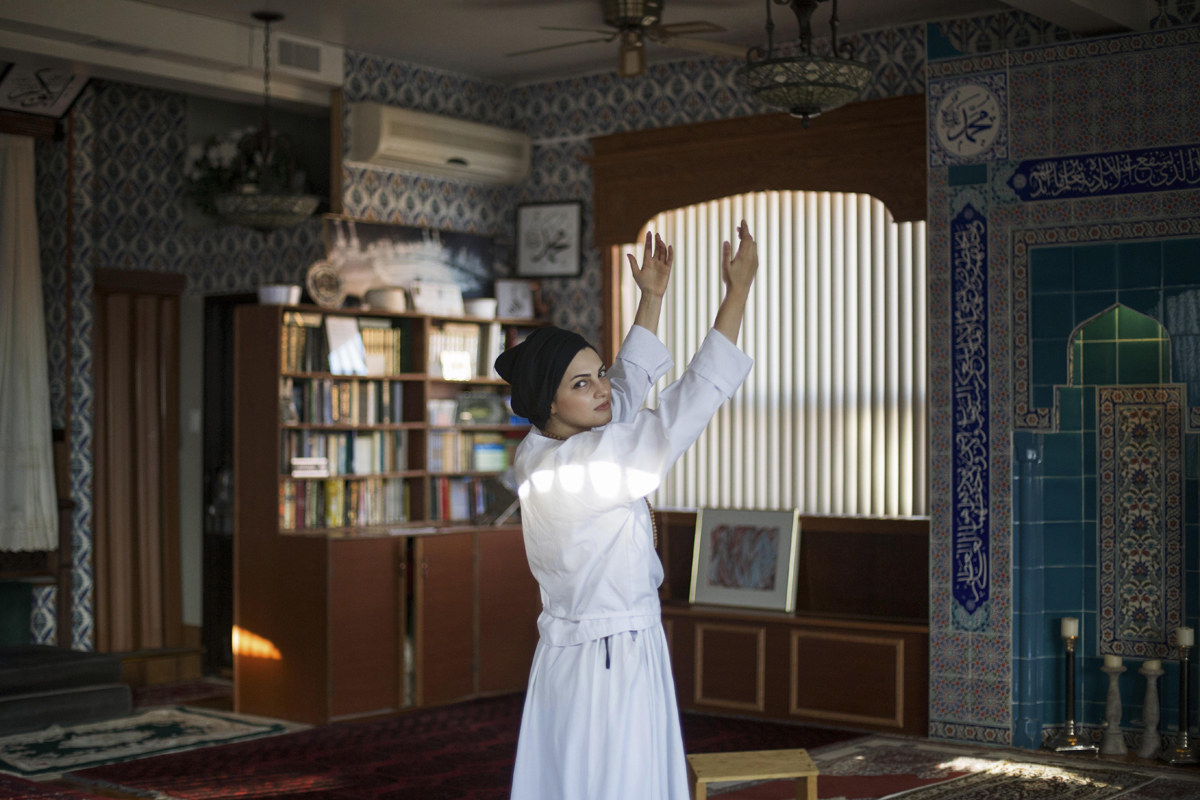 "I'm seeing how Muslim women fight oppression just by being badass women."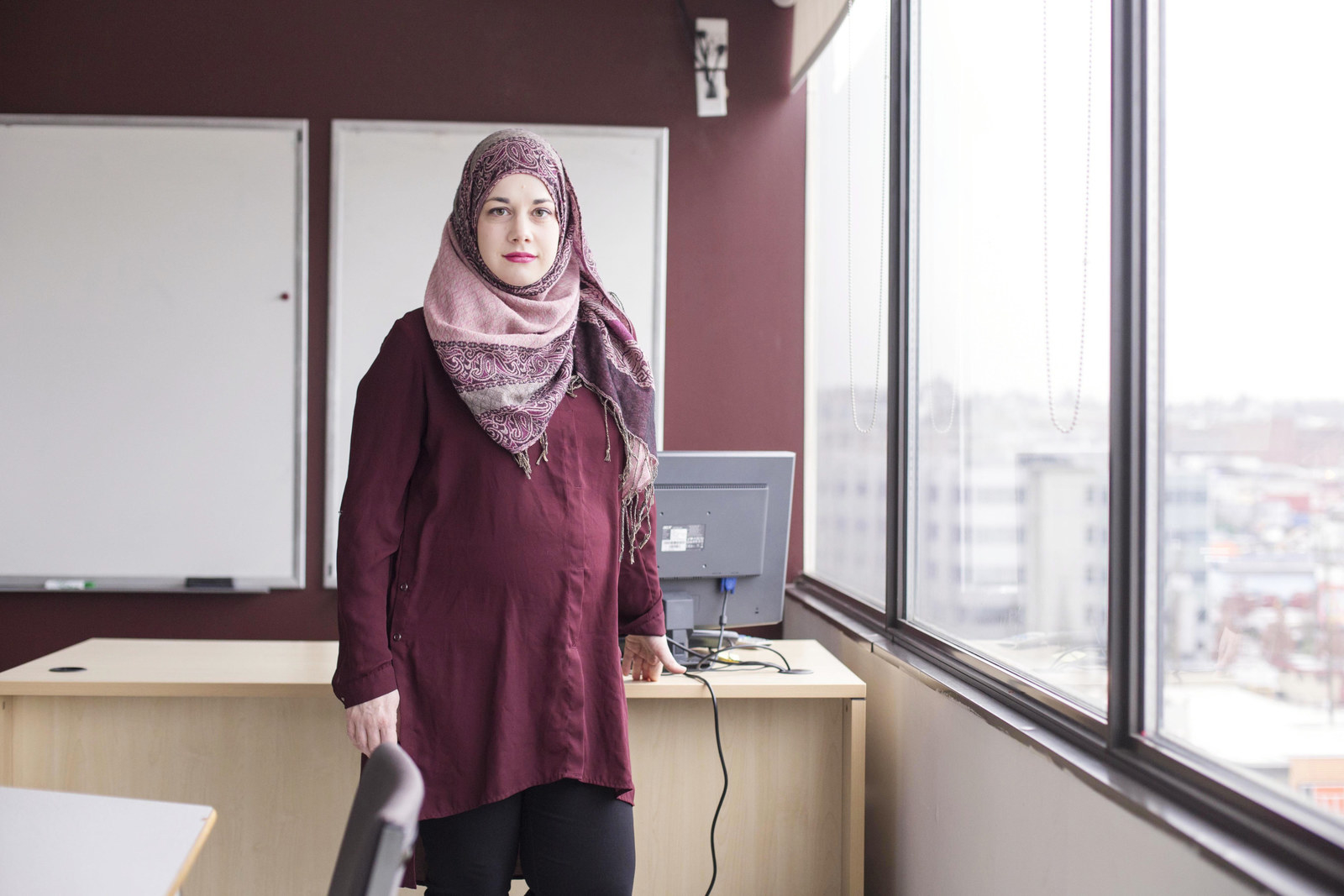 Although the project started as a thesis, Youssef plans to keep it going for as long as she can. She said that especially after Donald Trump's election win, a project like this is needed.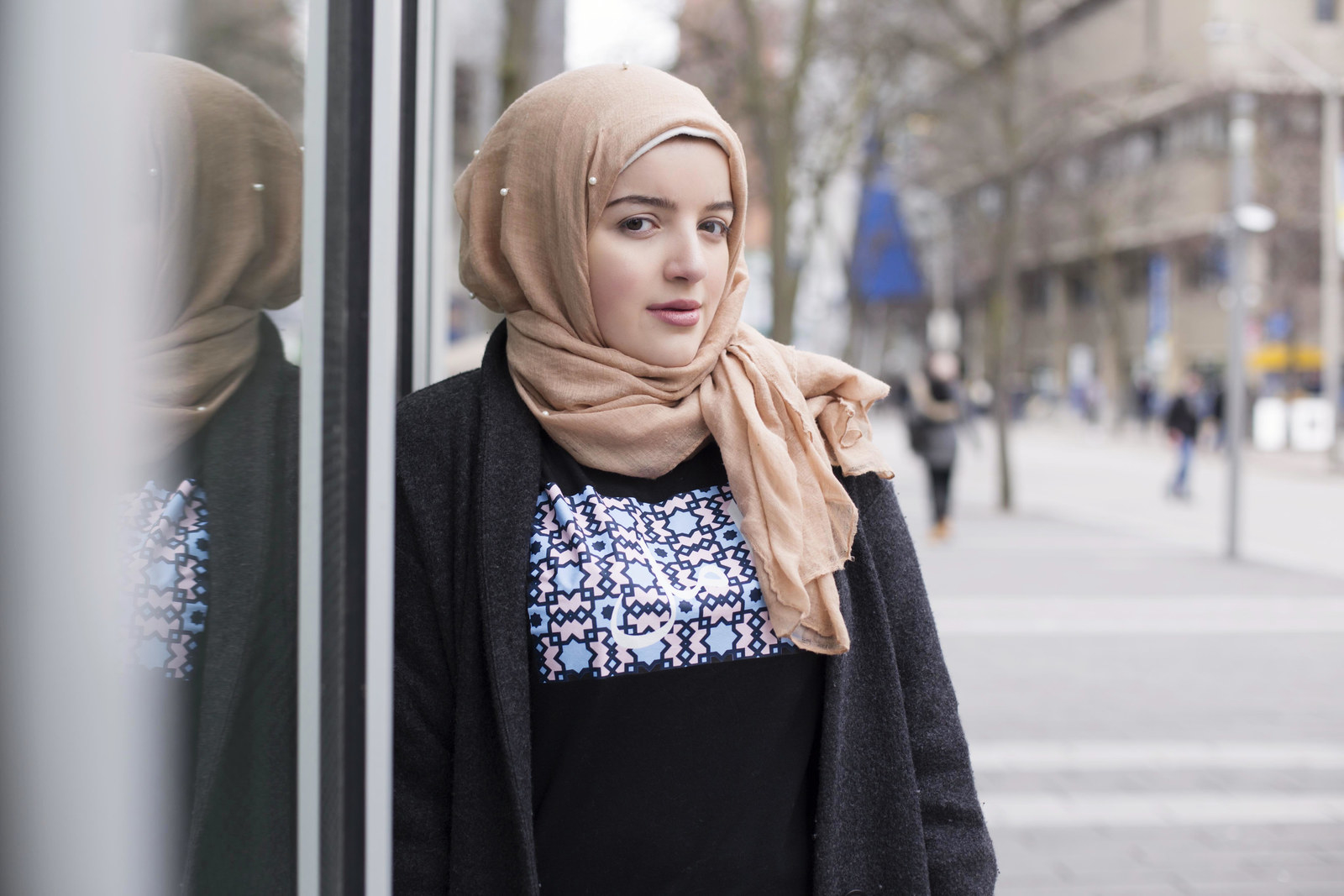 "I don't know if I could have more a more relevant project, actually," she said.