Ontario has announced the name and logo for its upcoming weed shops and it's even duller than you imagined.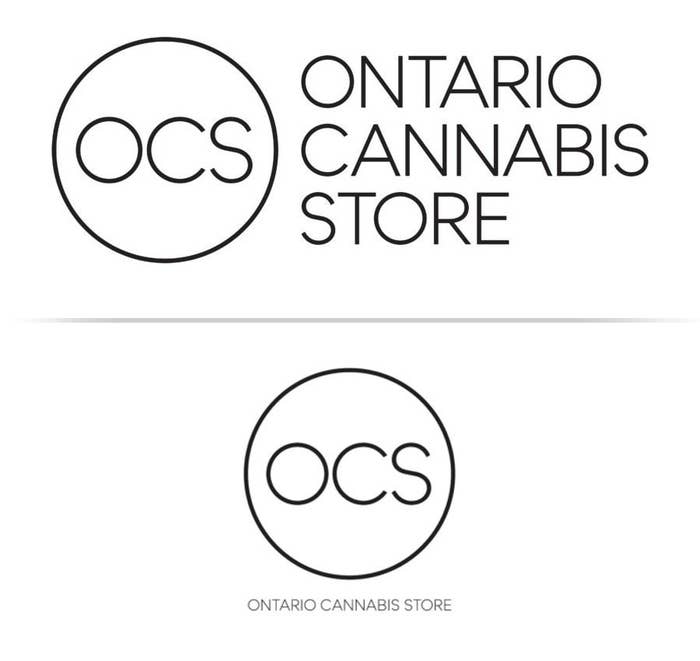 It looks like something slapped together in Microsoft Word.
In fairness it could have also been made in Powerpoint.
It's a touch disappointing given the source material.
It's the No Name of drugs.
Like, we get it, you don't want anyone to think drugs are fun.
As if minimalist design will stop anyone from getting their hands on legal weed.
There's certainly room for improvement.
It just takes a little imagination.
We just need to, like, expand our thinking, man.