It's never too early to feel dread about the holiday season. So in that spirit we present the most haunting version of Mariah Carey's "All I Want For Christmas" to ever exist.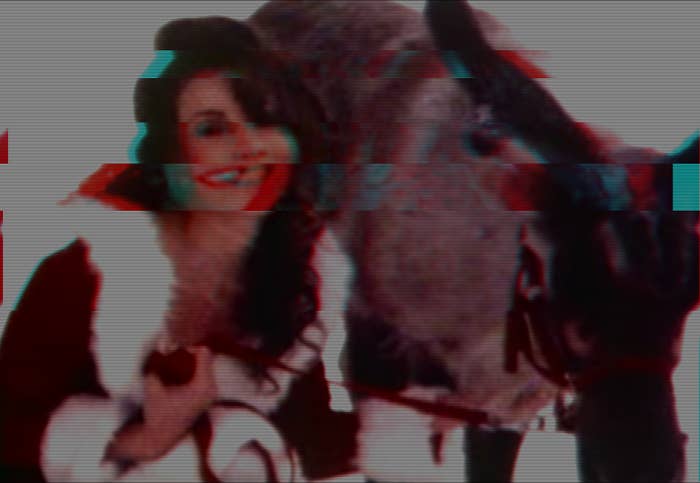 Click below to hear "All I Want For Christmas," but as if it's being played in a different room.
People are very unsettled.
It's like listening in on a party you weren't invited to.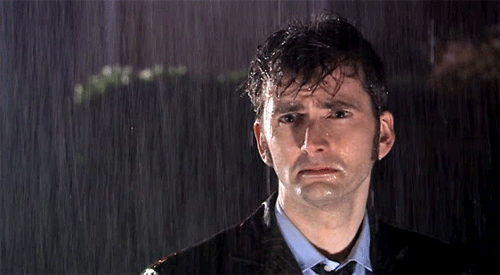 Or a faint memory of a happy Christmas long ago.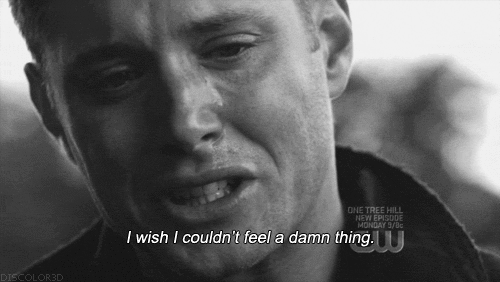 I am shook.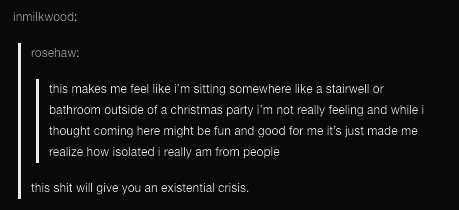 It's... it's just too much.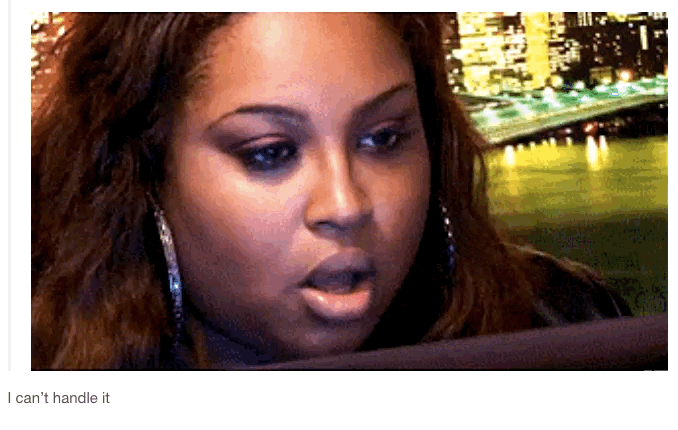 What do we really want for Christmas? Is it "you," or is it just anything to hold on to for a single moment in our fleeting existence?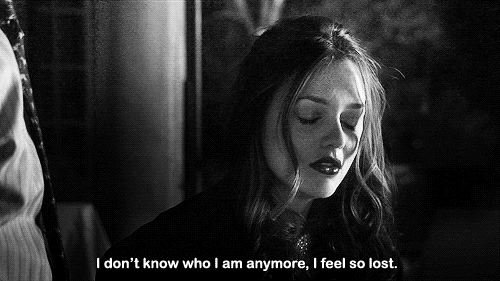 Anyway, Merry Christmas!!