Activists Are Concerned About The Anti-Gay Lyrics Of Edmonton Reggae Festival Performers
Festival spokesperson says there is "no cause for concern" and the performers have been briefed on their expectations.
Jamaican-Canadian activists are raising concerns about the headliners of this year's Edmonton Reggae Festival, calling the artists "professed anti-LGBTQ Jamaican singers."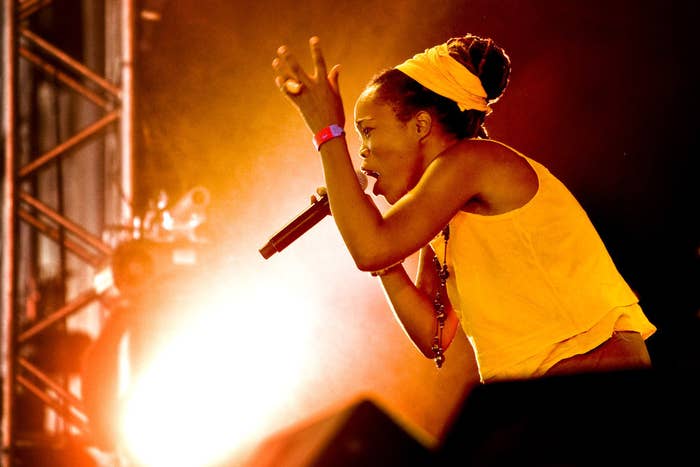 Maurice Tomlinson, a Jamaican-Canadian attorney and LGBT advocate, was one of the people who rallied to have Queen Ifrica's Toronto show cancelled. He said the artists have a right to perform, but audiences should consider what they're supporting.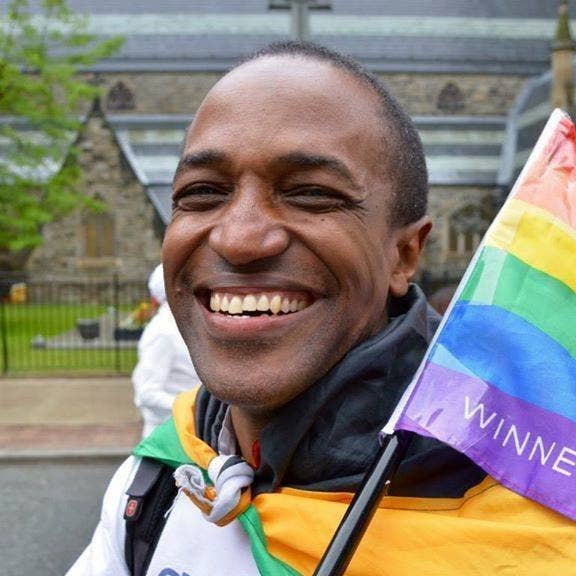 In a statement, festival president John Furtuna said "there is no cause for concern" and "all the artists contracted for the Festival have been briefed on the Festival's expectations."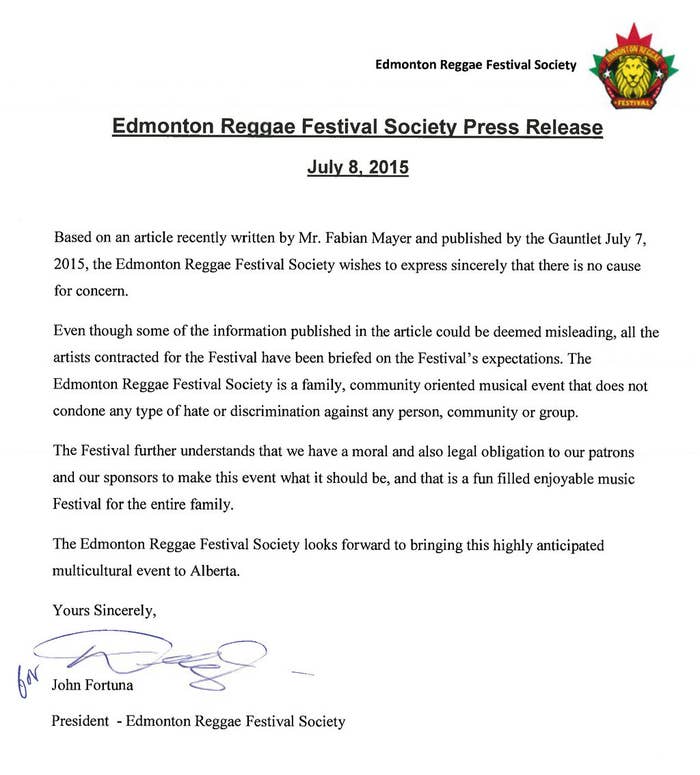 According to CBC News, as of Thursday evening both Global Edmonton and HOT 107 have dropped their support for the event.
JAGLA posted a statement on its Facebook page saying the organization is concerned and surprised that the artists were invited to perform in Canada.
Offensive lyrics have already changed the lineup of another festival this year. Rapper Action Bronson's free show at NXNE in Toronto was cancelled after outcry online and a petition.