A tenured psychology professor at the University of Toronto has drawn criticism after posting a lecture online in which he dismisses the validity of those who identify as neither male or female.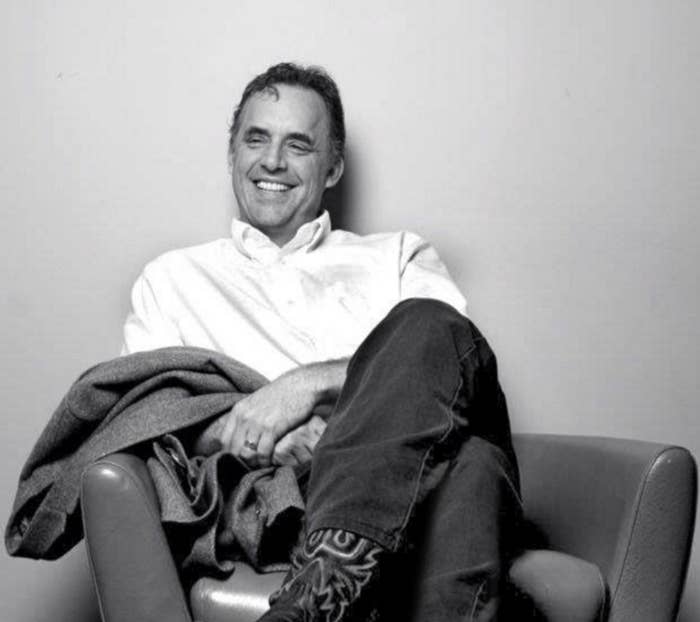 Peterson says he thinks the idea that gender identity and biological sex are different is "a proposition not a fact." He also dismisses gender-neutral pronouns like they, them, ze, and hir.
But A.W. Peet, a transgender nonbinary physics professor at U of T, is speaking out to say nonbinary folks certainly do exist and are part of the university.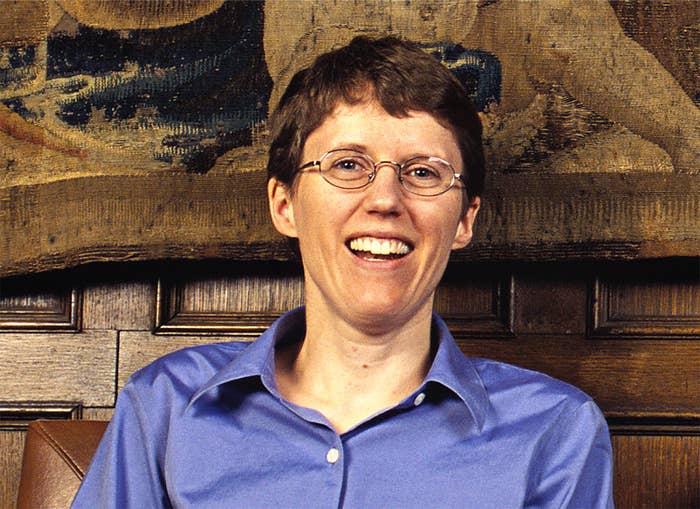 Peet voiced their complaints on Twitter, saying academic freedom doesn't mean Peterson's behaviour should be acceptable.
Peterson told BuzzFeed Canada he hasn't yet had a student request to be addressed with gender-neutral pronouns. But, "if I felt the fundamental motivations were ideological, and a power play, I would refuse."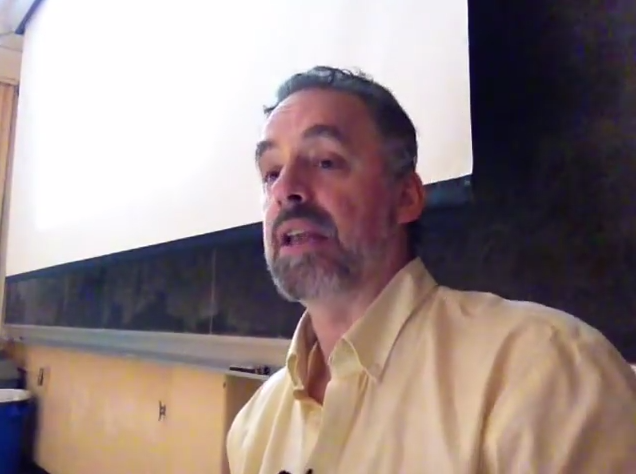 University spokesperson Althea Blackburn-Evans told BuzzFeed Canada they have not received any formal complaints regarding Peterson