For years, a Burnaby, B.C. man has waged an online campaign to destroy his ex-wife's life. He maintains a website impersonating her and admits he has no moral qualms about killing her. And for years, law enforcement has been unable to stop him.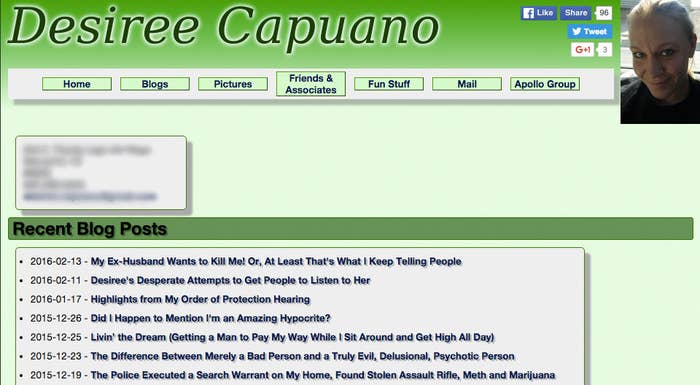 Patrick Fox has been running the website created to denigrate Desiree Capuano, who lives in Arizona, since January 2014. It calls her a "a drug addict, a child abuser, a white supremist, a narcissist, and just an all around bad person." Among the pages are dozens of photos of Capuano and her boyfriend, as well as detailed personal information.
One section contains emails sent between Capuano and Fox, including some copied to their 15-year-old son. In one of those emails, he says their son asked if Fox would ever shoot Capuano:
I told him that murder is illegal and immoral and can result in spending the rest of one's life in prison. And that the rest of my life in prison is not a risk I'm willing to take. But otherwise, no, I would have no qalms [sic] about it; that that is how much I despise you for the things you've done and continue to do.
Capuano told BuzzFeed Canada that Fox has sent the website in mass email campaigns to colleagues and friends ​of her. He's also taken out Google ads to ensure it shows up in local search results.
In one blog post, he admits that his "primary goal in life, until the day I die, is to do absolutely everything I can (within the confines of the laws of the jurisdiction I happen to be in at the time) to destroy Desiree's life and to cause her to experience as much misery as possible."
Fox was arrested by the RCMP in 2015 but the Crown declined to press criminal harassment charges because they decided Capuano's physical safety was not threatened.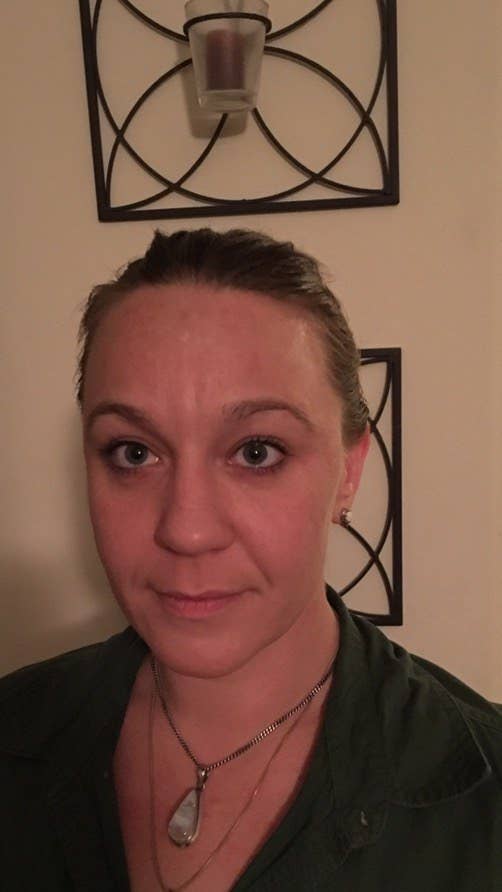 She says that just emboldened him more.
"When they dropped the charges that's how he took it, that he was completely 100% allowed to do what he was doing," Capuano, 35, told BuzzFeed Canada.
A court order issued in Arizona last year prohibits Fox from emailing her, but the website remains active and Capuano said she can't afford the legal fees to take on Fox in civil court.
Fox, who was deported from the U.S. back to Canada, told CBC News won't stop until Capuano is either dead, homeless, or relinquishes custody of their son.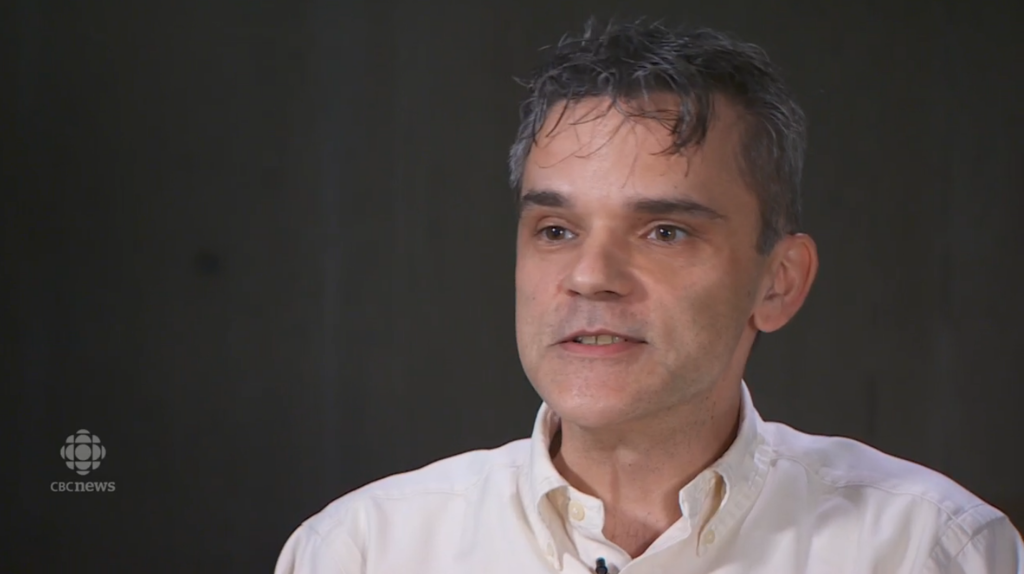 Isabel Grant, a law professor at the University of British Columbia, told BuzzFeed Canada that despite the Crown's decision, she think this is a clear case of criminal harasssment.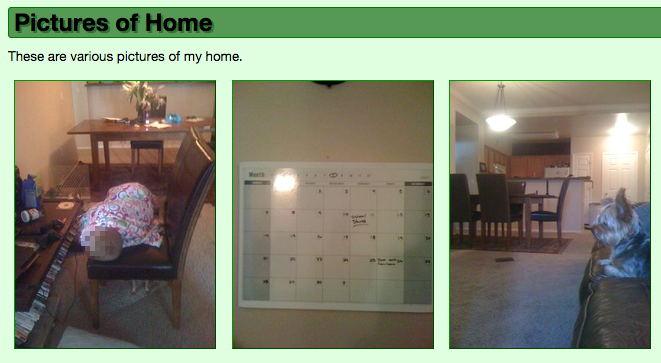 "He's trying to get me to commit suicide and I won't do it," she said.