1.
When he gave a medal to Justin Bieber. Who was wearing overalls.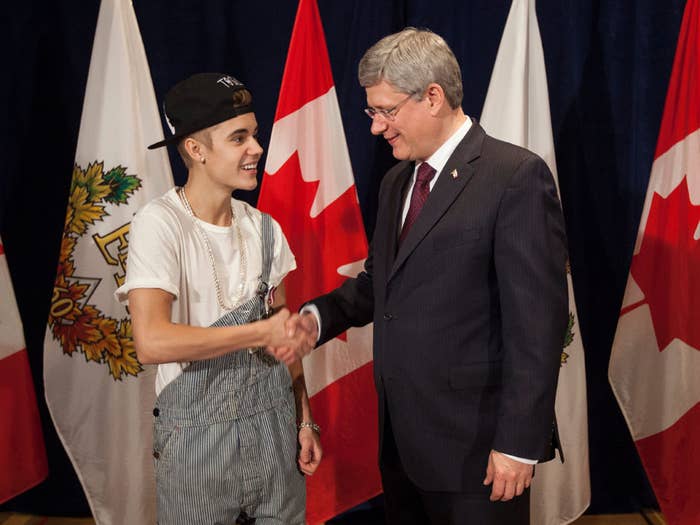 2.
That time kids had to pass through metal detectors to trick-or-tweet at Harper's residence.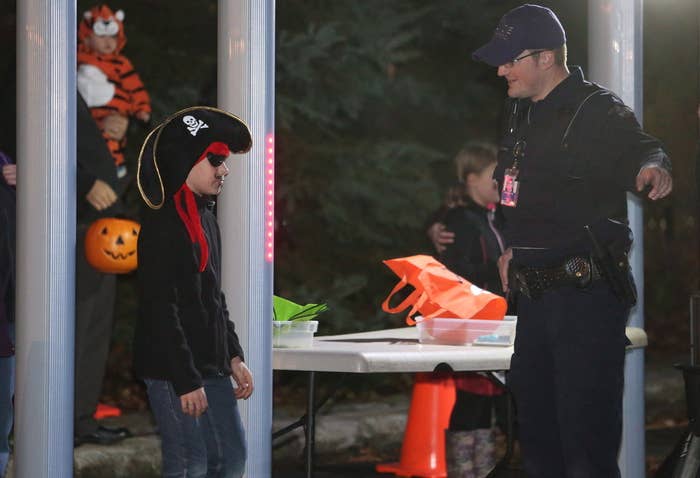 3.
When we saw him hanging out with the Harper family's pet chinchilla, Charlie.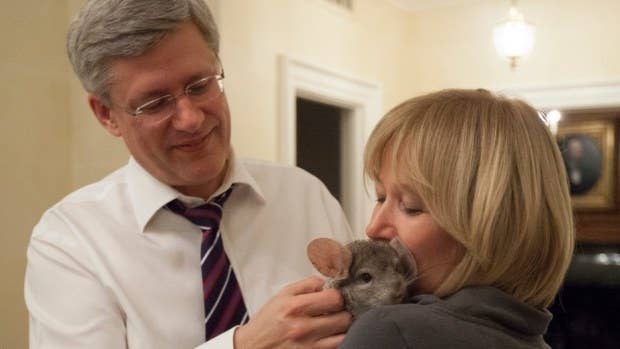 9.
When he read Rick Mercer a bedtime story.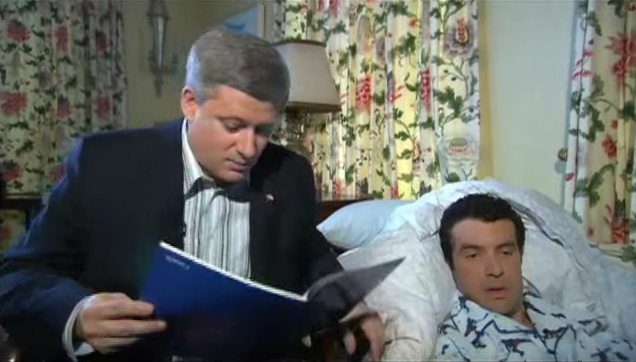 10.
When he did a high-kick with Bonhomme back in 2007.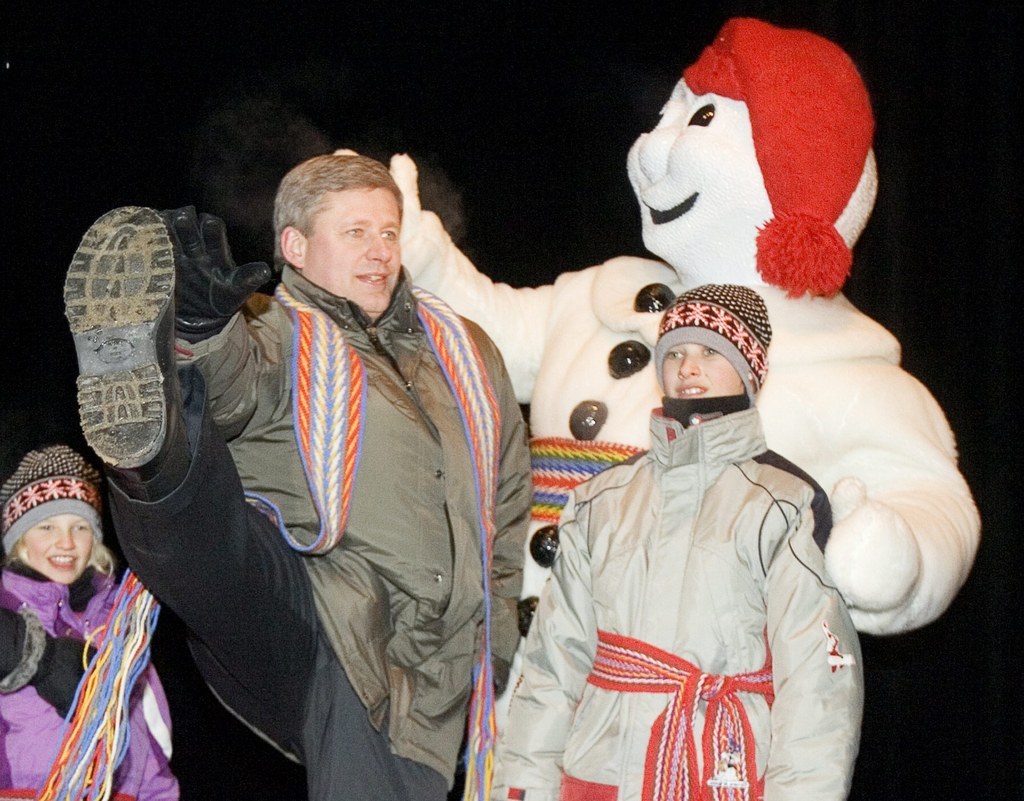 11.
And then again in 2015.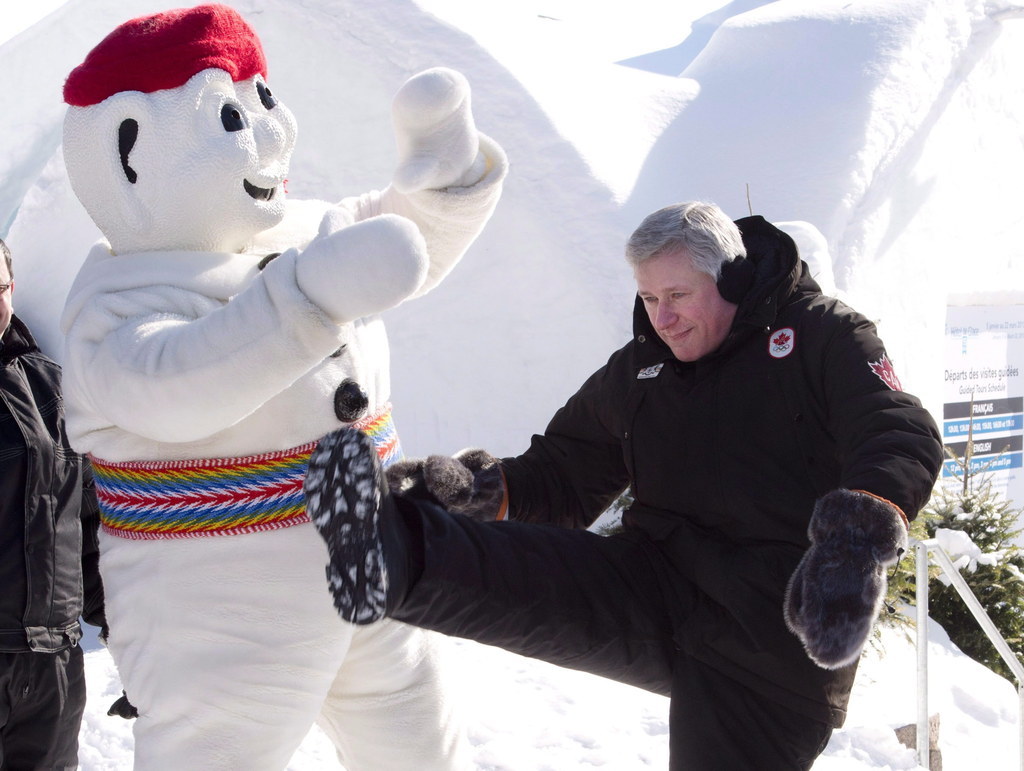 12.
When he did perfect impersonations of former Conservative leaders Joe Clark, Brian Mulroney, and Preston Manning while his wife and son tried to make him do his job.
13.
When he couldn't figure out why a panda wanted to shake his hand.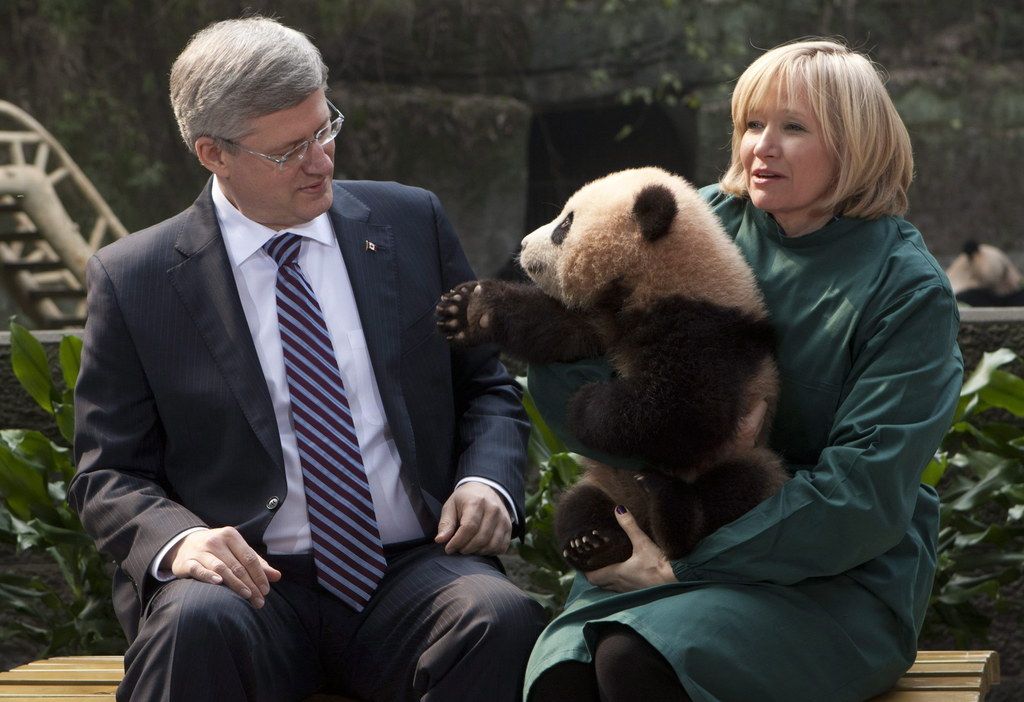 14.
Don't you just hate it when this happens?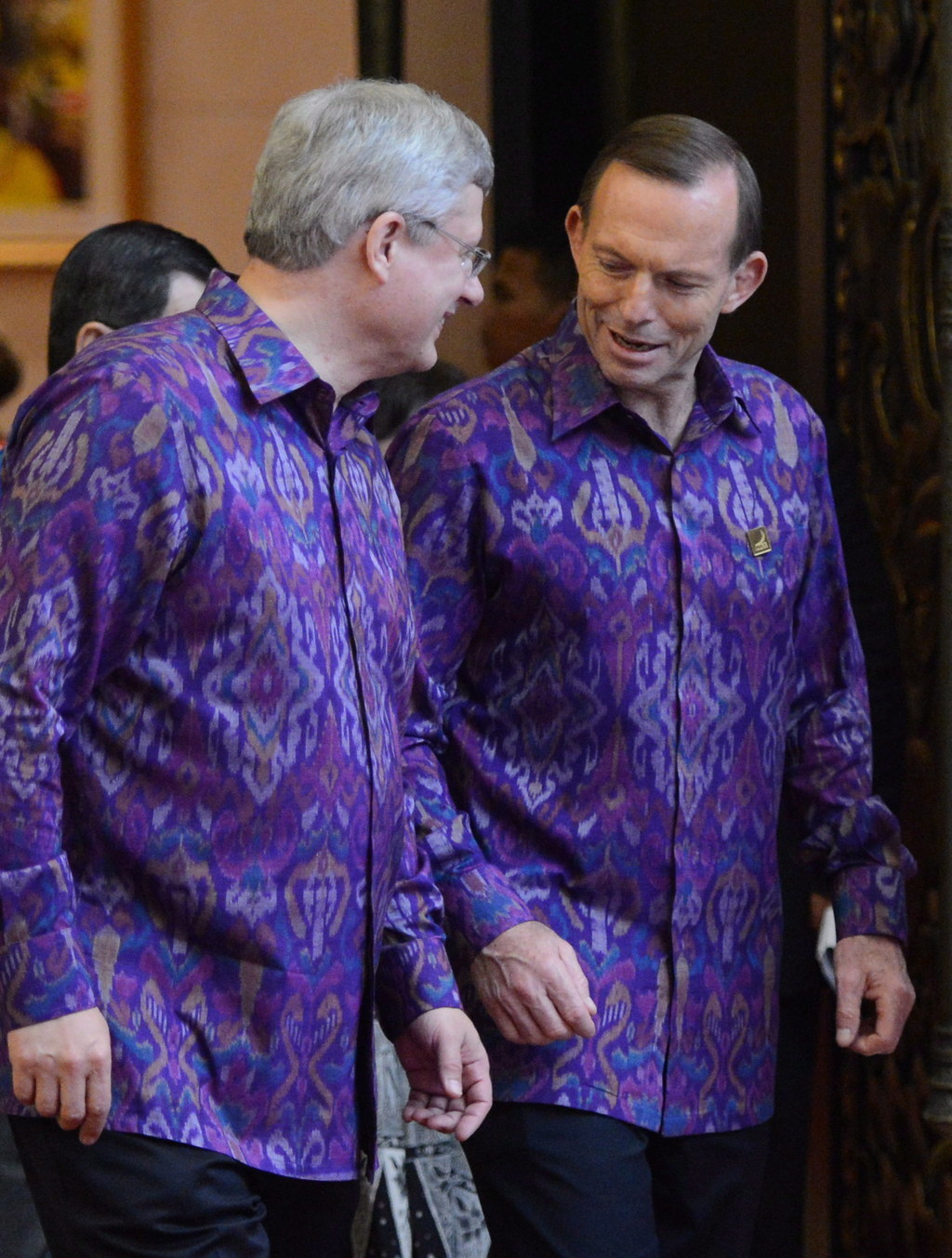 15.
Turn around, bright eyes.