Several Canadian schools have sent out warnings about the Netflix series 13 Reasons Why, and one is telling students to not talk about it at all while at school.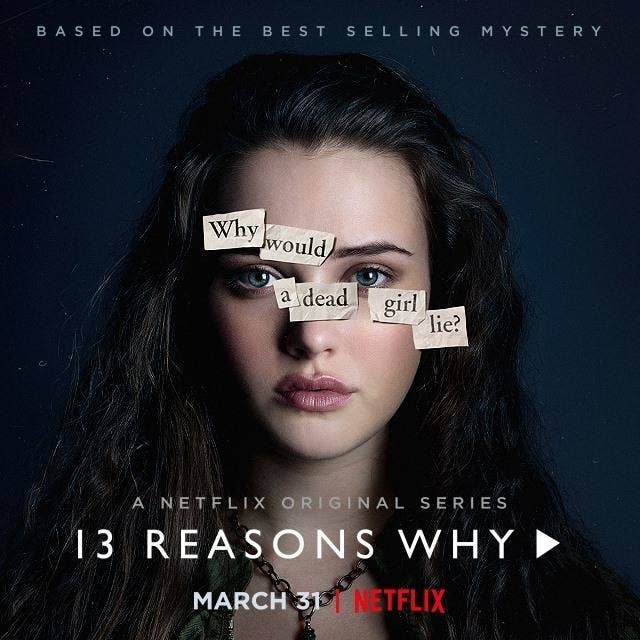 According to CBC News, this message was sent by the principal of St. Vincent Elementary School in Edmonton to parents. It says that discussing the show "is not permitted at school due to the disturbing subject matter."
Dear Grade Six parents,

It is has come to Miss Ciezki's and my attention that some students are watching a Netflix series called 13 Reasons Why. The discussion that is unfolding at school is troubling. This series is rated Mature and the theme is the suicide of a high school student. This show includes graphic violence (rape) and gore, profanity, alcohol/drugs/smoking, and frightening/intense scenes.

Of course what your child watches on television is completely your choice, however I wanted to let you know that many students are watching and discussing this at school.

The purpose of this email is to provide you with this information. Please let your child know that discussion of 13 Reasons Why is not permitted at school due to the disturbing subject matter.

Should you have any question, please do not hesitate to contact me. If you have questions about this show, please feel free to contact Miss Ciezki, who has watched the series.

Thank you,

Mme Ghali
13 Reasons Why follows the story of a teen girl who, before dying by suicide, created a series of audiotapes explaining why she did it. The show includes sexual assault and an episode in which a school guidance counsellor fails to help the protagonist.
A school board spokesperson told CBC the series glamourizes suicide and portrays it as a method of revenge.
The Edmonton school is far from the only one with concerns. There are reports of several other schools warning teachers and parents to be careful.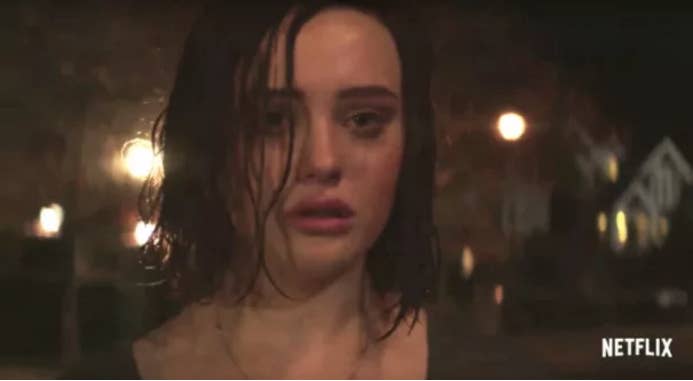 The organization School Mental Health Assist, which works with the Ontario government, sent a memo to school boards saying 13 Reasons Why shouldn't be used as a "teaching tool."