This is Helmut, a little pug that just made a Hotline Bling video so perfect we can only assume it was stolen from our dreams.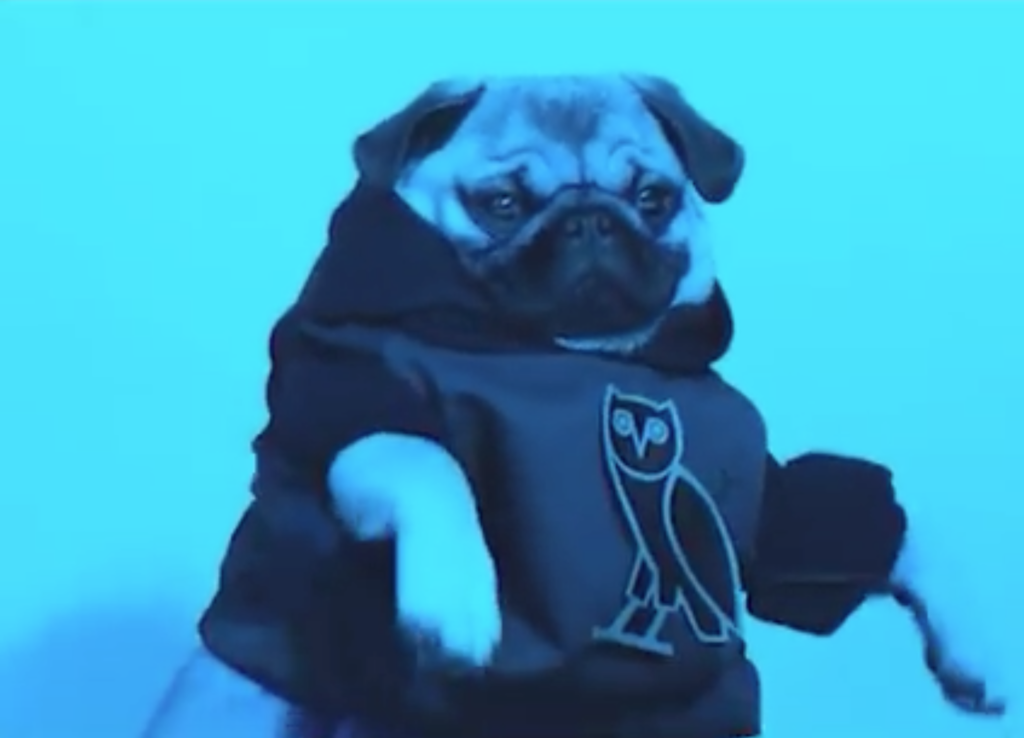 Helmut, like Drake, is from the 6. And, like Drake, he looks amazing in a turtleneck.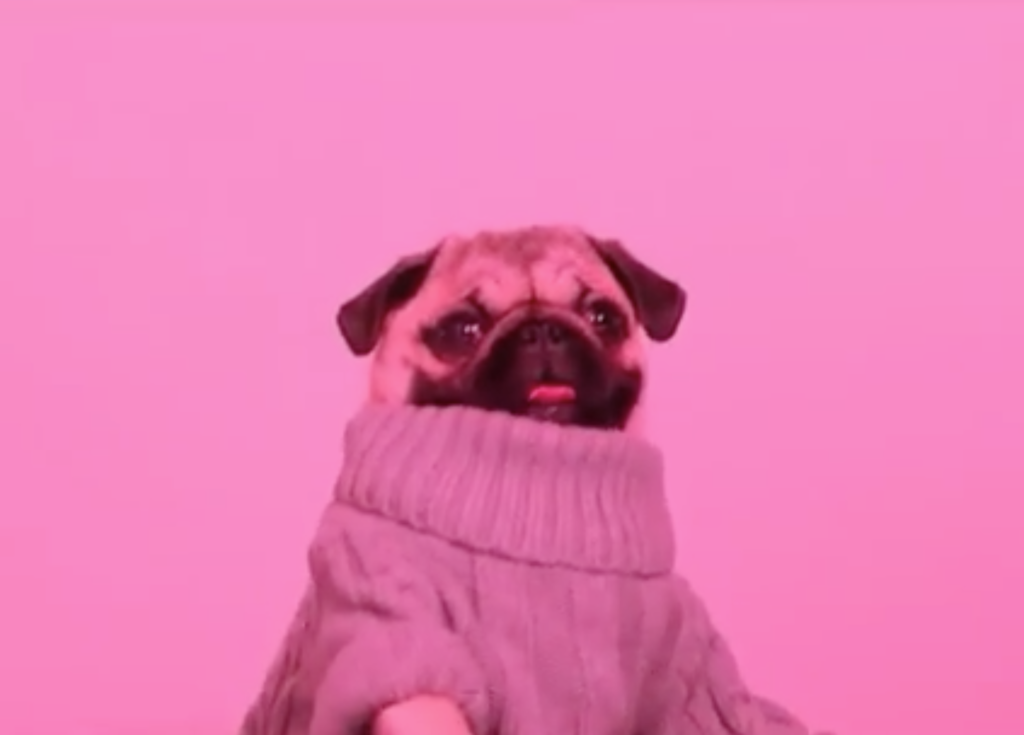 In fact, all the outfits are on point.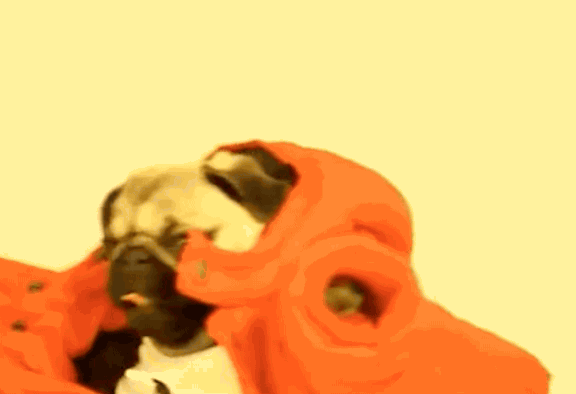 As are the moves, which — yeah, we're saying it — might even be better than Drake's.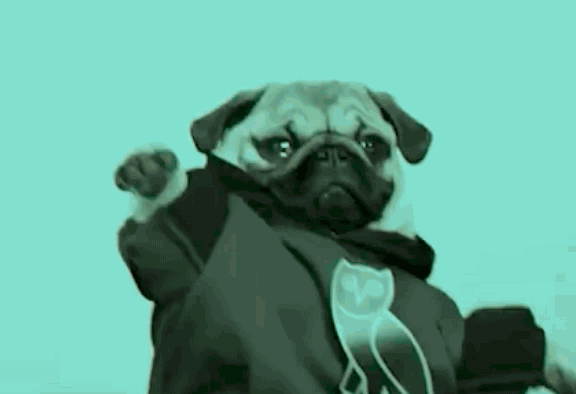 Via Helmut The Pug

Via Helmut The Pug

Via Drake

Via Drake
Oops. Something went wrong. Please try again later
Looks like we are having a problem on the server.
Who is a better dancer?

Looks like there are no comments yet.
Be the first to comment!