If you're a runner living in the big city, you know that every run is a new adventure.
You're basically a pro at racing traffic lights and dodging all manner of pedestrians.
But in spite of all the obstacles, running in cities can be fun!
Maybe you've found a great set of stairs to keep your buns in shape, like these folks in Paris.
Or you've found some awesome scenic paths, like those along the Charles River in Boston.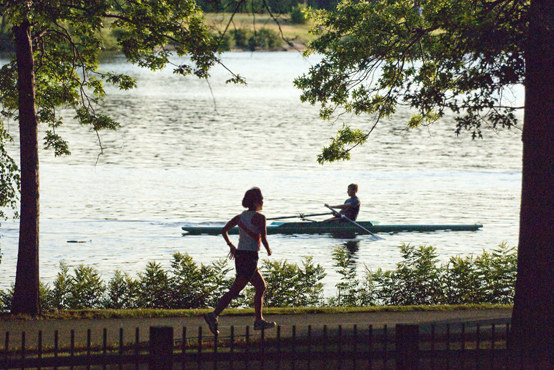 Maybe there's a sweet race in your city. The Chicago Marathon is a favorite of runners and fans alike!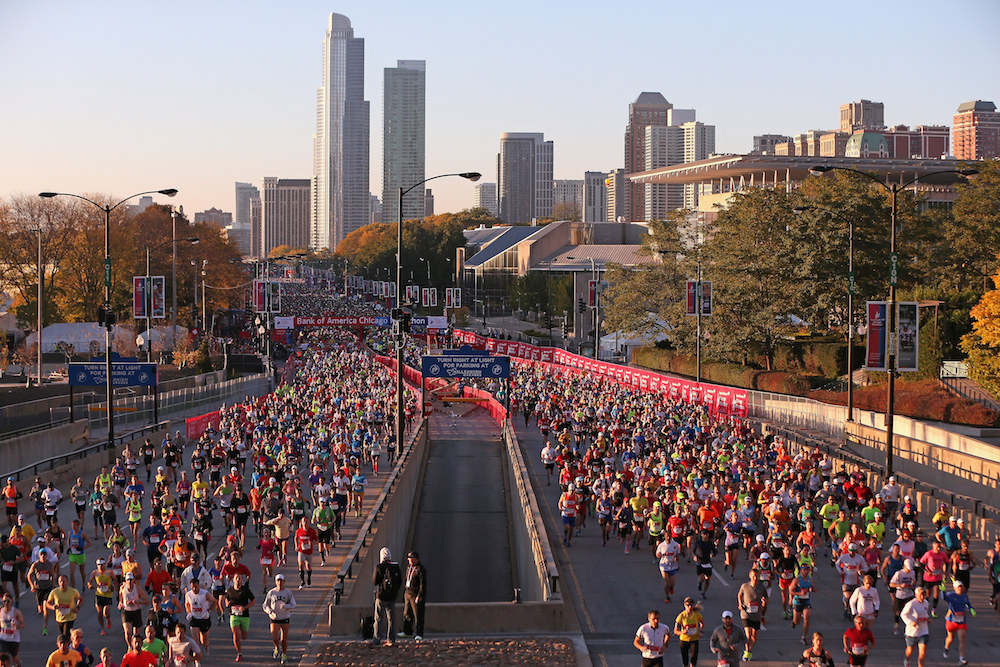 Or you've got a really strong running community. The Golden Gate Running Club in San Fran clearly knows how to have fun.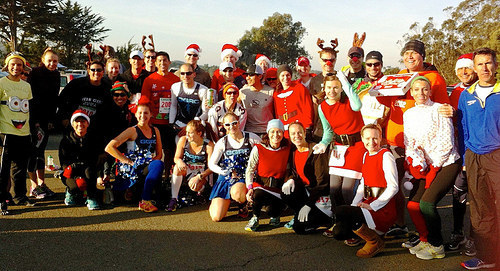 So many things make a city great for runners, but which cities are the best?
Tell us what you think is the best city for runners, and we'll feature our favorite responses in a future post.