30.
Tropicana Field 29.
O.co Coliseum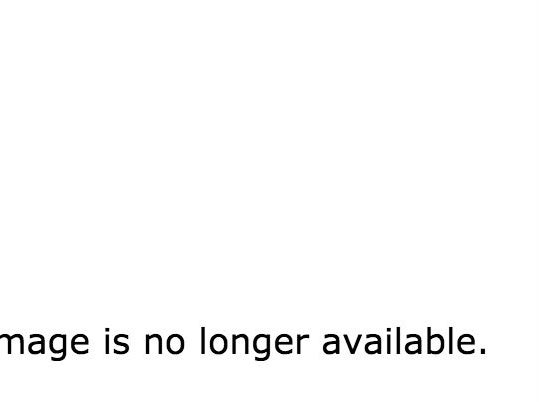 Team: Atlanta Braves
Capacity: 50, 096
Food Highlight: A Holeman & Finch burger
Despite being less than 20 years old, Atlanta is already looking to replace this sprawling leftover from the 1996 Olympics with a suburban counterpart by 2017. Probably because aside from its size, this park is pretty nondescript.
27.
Rogers Centre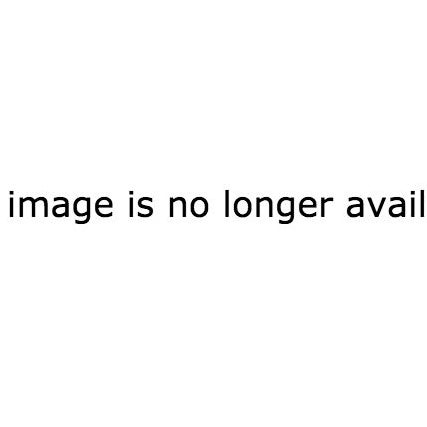 Team: Chicago White Sox
Capacity: 40,615
Food Highlight: A slice of Beggars Pizza deep dish
Next to Wrigley Field, everything about the U.S. Cellular Field is pretty industrial, especially nestled next to the Dan Ryan Expressway. Though the deep dish pizza in the stadium does help.
25.
Globe Life Park in Arlington
Team: Texas Rangers
Capacity: 48,114
Food Highlight: Deep-fried S'mOreos
This stadium with the ever-changing name is unreasonably huge and has the food portions to match, like the 3-pound Boomstick hot dog. It's easy to feel swamped, and the hot Texas sun on this southern facing field doesn't help much.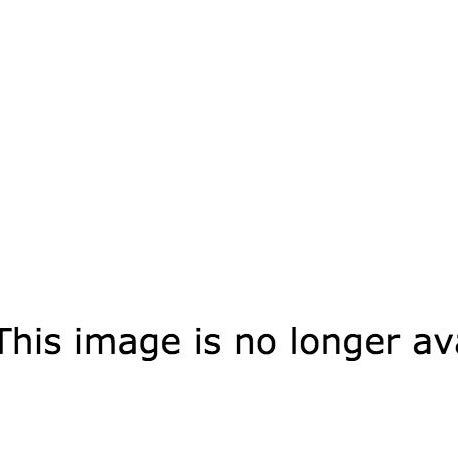 Team: Arizona Diamondbacks
Capacity: 48,519
Food Highlight: The Churro Dog: A churro in an eclair topped with ice cream.
It would be nice to praise Chase Field for the gorgeous Arizona sunset and perfect ballgame weather, but the field is usually shielded from the sun by its retractable roof. But they've got some loaded hot dogs, from the Churro Dog to the Sonoran Dog.
Team: St. Louis Cardinals
Capacity: 46,861
Food Highlight: You can bring your own food!
You gotta admit, it's pretty picturesque: Beyond the sea of red seats, the St. Louis arch peeks out over the skyline. But other than that it's a pretty run-of-the-mill park. Oh, except for deep-fried Oreos. That's something.
Team: Miami Marlins
Capacity: 36,742
Food Highlight: Arepas from Panna Cafe
Marlins Park def gets points for being unique. From the strange Floridian "sculpture" in center field to the aquariums behind home plate, this place kind of feels like another Florida theme park. Though it seems people come for the escapades at Clevelander rather than the actual game. Team: Cleveland Indians
Capacity: 36,675
Food Highlight: The Thomenator Dog with sauerkraut and pierogis
The irony of the name of this field and the name of the team that plays there is actually too much to handle. And though the third deck is way too high and the view of Cleveland is OK, the food is top notch and domestic beers are only 4 bucks! Team: Kansas City Royals
Capacity: 37,903
Food Highlight: Burnt ends from Royals All-Star BBQ
The big screen is worthy of the Royals' namesake, but they removed most of the lovely outfield fountains! Nonetheless, Kansas City has some of the best BBQ, and a resurgence of fans makes this stadium an all-around good time.
Team: New York Yankees
Capacity: 49,642
Food Highlight: Anything form Parm
This replica of the historic Yankee Stadium is everything you'd expect from the richest team in baseball. It's bigger, showier, and full of opportunities to spend money. For better or worse, It's basically a microcosm of NYC, from overwhelming crowds to food galore.
18.
Great American Ball Park
Team: Cincinnati Reds
Capacity: 42,319
Food Highlight: Skyline Chili
For better or worse, the dimensions of this park make it pretty easy to hit a home run or catch a foul ball. The view of the Ohio River ain't too shabby, and the food options are always improving (box o' buffalo wings, anyone?).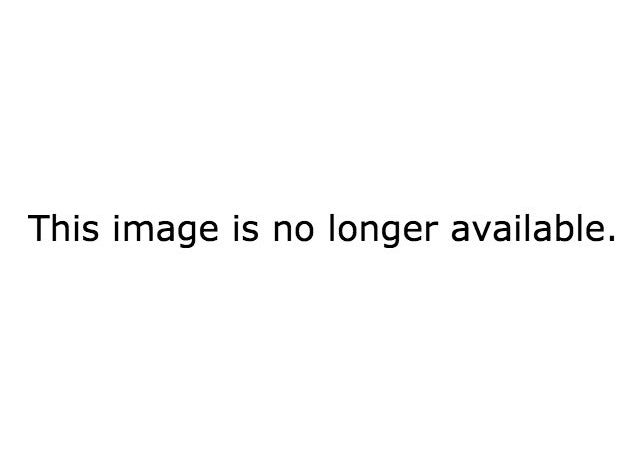 Team: Philadelphia Phillies
Capacity: 43,651
Food Highlight: Two words: CRAB FRIES.
Though the stadium itself is pretty standard, Phillies fans are certainly an excitable bunch, and you're guaranteed an entertaining game no matter who wins. And the combo of authentic Philly Cheesesteaks and crab fries is hard to beat.
16.
Angel Stadium of Anaheim
Team: Los Angeles Angels of Anaheim
Capacity: 43,250
Food Highlight: A brisket sandwich at Smoke Ring Barbecue
Not much has changed about this stadium, besides, you know, the name. But even an older stadium in the heart of Southern Cali is a good time, from the weather to the food to usually-packed and chill crowds. And it's only five minutes from Disneyland!
Team: Houston Astros
Capacity: 41,574
Food Highlights: Chicken & waffle CONES
This park is so weird. There's a train full of oranges, a romanesque left field wall that is alarmingly low, and this little slope in center field called Tal's Hill that is just an accident waiting to happen. But hey, weird is fun, and the vibe is that of a welcoming Texas backyard BBQ. Team: San Diego Padres
Capacity: 41,164
Food Highlight: Carne Asada fries from Bay View Grill
Petco Park is awesome because it's a pretty modern field that feels like an old school ball park. And it doesn't hurt that you're in San Diego's Gaslamp District, so you've got hundreds of postgame options for a night on the town.
13.
Comerica Park Team: Pittsburgh Pirates
Capacity: 38,362
Food Highlight: The Brunch Burger: A bacon/beef patty topped with egg and cheese, lovingly embraced by a glazed donut.
PNC Park truly has the most beautiful view of Pittsburgh you'll probably ever see. The stadium isn't very big but it feels cozy, all snug on the riverbed, and while the food is pretty standard, the occasional monstrosity keeps it interesting.
11.
Citi Field Team: Washington Nationals
Capacity: 41,341
Food Highlight: Chili fries from Ben's Chili Bowl
Spacious and sleek, Nationals Park is a great place to catch a game. There's tons of food options, from local treasure Ben's Chili Bowl to national gem Shake Shack. And the Presidents Race in the 4th inning is always fantastic (#LetTeddyWin).
Team: Seattle Mariners
Capacity: 47,574
Food Highlight: Mariners' Fish n' Chips
This is one of the only baseball stadiums to master the "dome": It's just a partial covering of the seats when it rains, so you still feel outdoors. Also, baseball season is the best weather in Seattle, and the stadium keeps up with the classy culinary rep of the city at large. Team: Colorado Rockies
Capacity: 50,398
Food Highlight: Rocky mountain oysters!
Since the thinner air at high altitudes helps baseballs really soar, you got more chances of catching a stray one, right? This is also the only ball park to boast a working brewery (A+, Blue Moon), and delicious local favorites: If fried bull testicles aren't your thing, go for a green chile burrito. Team: The Chicago Cubs
Capacity: 41,072
Food Highlight: The "High Plains" bison hot dog from Decade Diner
This place is truly timeless. From the ivy-coated walls to the old-school bleachers, it's easy to feel like you've fallen back in time at Wrigley. The food is pretty classic if not exciting, and the consistent crowds are about as friendly as it gets. Team: L.A. Dodgers
Capacity: 56,000
Food Highlight: A Kirin Ichiban draft topped with frozen foam
Always packed and always gorgeous, this place has stood the test of time. The California weather, view of the Chavez Ravine, and the Dodger Dog are all pretty reliable reasons to watch a game at Dodger Stadium.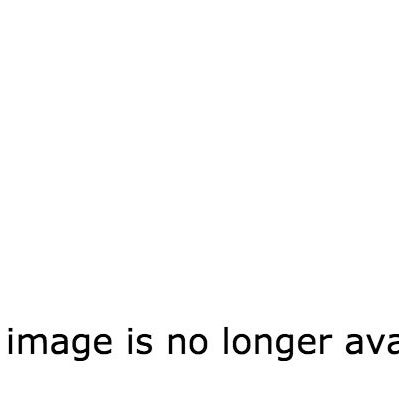 Team: Minnesota Twins
Capacity: 39,021
Food Highlight: The Bloody Mary
This field is not only named for America's favorite store, but it's also in the heart of our kindest, most self-effacing state! And not only do you have bites from local standbys like Murray's Steakhouse, but you can wash it all down with an epic, pizza-garnished Bloody Mary. Team: Milwaukee Brewers
Capacity: 41,900
Food Highlight: The Beast: A hot dog stuffed in a brat, all wrapped in bacon and topped with 'kraut and onions.
If you were hoping a stadium and team named for beer would show you a good time, then you're in luck. Brewers fans are an awesome tailgating crowd, and the sixth-inning sausage race will keep your appetite fueled for everything from nachos on a stick to classic cheese curds.
3.
Oriole Park at Camden Yards
Team: Baltimore Orioles
Capacity: 45,971
Food Highlight: Pit beef from Boog's BBQ
Always ahead of the curve, Baltimore went for timeless charm when other stadiums were trying to cram everything in one concrete package. It's nostalgic without being cloying, and celebrates Baltimore with all its best food and drink. You stay classy, Camden Yards.
Team: Boston Red Sox
Capacity: 37,673
Food Highlight: Lobster roll in the summer, clam chowder for fall.
This place is packed with character and history, and it's genuinely beautiful. It's also intimately packed with rowdy fans who are truly delightful so long as you pledge eternal allegiance to their fair city. Though the stadium eats are standard, just outside are tons of places to rally with another beer or enjoy a good meal.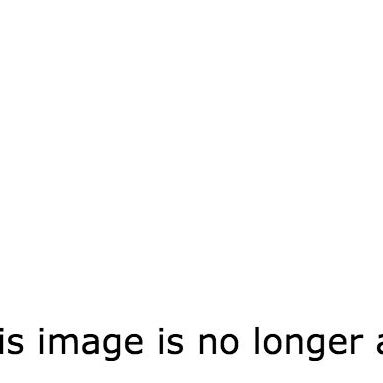 Team: San Francisco Giants
Capacity: 41,915
Food Highlight: Garlic sourdough with crab sammie from Crazy Crab'z
Probably the most picturesque park in existence, the home of the Giants has A LOT going for it. There's the varied and delicious food, some surprisingly good beer, consistently pleasant weather and a winning team to boot. It's a breezy, retro park that, let's face it, has pretty much everything you could ask for.