1.
No matter how old you are, blanket forts are probably the best thing you can do with a bunch of sheets, pillows, and string lights.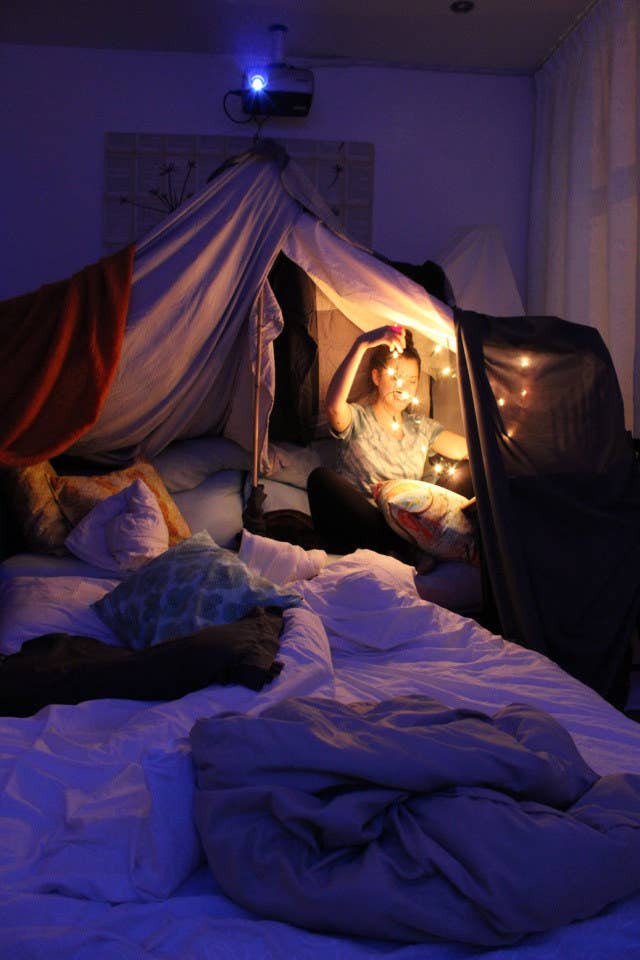 2.
But now that you're adult AF, it's time to step up your fort game.
3.
Grab some tent poles and you're in business.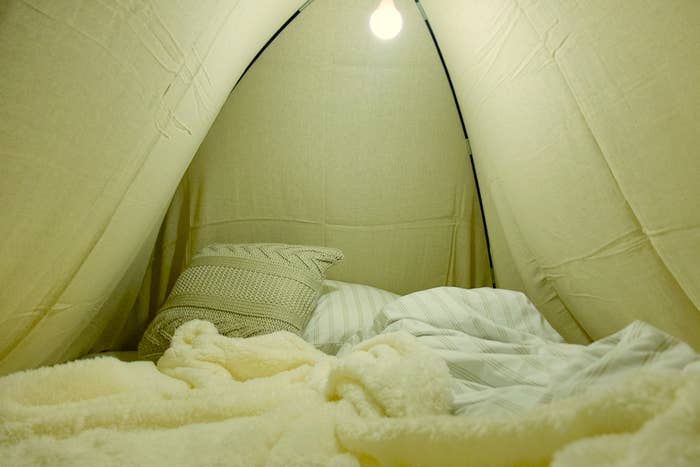 4.
Throw a blanket fort party.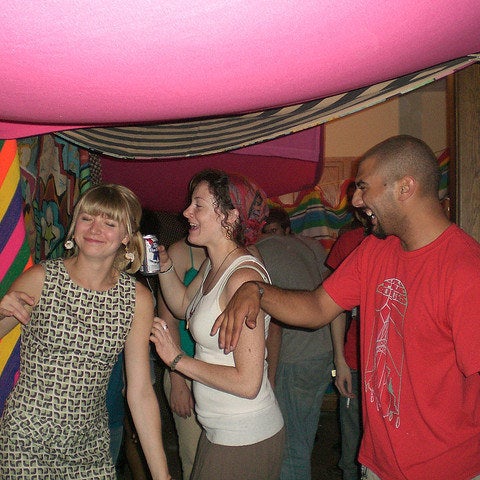 Obvi the only thing your childhood forts were missing was beer.
5.
Take the blankets to the backyard.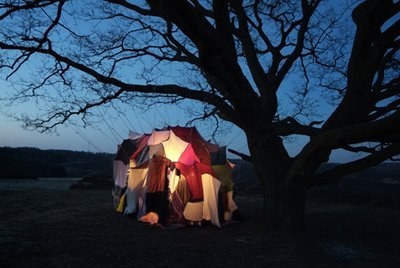 6.
Take over the living room.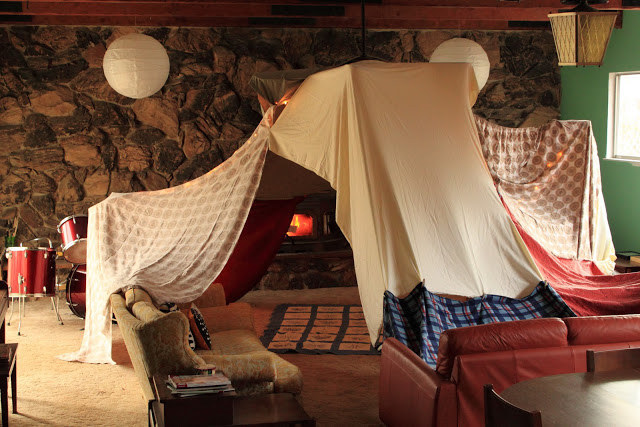 7.
Or better yet, only make enough room for one.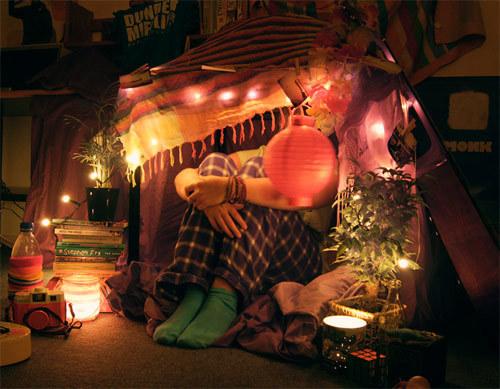 8.
Make it a movie night!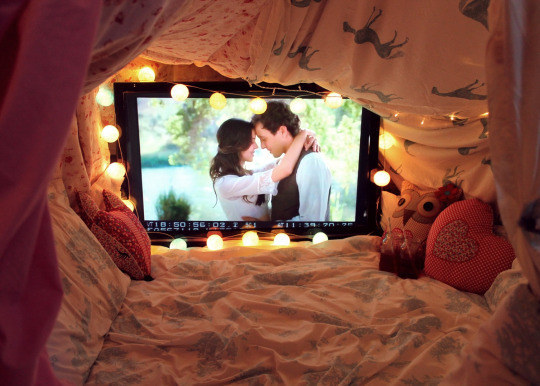 9.
You can even give your cozy little cinema ~vaulted ceilings~.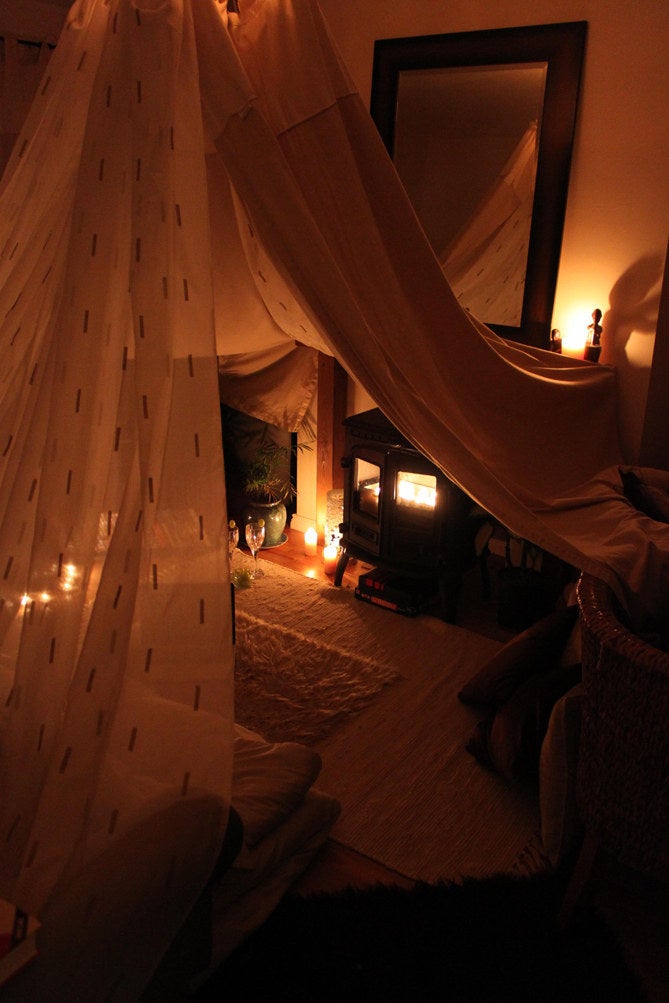 10.
Drape some tapestries for a cozy kitty cuddle sesh.
11.
Build your own North Pole!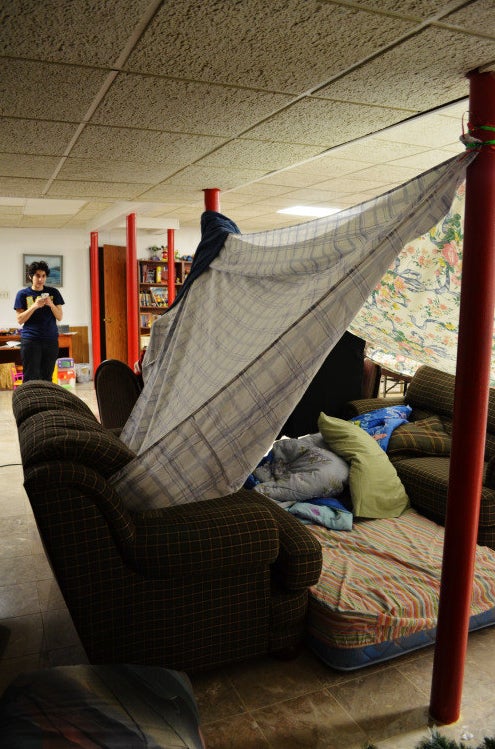 The perfect place to wait for Santa.
12.
Hide away from the world.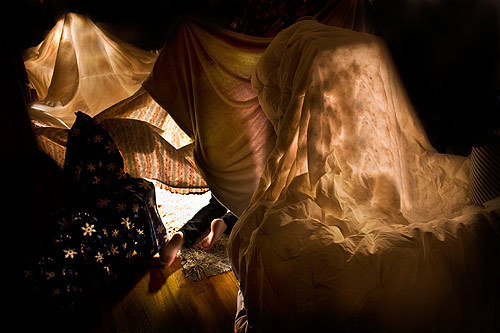 13.
Play an intimate show for your beloved fans.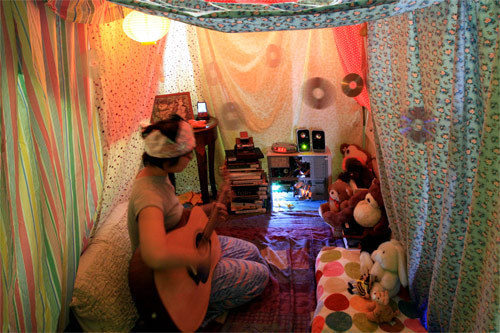 14.
Boxes make sweet windows.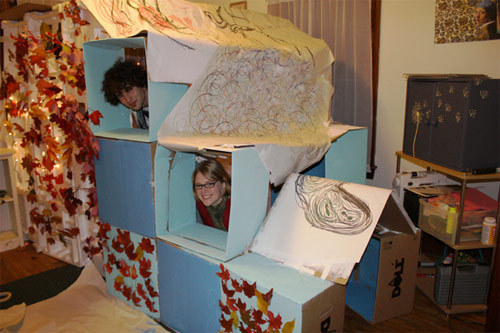 15.
Or add some greenery to pretend you're a functioning adult who goes outside.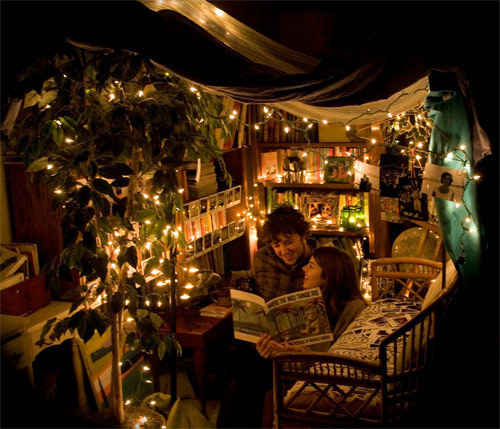 16.
You can never have too many twinkly lights.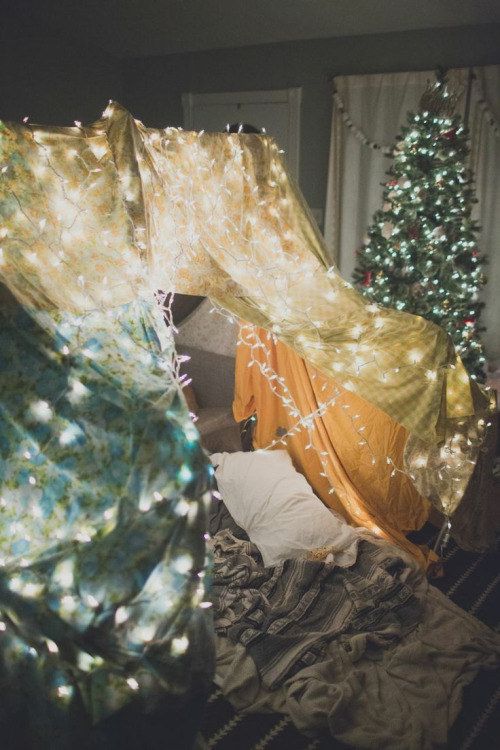 17.
Bonus points for unique drapery.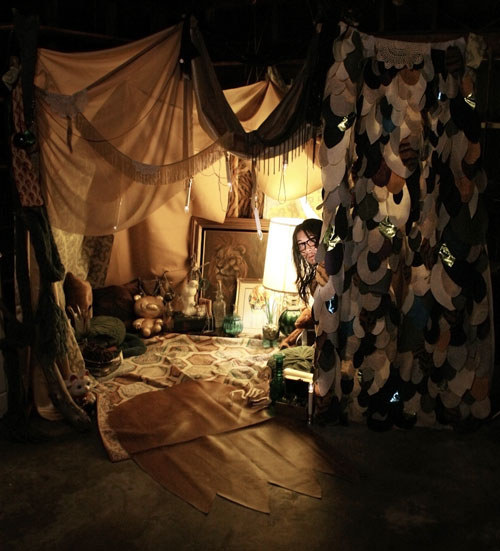 18.
Make it a date night.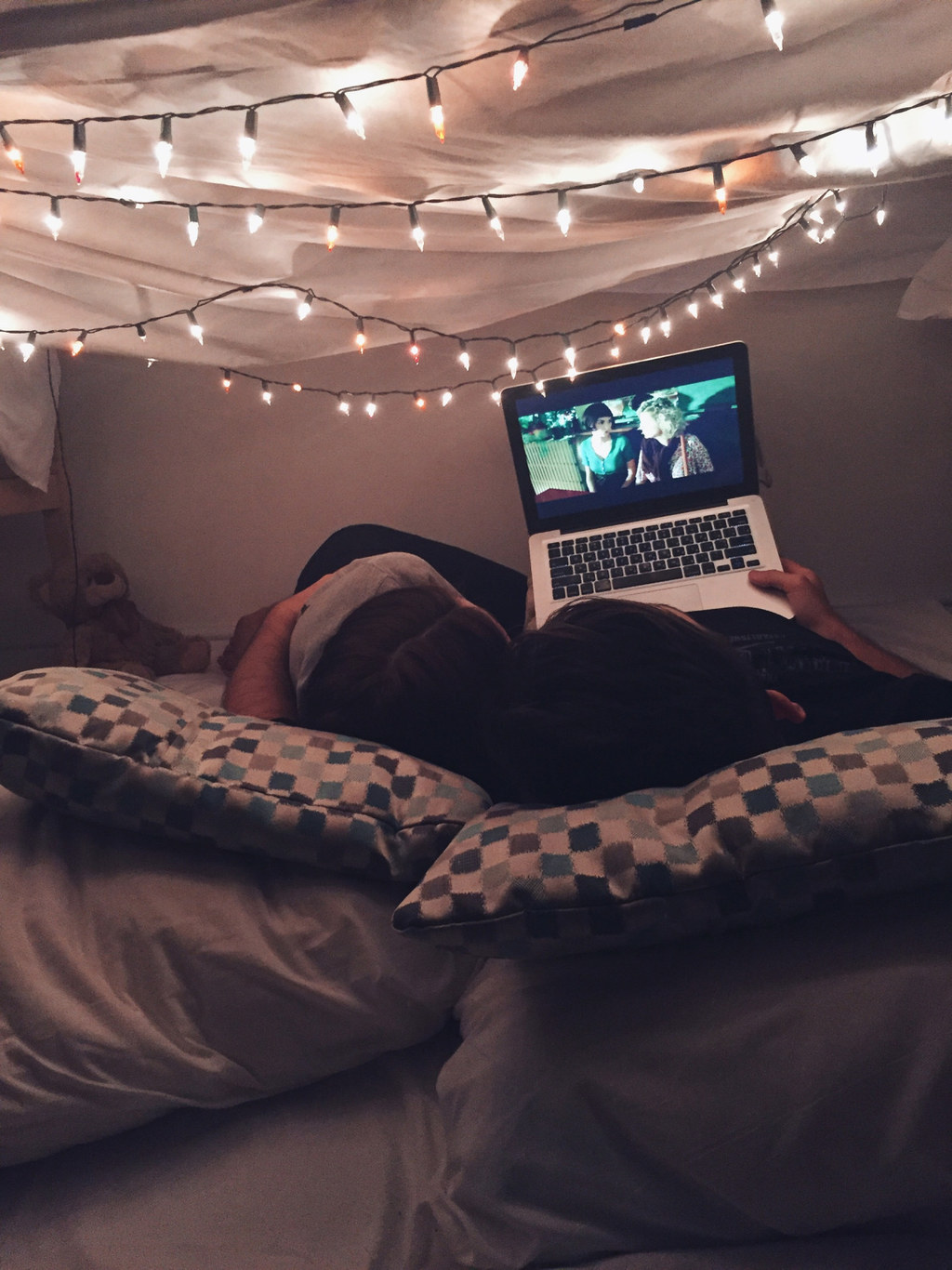 20.
Don't resist the urge hibernate.