The EW reported a fourth powerpuff girl would be added to the iconic trio on September 17.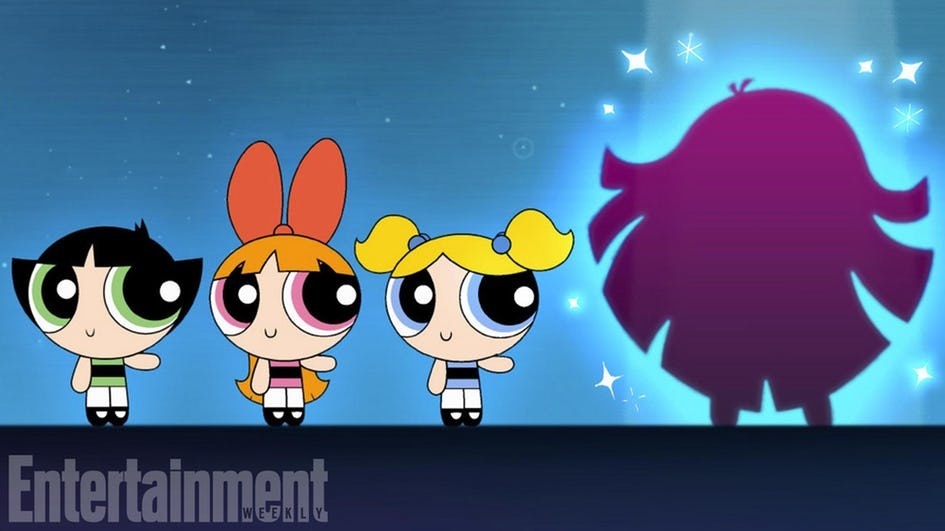 Looks like Professor Utonium has been busy in his lab again... The Powerpuff Girls are back, and this time with a fourth member to add to their iconic trio.
The reveal is part of a five-part movie event, The Powerpuff Girls : Power of Four. Cartoon Network also released a promo picture with the mystery girl's silhouette, but the voice of the character will be announced on-air.
The show's reboot last year received enough reviews for a season two this year.
The show originally ran from 1998-2005, and featured villains like Mojo Jojo, Him and Princess Morbucks.
Earlier this morning, Wengie, a 31-year-old Australian-Chinese YouTuber known for her beauty videos, announced that she was the voice of the fourth powerpuff girl in an Instagram post.
The episode airs at 5:30 EST on Cartoon Network.
This post was created by a member of BuzzFeed Community, where anyone can post awesome lists and creations.
Learn more
or
post your buzz!