What is your spirit animal?

Strictly Black and White Cow

Anybody have extra money on their account?

Is it coffee or is it wine? What's inside my mug?

Tequila makes a girl a feelia

Ice cold Corona with lime

What is your ideal first date?

Getting cannolis in the north end and eating them by Boston Harbor

Ice cream cone and a long walk

Romantic candlelit gluten free dinner

Sorry I can't, I have frisbee.

Plethora of knock knock jokes

You can hear me from a mile away

What is your favorite color?

Least Favorite Ice Cream Flavor?

I don't know what you Americans eat

What is your ideal vacation spot?

Any National Park with a tent

Spin the globe, and I'm there

Wait, when can I go back to camp?

What is the first thing you do in the morning?

Look lovingly into my roommates' eyes

Wake up and admire my beautiful kitchen
Which Good Karma Collector Should You Date?
You got Cat, also known as Happy Cathy! Hailing all the way from Bear Valley, Alaska, Catherine flies her Super Cub to her pre-prac, doctors appointments, and babysitting gigs! If visibility is low, no problem! She'll just lace up her sneaks and run there. This talented chick is a role model for all Strong Women, and Strong Girls. (And her 9 siblings). For guided tours of Alaska, hit up this pretty pilot.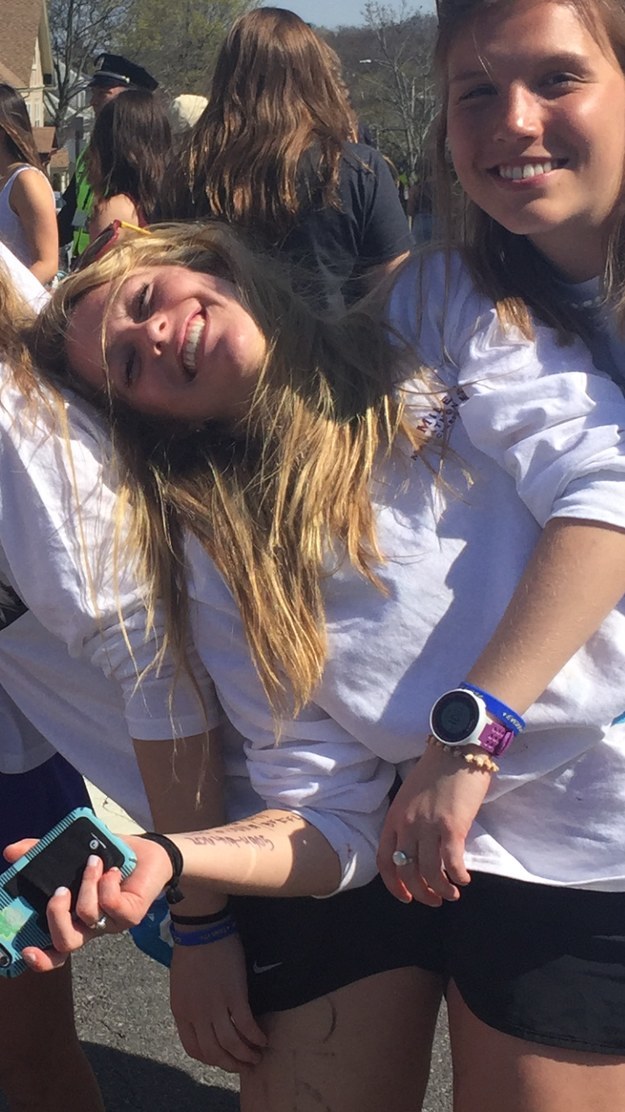 You got Jayo, aka Julia! She loves long runs, the environment, and anything and everything miniature. She's the mother of the friend group… But she's not like any old mom. She's a cool mom! She knows the answer to any question about geoscience, oceanography or sustainability that you present her with. With her flowing blonde hair, you'll be sure to catch her running around campus or even spot her while enjoying a wonderful Marathon Monday. She may think all she knows is jayo, but hit her up if you need literally anything.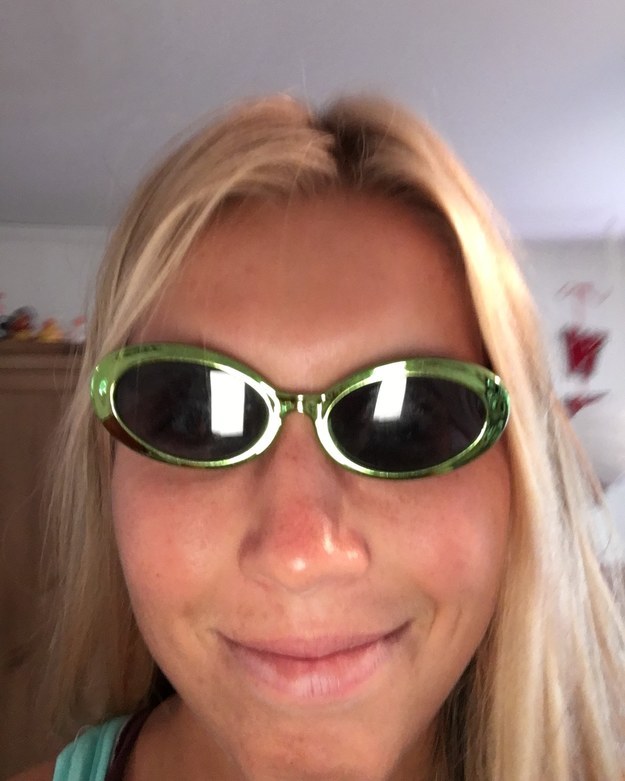 You got Bella, aka Queen Bee. You better not like snuggling because you are not allowed to touch her bed without asking! Bella can be found lugging her hockey bag to club puck, curating at the McMullen, or sending more snapchats in a single day than you have ever in your lifetime! Don't be intimidated by her height- those are just her 6 inch party heels. She's a critically acclaimed director, and not just behind the camera. If you're looking to develop your skiing skills, you guys should probably take another lesson together.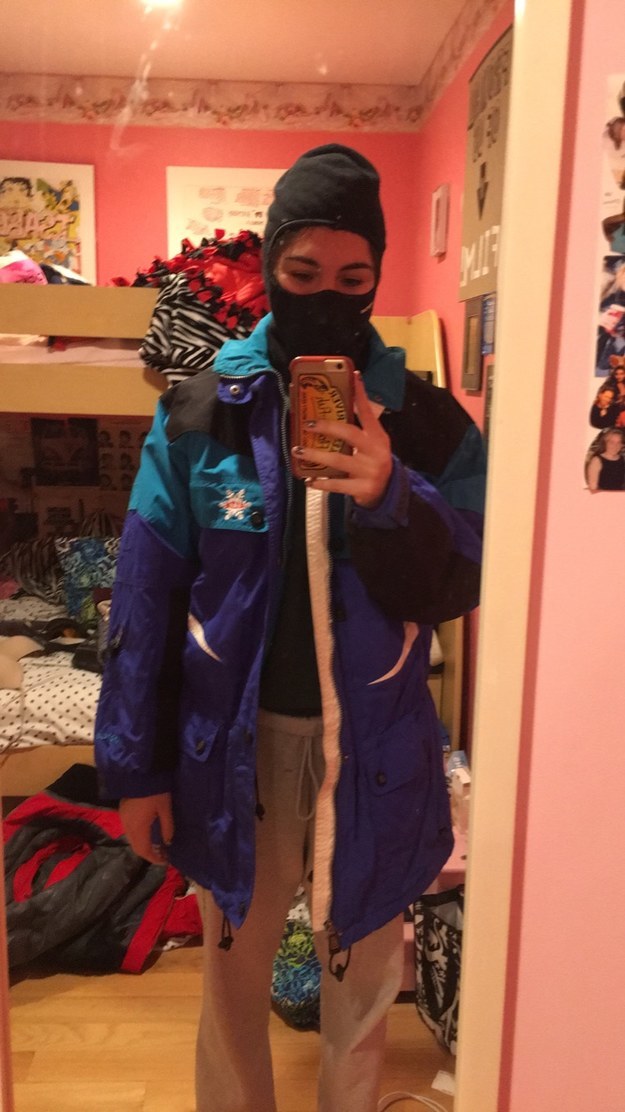 You got Noelle, aka Nole. If you snooze your alarm 10 times before class every morning, Noelle is the girl for you! You can find Noelle waiting in the cheesesteak line, running at the speed of sound with a lax stick in hand, or choosing which flannel to wear. If you like potato chips, then get your own bag because this chick's eating the whole family sized bag by herself! You may say she's a dreamer... and it's true. She's got a long bucket list, so you two start checking things off.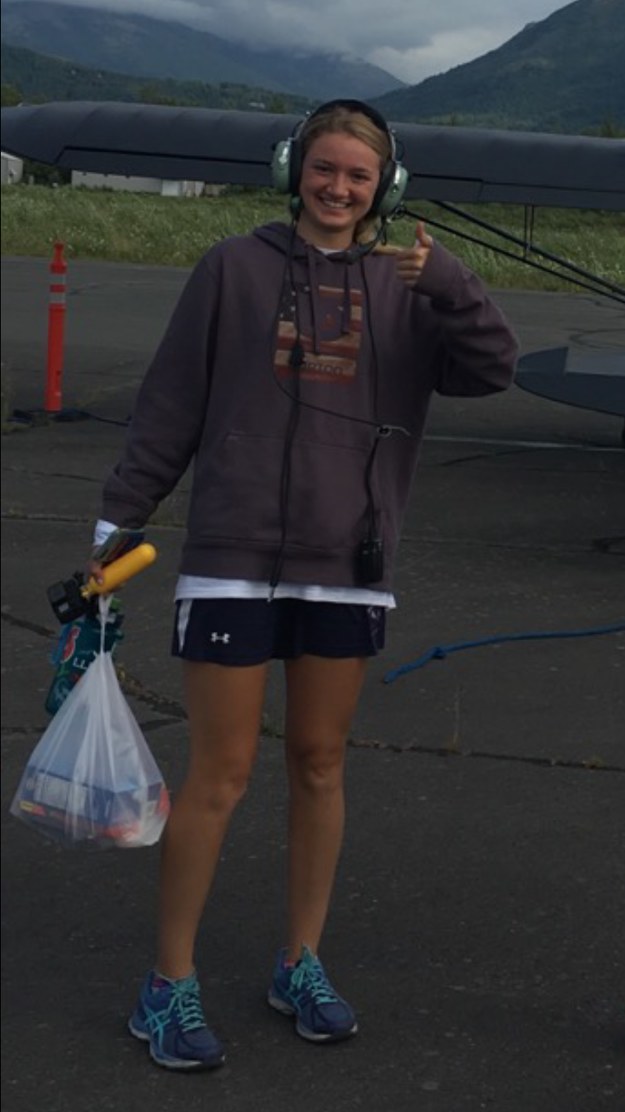 You got Libby. Congratulations on getting this far in bio pre-med! You probably don't sleep and live off of coffee too! But have no fear, this coffee is strong enough to keep Libby saving lives on BC EMS. Libby enjoys fine cheese (after taking a lactaid pill of course), using her soda stream, and learning how to juju on that beat. This Seattlelite is your go to girl- whether you need a bandaid, a cute outfit or any advice.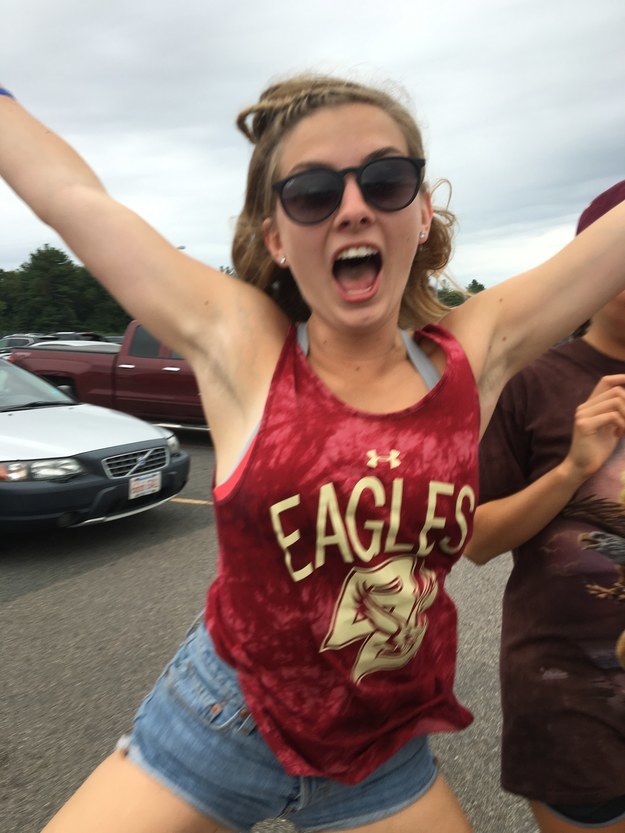 You got Cece, part student-athlete, part time owner of club SaySay. You can find her jamming to J. Cole or potentially walking around as Baldwin...? (we're onto you). You probably find her non-decorated walls charming, and her knock knock jokes funny. For more ticket information about Club SaySay, please contact Cecilia directly.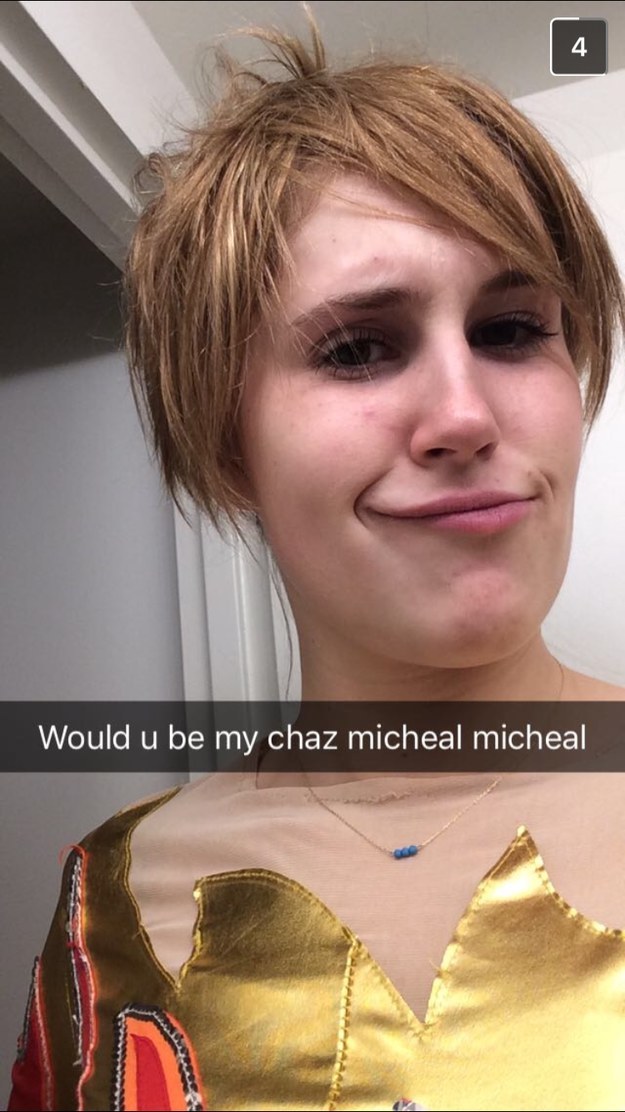 You got Lauren, aka Lolo, Sven the Reindeer and co-captain of the #FLIX. When she's not coding, or searching for a gluten free dining option, Lauren can be found two-stepping in her cowgirl boots or counting the doe for charity:water. If you'd like to apply to any club on campus, contact Lauren for a free consultation on how to get involved on campus!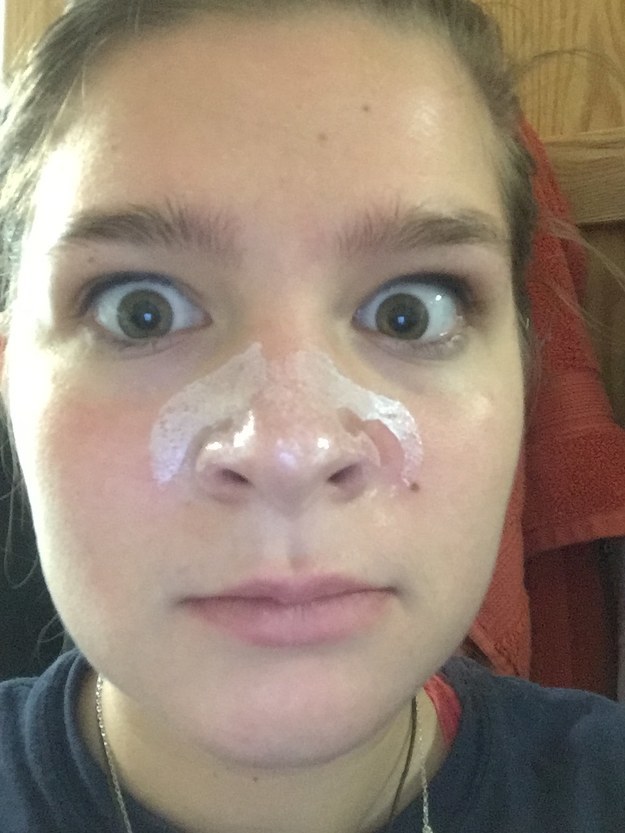 You got Caroline! Sweet Caroline, bum bum bum! Ok, you get it. When Caroline isn't talking about, thinking about or away at Camp Coniston, you can find her tearing up the flix pitch as a co-captain, cheering loudly at a BC hockey game, or saving the environment one organic food at a time. You probably like long bike rides down Comm Ave and are trilingual too! If you're thinking about planning a trip to Toronto, or are considering a summer getaway at Camp Coniston, contact Caro for all the details you would ever need.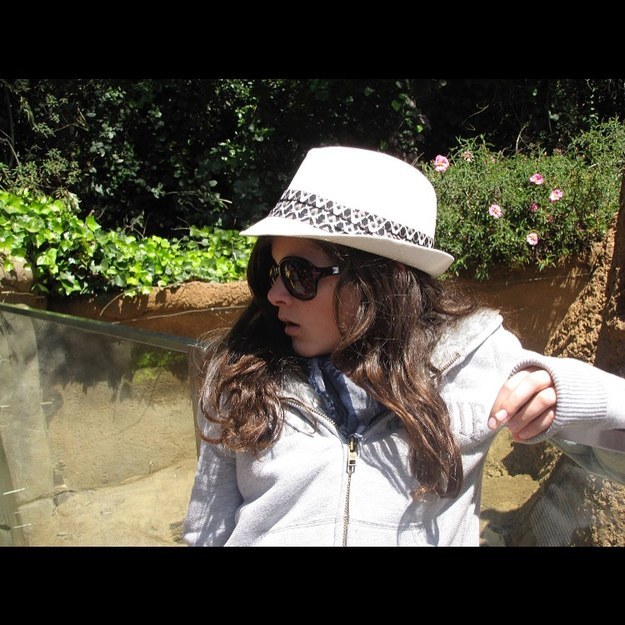 This post was created by a member of BuzzFeed Community, where anyone can post awesome lists and creations.
Learn more
or
post your buzz!