1.
I Cut My Own Bangs, and other tales of regret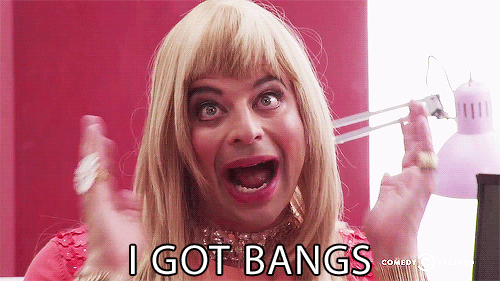 2.
Mastering Multitasking: The Art of Watching TV & Reading at the Same Time
It's hard to be socially relevant these days, guys. No more choosing between doing one thing or the other. With the skill of multitasking on your side, you'll finally be able to do both. Yes, it really is time to watch Breaking Bad now because we're all tired of potential spoiler alert situations around you.
3.
How to be a Permanent Resident of Singleville: Stories of my (non-existent) Love Life
4.
Stop Saving: Why a Sad Bank Account Equals a Happy Life
I think we all know there's not much to say here. I've seen plenty of unhappy, rich people to know I'm much better off. Money isn't having fun when it's sitting in your bank account and neither are you!
That being said...be as frugal as possible, whenever possible.
5.
Regulating the Speed of my Windshield Wipers, and other small unimportant skills I haven't yet mastered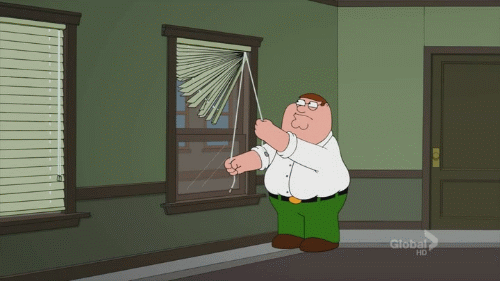 6.
If I Fall Asleep on the Couch...Don't Wake Me
You know that saying, 'never wake a sleeping baby'? Well, guess what...never wake a sleeping Lauren. I can say without a hint of doubt that my mom will personally vouch for the terror that ensues when you attempt to do so. Also, my college roommates would probably agree.
7.
I Talk to my Cat, and other cat lady confessions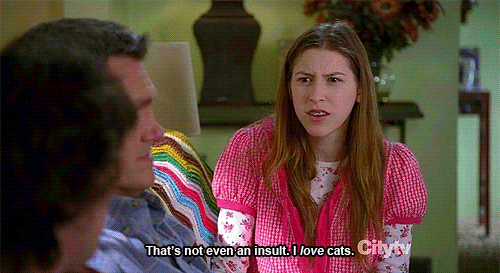 8.
The Best Things in Life ARE Free...and I'm not talking about stealing: Living on a Budget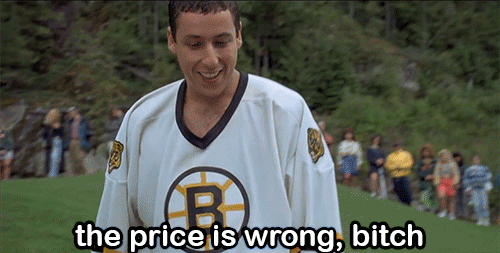 9.
Becoming Queen of Organization: The Story of my Rise to Power
Roy G. Biv is my boy. I'm 99.9% sure I came out of the womb chanting his name and since then everything in my life has been organized as such. Also, alphabetizing...am I right guys?
10.
Making Time for Exercise in Your Daily Life, Fantasy Fiction Series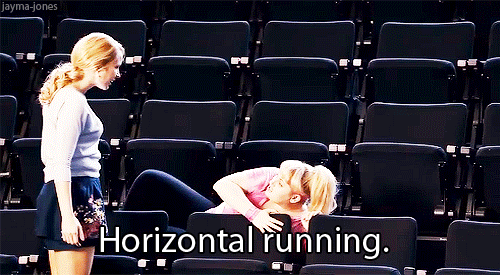 11.
Toning It Down: The Lifelong Struggle to Censor Myself
12.
Unedited: A Wannabe Writer's Thoughts, Read Aloud
There is some serious bestselling material going on in my head at all times. Opinions, mostly but in my opinion they're good opinions. Did I mention I'm opinionated? I think I'm starting to question the way opinions is spelled now.
A Letter to My (Future) Editor:
These titles are irresistible, wouldn't you agree? Don't wait too long, The New York Times will come knocking on my door soon enough. Or, as they say in retail: "Better act quick...deals like this won't last!"