Watching beauty hauls is like vicarious shopping.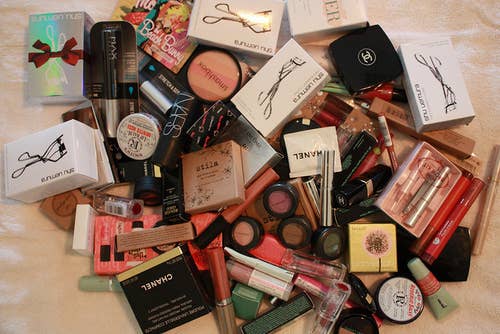 The sheer amount of stuff these vloggers purchase per haul video is actually amazing.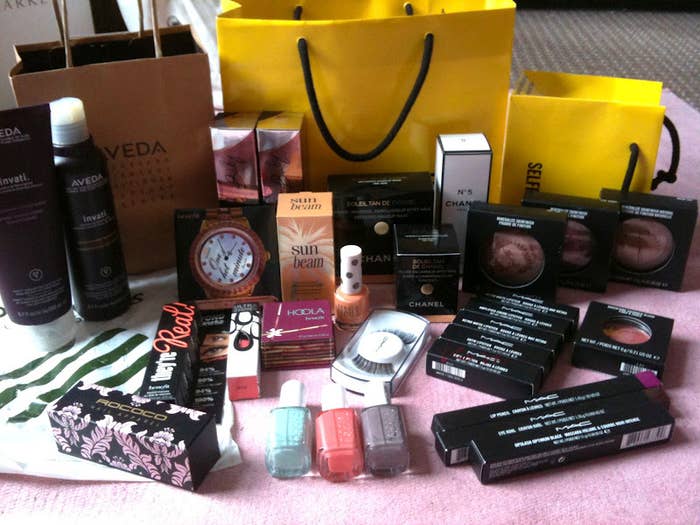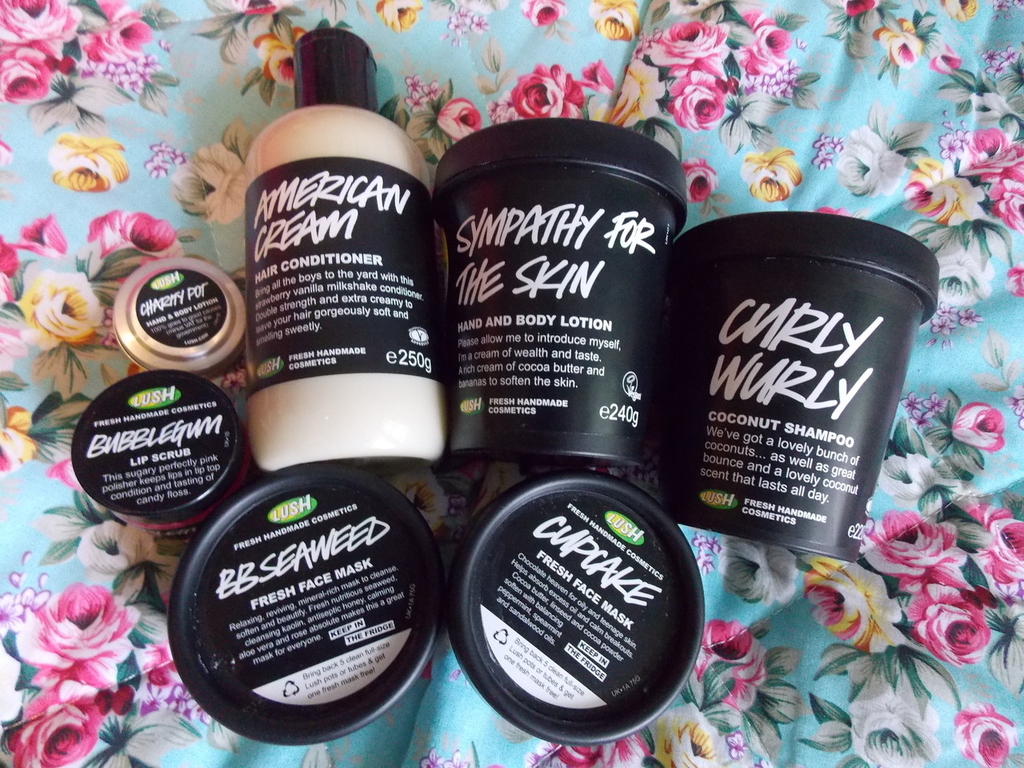 But it's hard to hate on people with this much personality.
Monthly favorites videos are consistently the highlight of the month.
Dual hauls are one video, but twice the fun.
The longing to visit stores that aren't in your country.
The excitement you feel whenever they take the time to swatch.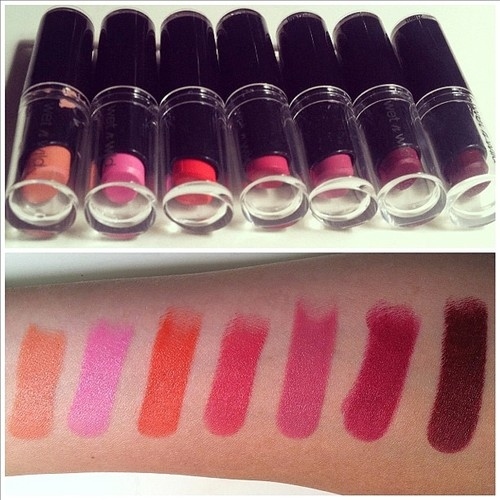 But most of all, they give you inspiration to try something new.