1.
You See This and Immediately Get Excited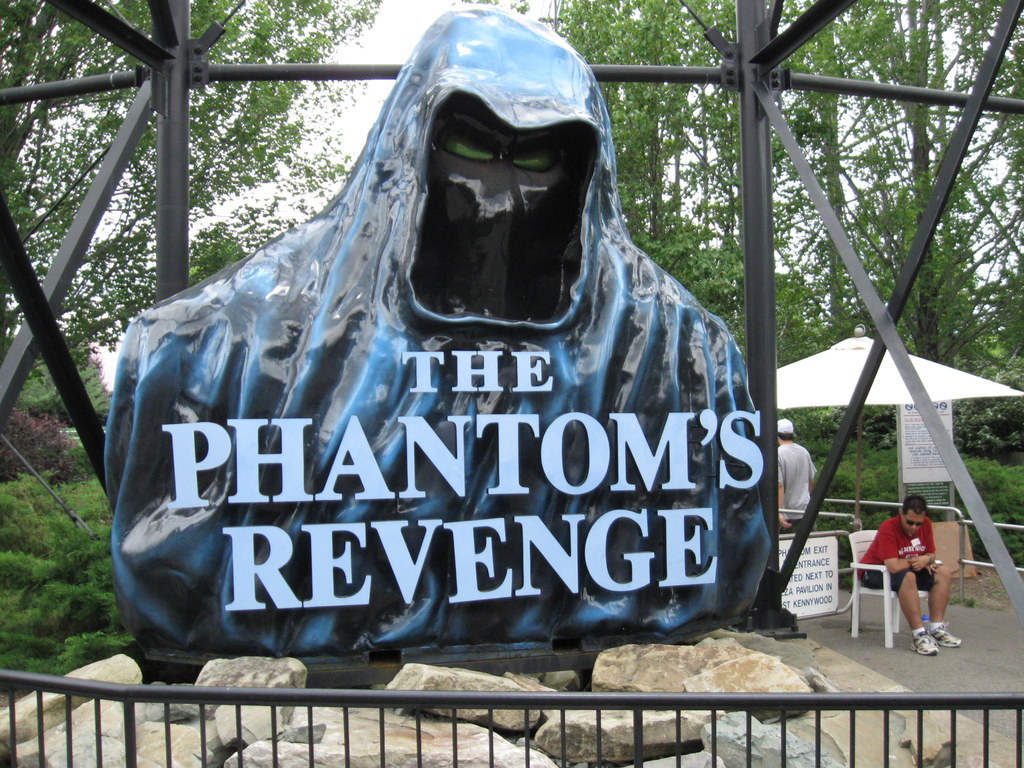 2.
You Refuse To Have Any Other Kind of Ketchup In Your Fridge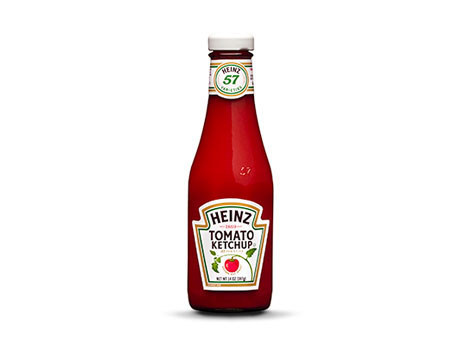 3.
You Refer To Your City As This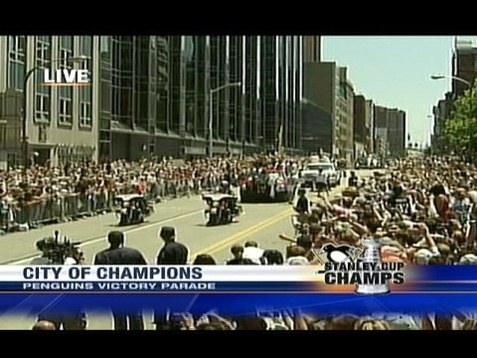 4.
You Believe A Sandwich With French Fries On It Is Normal
5.
You Appreciate the Amazing View At PNC Park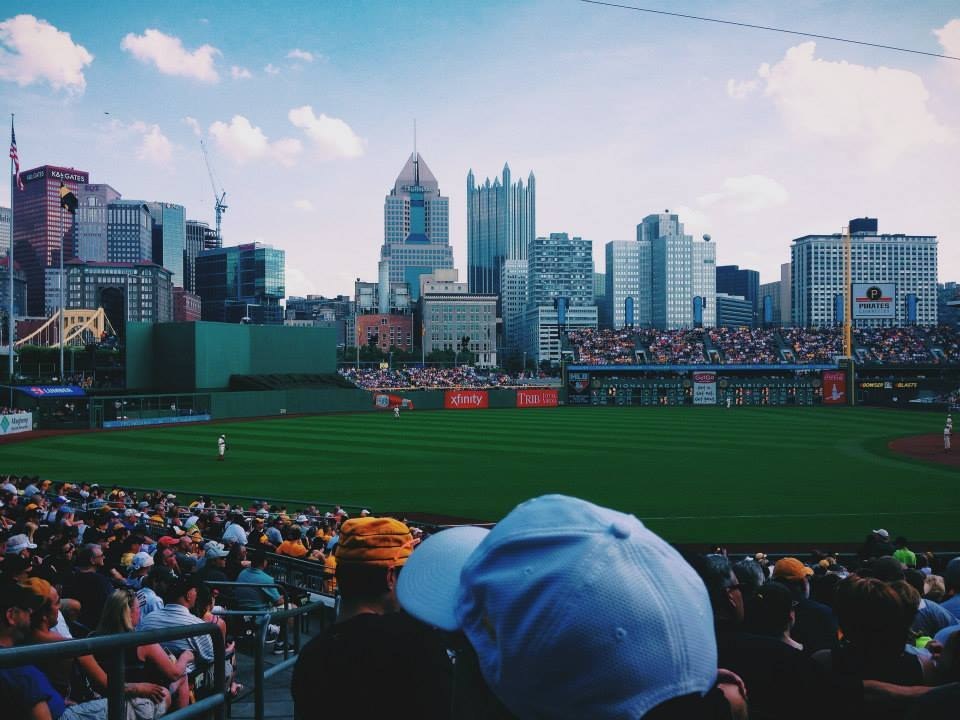 6.
You Think These Two Are Absolutely Hilarious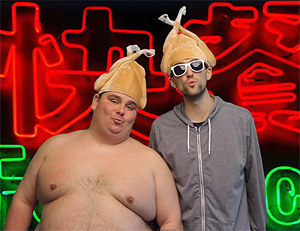 8.
You've Always Had A Sweet-tooth For Sarris Chocolate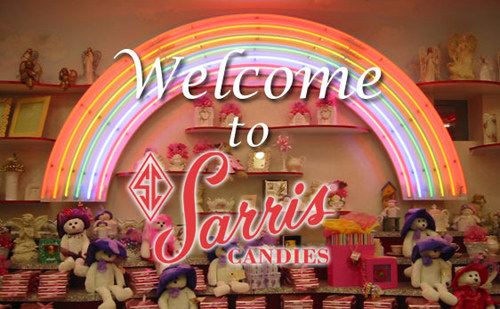 9.
You Know Mt. Washington Is The Best Spot To Take Pictures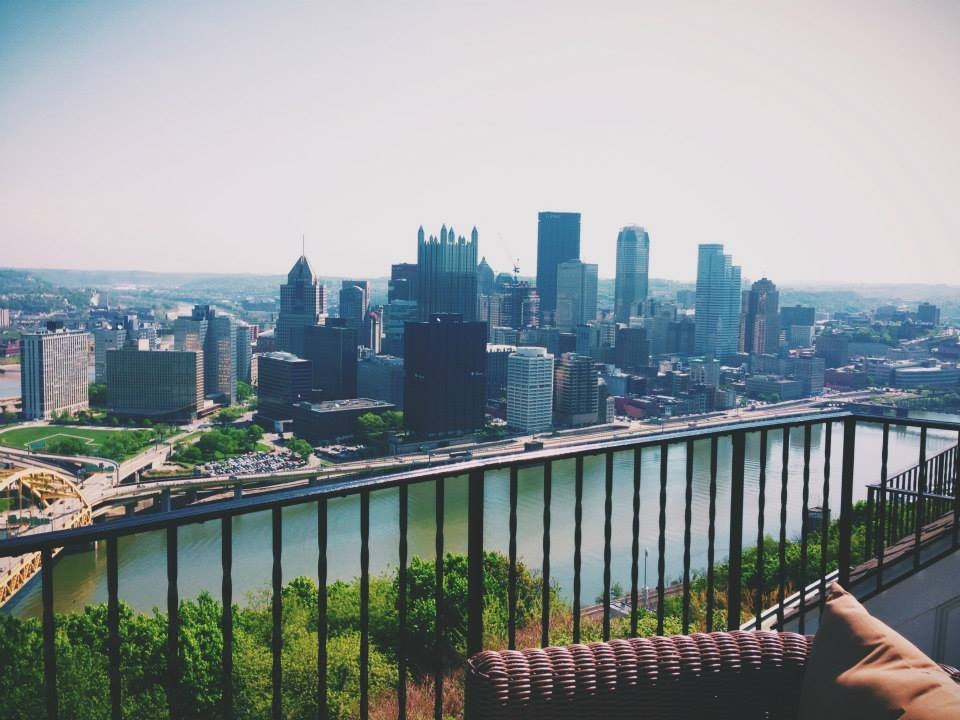 10.
You're Confused But Also Kind Of Understand The Dialect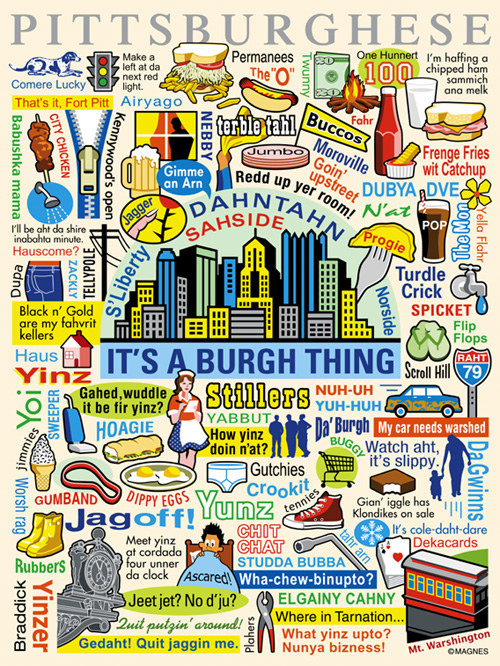 11.
You've Enjoyed All The Great Art That Pittsburgh Has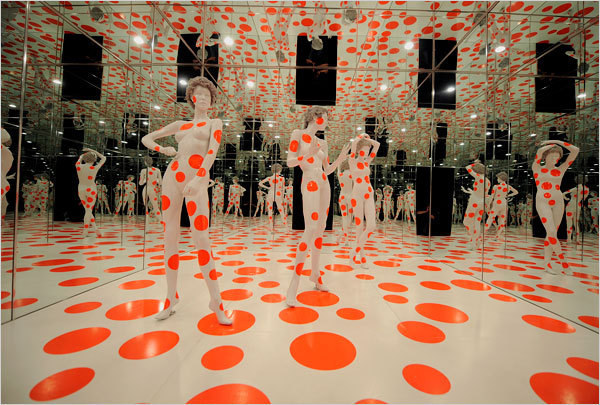 12.
You Get Excited While Traveling Through the Fort Pitt Tunnel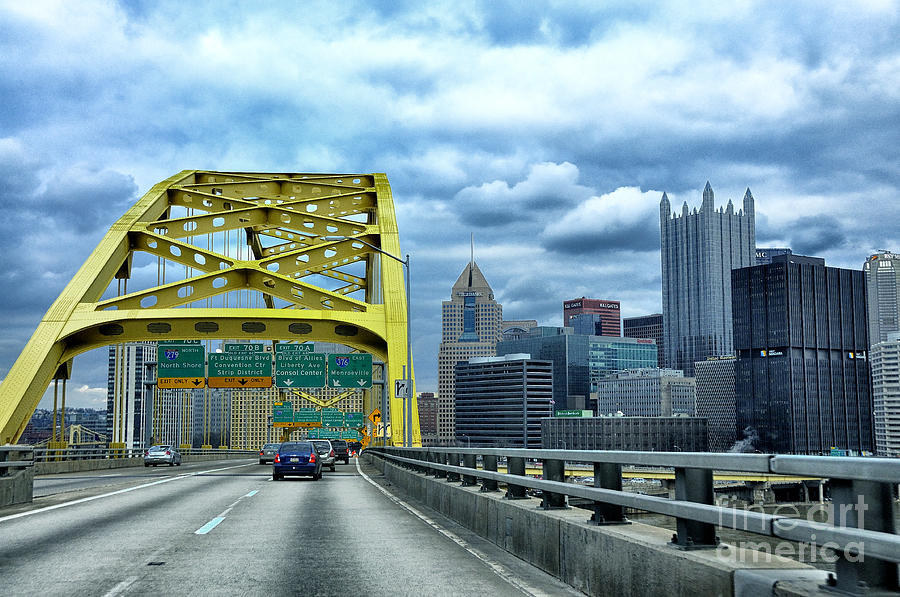 13.
You Have A Lot of Pride In Your Sports Teams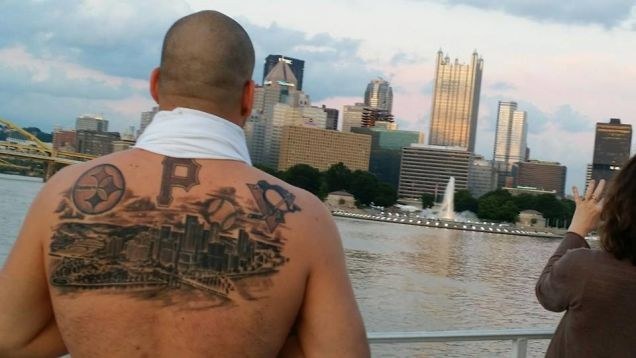 14.
You've Dipped Your Feet In The Point Water Before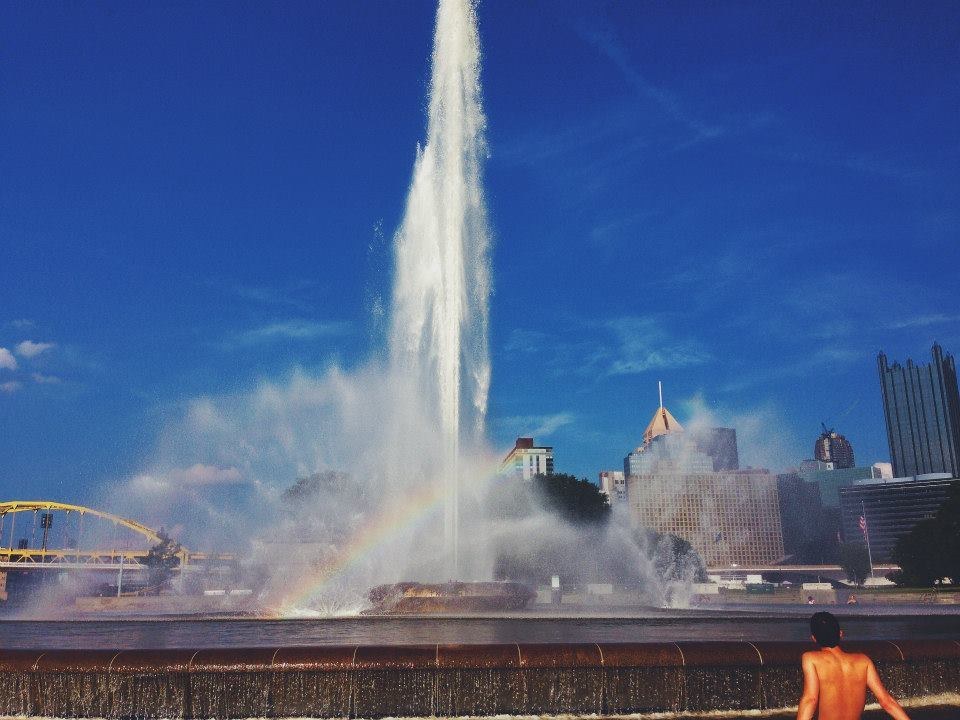 15.
You Get REALLY Annoyed When People Forget the 'H' At The End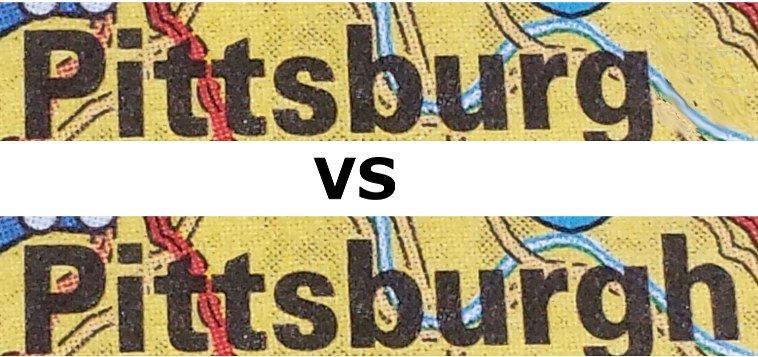 16.
You Took A Million Pics With The Giant Duck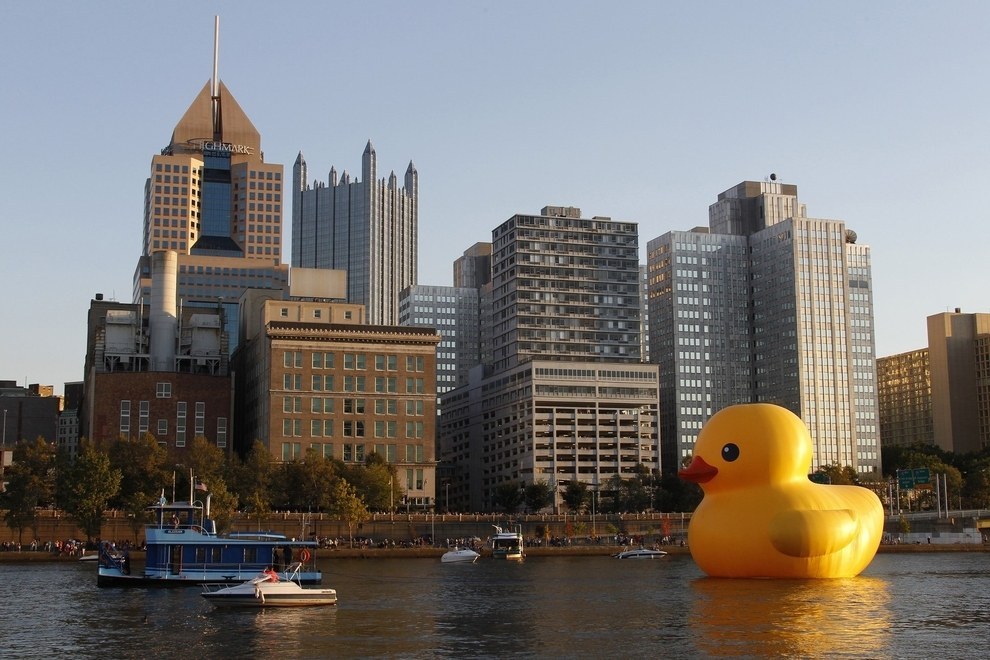 17.
The Pierogi Races Is One Of Your Favorite Things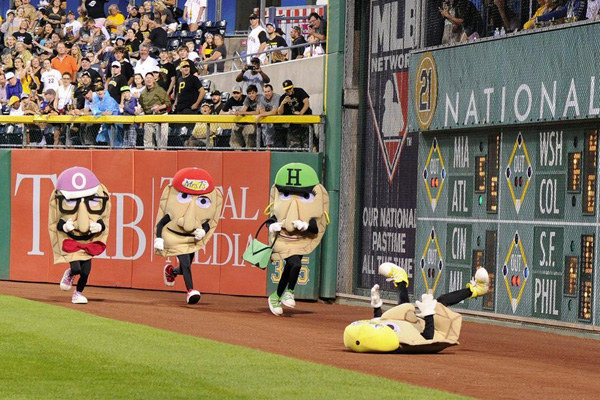 18.
You Just Really Love Your City Despite What Others Say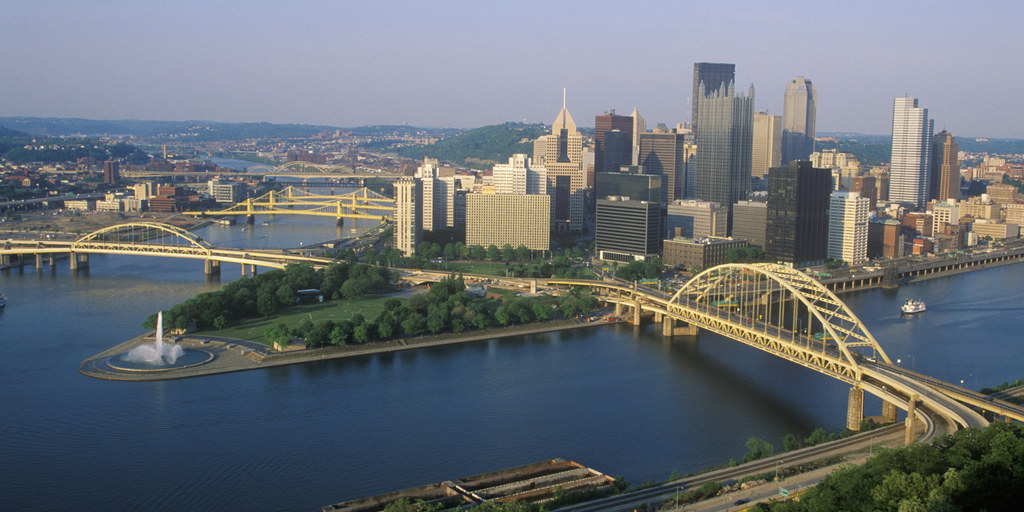 This post was created by a member of BuzzFeed Community, where anyone can post awesome lists and creations.
Learn more
or
post your buzz!