Google

Via Getty Images

Empty Glasses of Champagne

Via Getty Images

Via Twitter

The Driveway That Always Looks Like it Just Rained

Via Twitter

Via ABC

Uneaten Food from One-on-One Dates

Via ABC

Via ABC

A Group of Women Crying at You

Via ABC

Via ABC

Via ABC

Via ABC

Via ABC

Via ABC

Via ABC

Via ABC

Via ABC

Via ABC

A (Rare) Rejected Fantasy Suite Invitation

Via ABC
Pick An Obscure "Bachelor" Thing And We'll Tell You If You'd Get The Final Rose
Congrats! You got engaged to someone you met two months ago! You might not be able to see them until after the finale airs, but hopefully you'll be in the small percentage of couples who actually stay together after the show! You can only hope.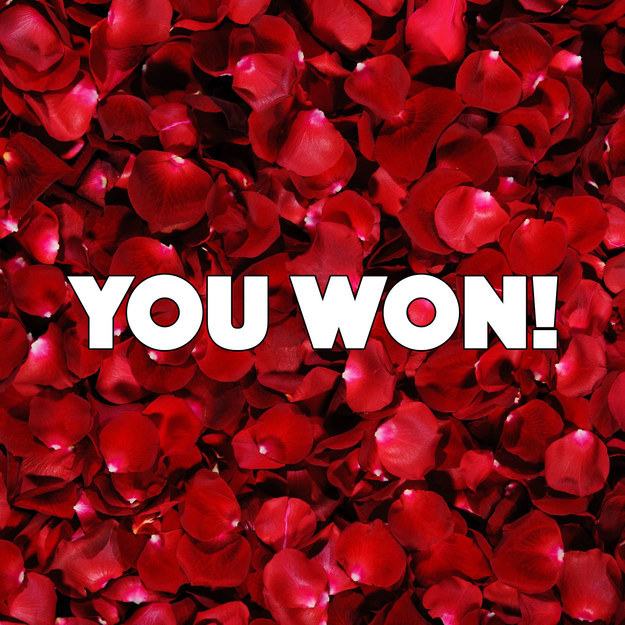 So close! You got all dressed up, walked through SO MANY flowers, only to have your proposal rejected! They loved you, but they just loved someone else a little more, which for some reason is a comforting excuse? See you on Bachelor in Paradise!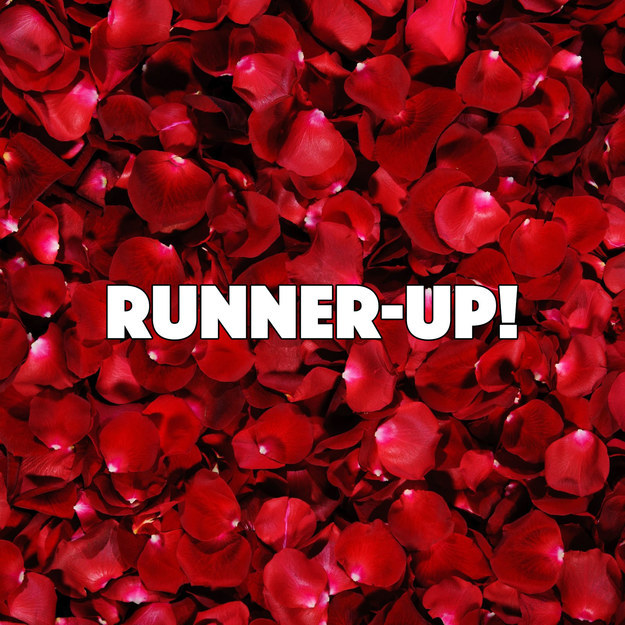 Aw man, almost made it to finale night, but no dice! If you were loved by America, maybe you'll be the next Bachelor/Bachelorette. And if you were hated by America, we'll see you on Bachelor in Paradise!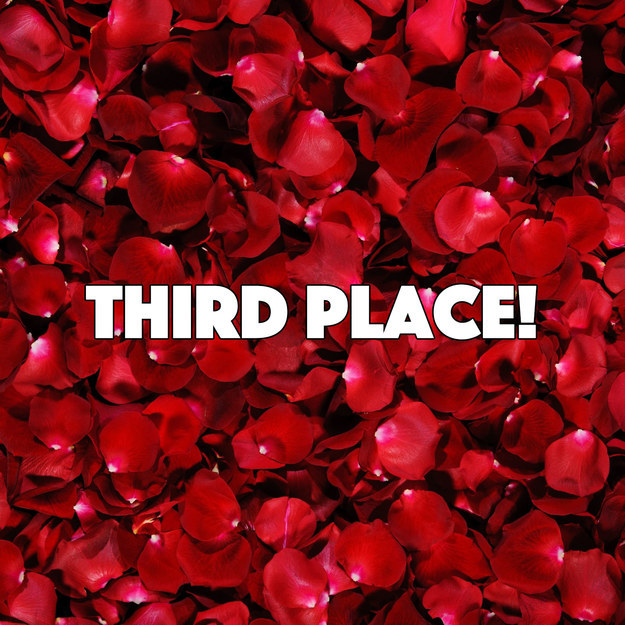 Oof, your hometown date didn't go as planned. Looks like the Bachelor/Bachelorette hated your family. Just kidding! They just didn't wanna hang out with them on holidays for the rest of their life. But honestly, can you blame them?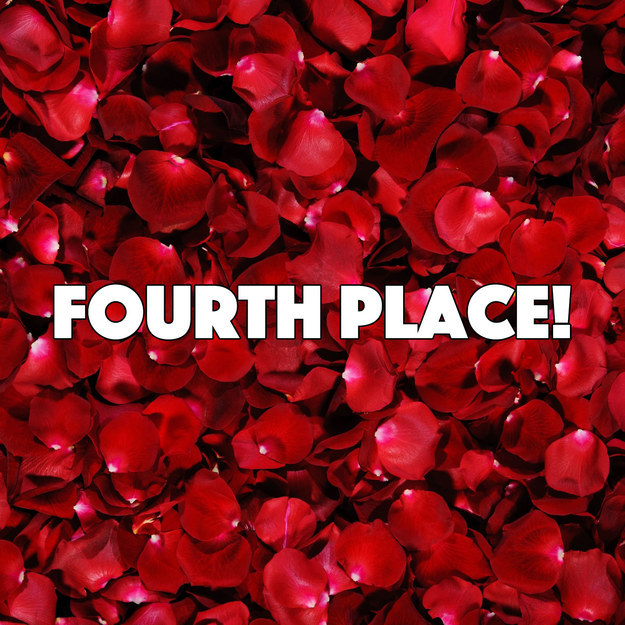 You got:

Went home the first night!
Sorry, who are you? Sure, you didn't make any sort of connection with the Bachelor/Bachelorette, but that probably means you were barely in the episode at all and you can just pretend none of it ever happened!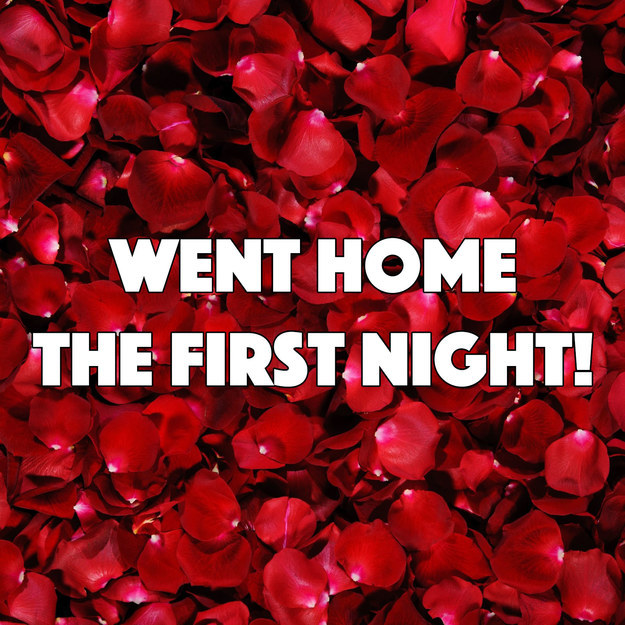 You got:

Went home within the first three weeks!
Sorry, bud. You tried, but it's really hard to talk to the Bachelor/Bachelorette at those cocktail parties. Let's just pretend this never happened.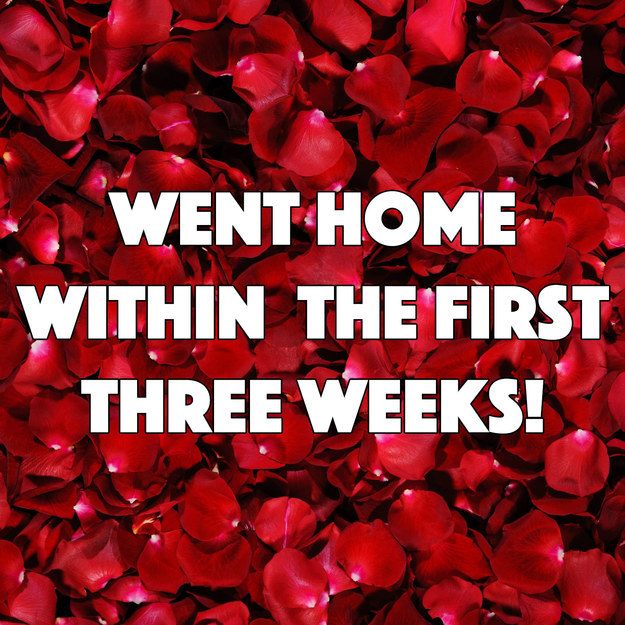 You got:

Somewhere in the middle!
You didn't make a strong connection with the Bachelor/Bachelorette, but at least they probably knew your name! Sorry, pal. Maybe you'll be one of those people who shows up to the Men/Women Tell All and confronts the Bachelor/Bachelorette about something you had nothing to do with!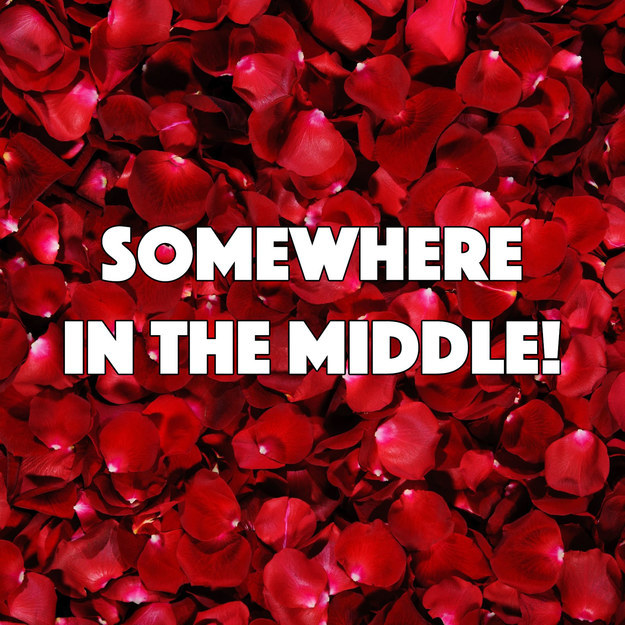 This post was created by a member of BuzzFeed Community, where anyone can post awesome lists and creations.
Learn more
or
post your buzz!