Choose Your Weapon

Anything I have, even if it's just my bare hands.

A Gun. Nothing works faster.

A knife. Close and quick.

A Baseball Bat. Swing Away.

Who Saved Your Life More Than Once?

You Have to Get Out Now! What Do You Grab First?

Forget my things. Make sure the leader of our group has their things.

Grab my friends and get them out ahead of me. I wouldn't be here without them.

My weapons. None of us are getting out of here if I don't grab them.

Grab the food. It was hard enough finding it, why leave it?

Who Do You Trust?
Who Will You Be In The Zombie Apocalypse?
You have a reasonable distrust for anyone or anything you come across. Zombies and humans are the same, always trying to make you their next meal. The walls you've built around yourself protect you, but once someone gains your trust they are sure to be added to your short list of allies.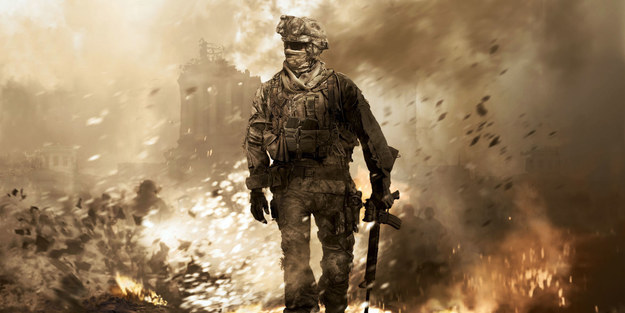 You are extremely apathetic and are always the first to extend your hand to a fellow survivor. When you see someone in danger you act. Your headstrong decisions to rescue everyone you meet puts you in danger more times than not. You have risked limbs pulling survivors out of the grasps of some gnarly zombies.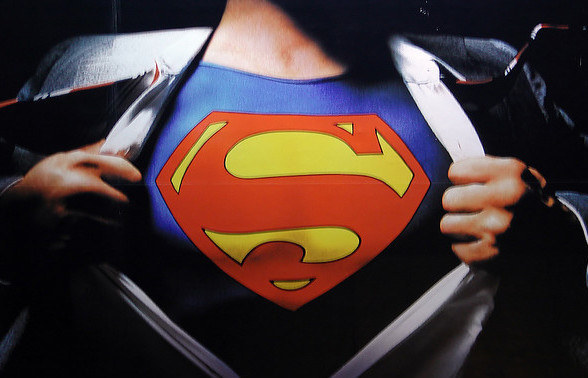 You got:

The Flip Flopper
You are scared shitless. You consider yourself weaker than the rest and depend on the strong one to carry you. You side with whoever in the group of survivors has the most power. Due to the high mortality rate you are often flipping and flopping who you give your alliance to.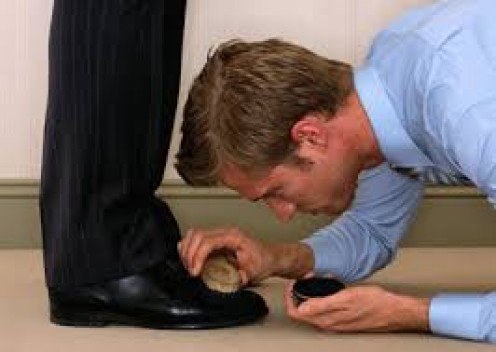 You don't trust anyone, like the fighter, and you feel you are week, like the flip flopper. But unlike the two, you decided to abandon humanity as you feel it has abandoned you. You hide away in whatever shelters suit you until they are swamped by zombies or raiders. You're always on the move and making anywhere home all while staying out of sight.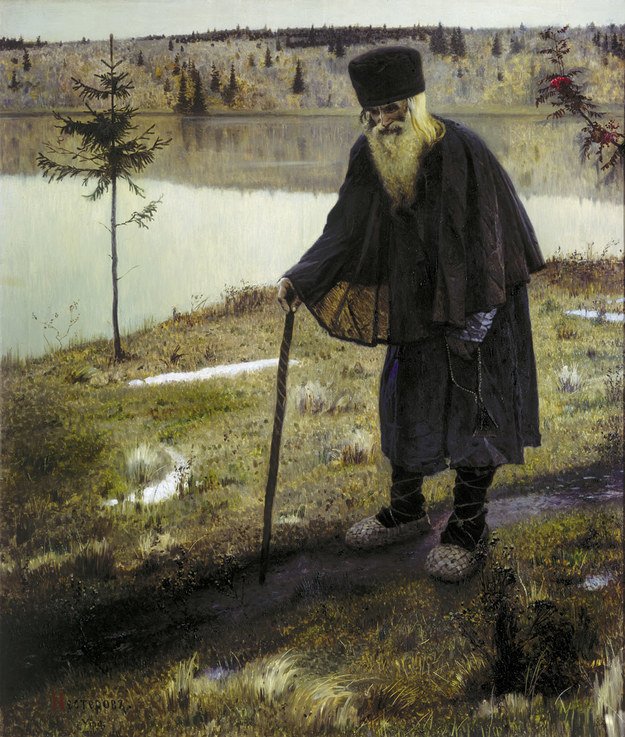 This post was created by a member of BuzzFeed Community, where anyone can post awesome lists and creations.
Learn more
or
post your buzz!