Where are you on a Monday morning?

In the line for coffee before the library

Freaking out over forgotten assingment

What time do you go to bed on a Wednesday?

10pm after crying into a tub of ice cream

Whenever I get back from the bar

After creating a Buzzfeed quiz

It's the night before a test, what are you most likely doing?

Facetiming my friend about my stress level

What? We have a test tomorrow?

You have two hours of free time what do you do?

Experimenting with a pill your friend got from the mall parking lot

Go to professor's office hours

Online shops for things you don't need

Waste all your dining dollars getting snacks

What's you relationship wiht your roomate?

I see her when I go to sleep

She listens to my venting sessions

Idk maybe his name is Evan

Long story, can't talk about it

I see him when I don't want to do my work

A groutfit, it's been a rough week

Crap, I have to do laundry

Anything that looks good under blacklight
Dangers Of College
You live to party and forget you're paying 60k for an education. You're phrase is "I hate being sober" or something else about your love for substances.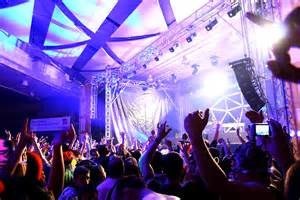 You got:

The Studious One
Your studies will always come out on top over anything else. no one will stop you from getting an A, not even yourself. Stay strong for finals.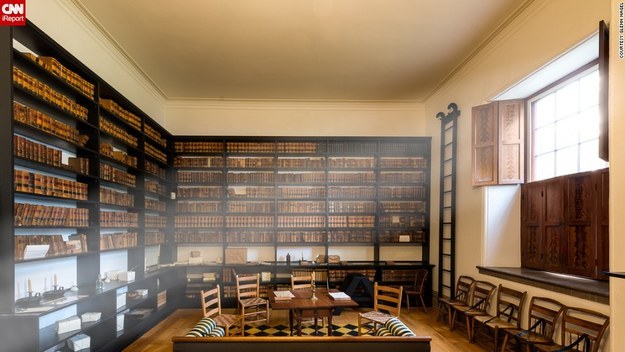 You got:

The Procrastinator
You should get a degree in putting off all your work. You're dedicated to pretty much anything but writing that paper or lab report.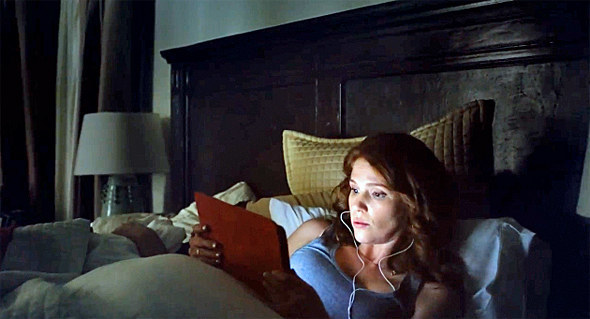 You got:

The Over-Emotional
College has got you stressed out and running those dining dollars low. We are here to tell you, it will be okay just as everyone else has told you.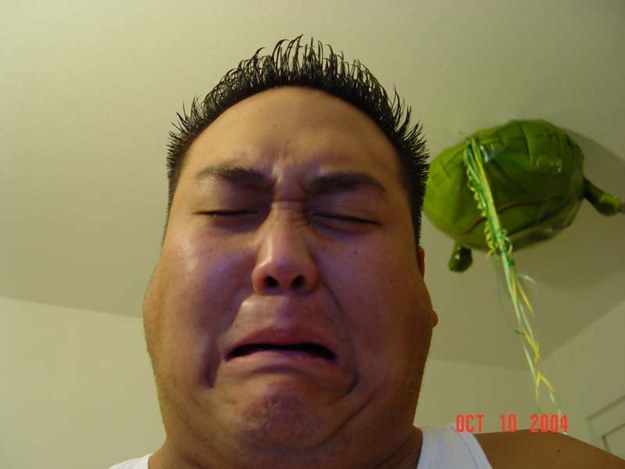 This post was created by a member of BuzzFeed Community, where anyone can post awesome lists and creations.
Learn more
or
post your buzz!