1.
First and foremost, he is smoking hot.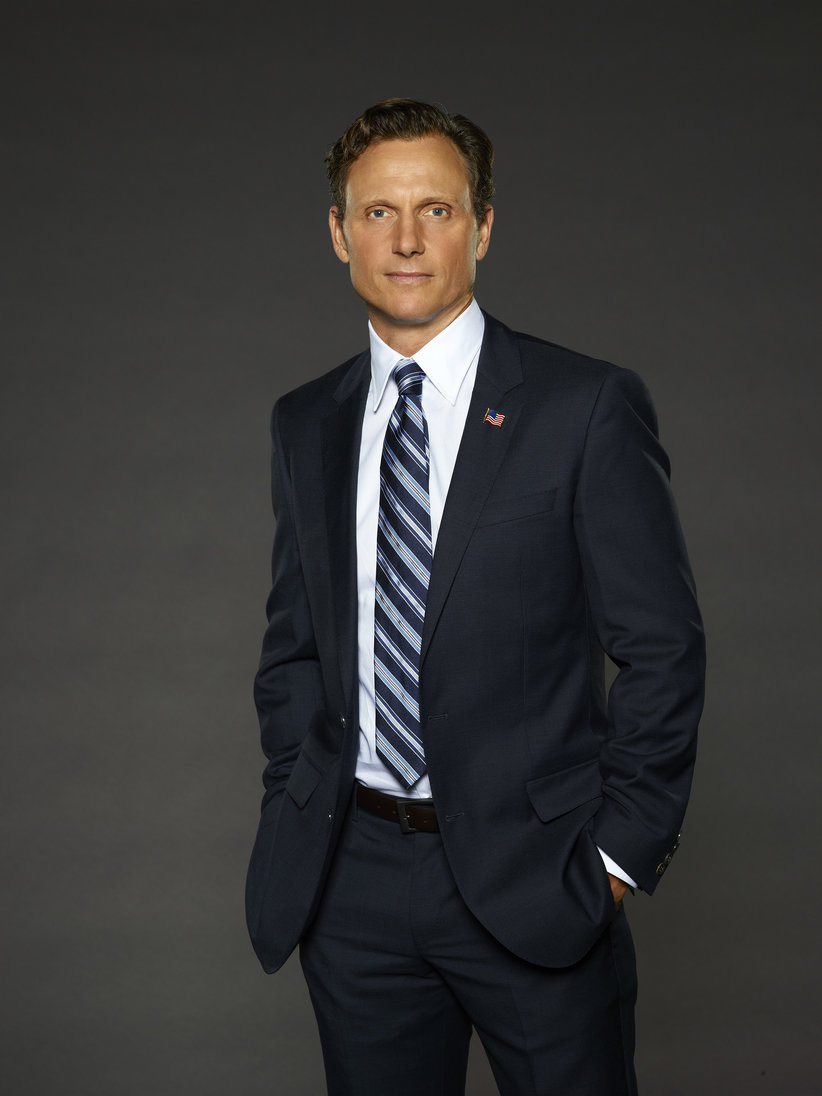 2.
He gives beautiful speeches to Liv in the Rose Garden.
3.
He walks like this: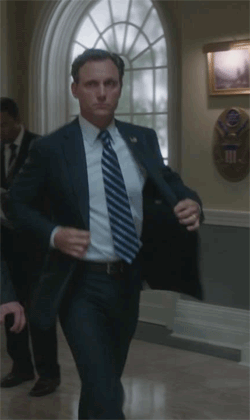 4.
He says the most romantic (and maybe slightly immoral) things.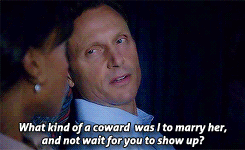 5.
He looks like this in a green cable knit sweater.
6.
He looks like this without the green cable knit sweater.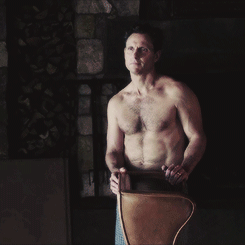 7.
He is THE POTUS! He is the most powerful man in the world! That's pretty attractive.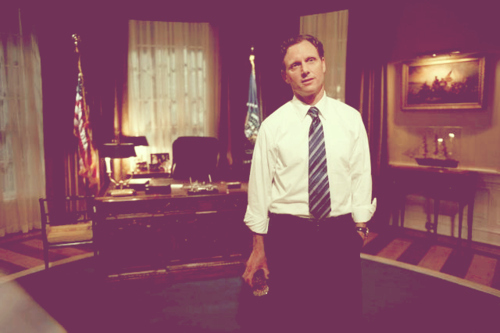 8.
He has great hair and a super cute smile.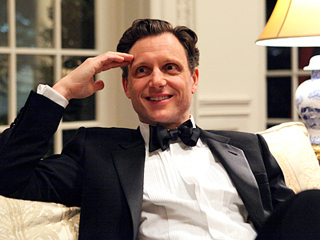 9.
He built Liv a freaking house!!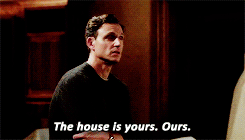 10.
He calls Olivia Pope - Livvie. So cute.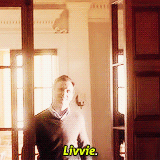 11.
He plays basketball like a boss.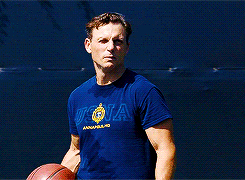 12.
He has cute phone conversations with Olivia.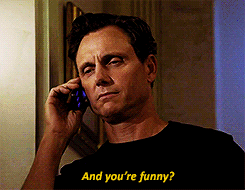 13.
He knows that he needs Olivia.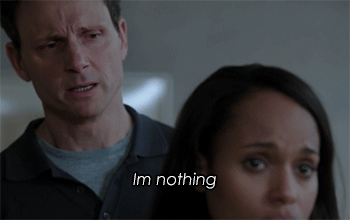 14.
He shows so much emotions in his beautiful eyes.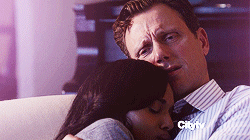 15.
He wants to protect Olivia above all else.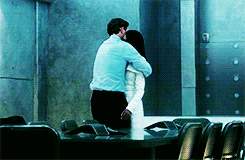 16.
He survived an assassination attempt and is still looking pretty darn good.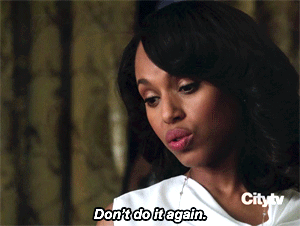 This post was created by a member of BuzzFeed Community, where anyone can post awesome lists and creations.
Learn more
or
post your buzz!
Looks like there are no comments yet.
Be the first to comment!