If You Haven't Heard Of Injection Face Masks, Here's What They Look Like
The serum just ooooozed right out.
by
,
,
Hey! We're Lauren and Javi – one of us is obsessed with skincare and the other doesn't care at all.
We were definitely confused from the start.
After we finally got the mask on, we had a few thoughts: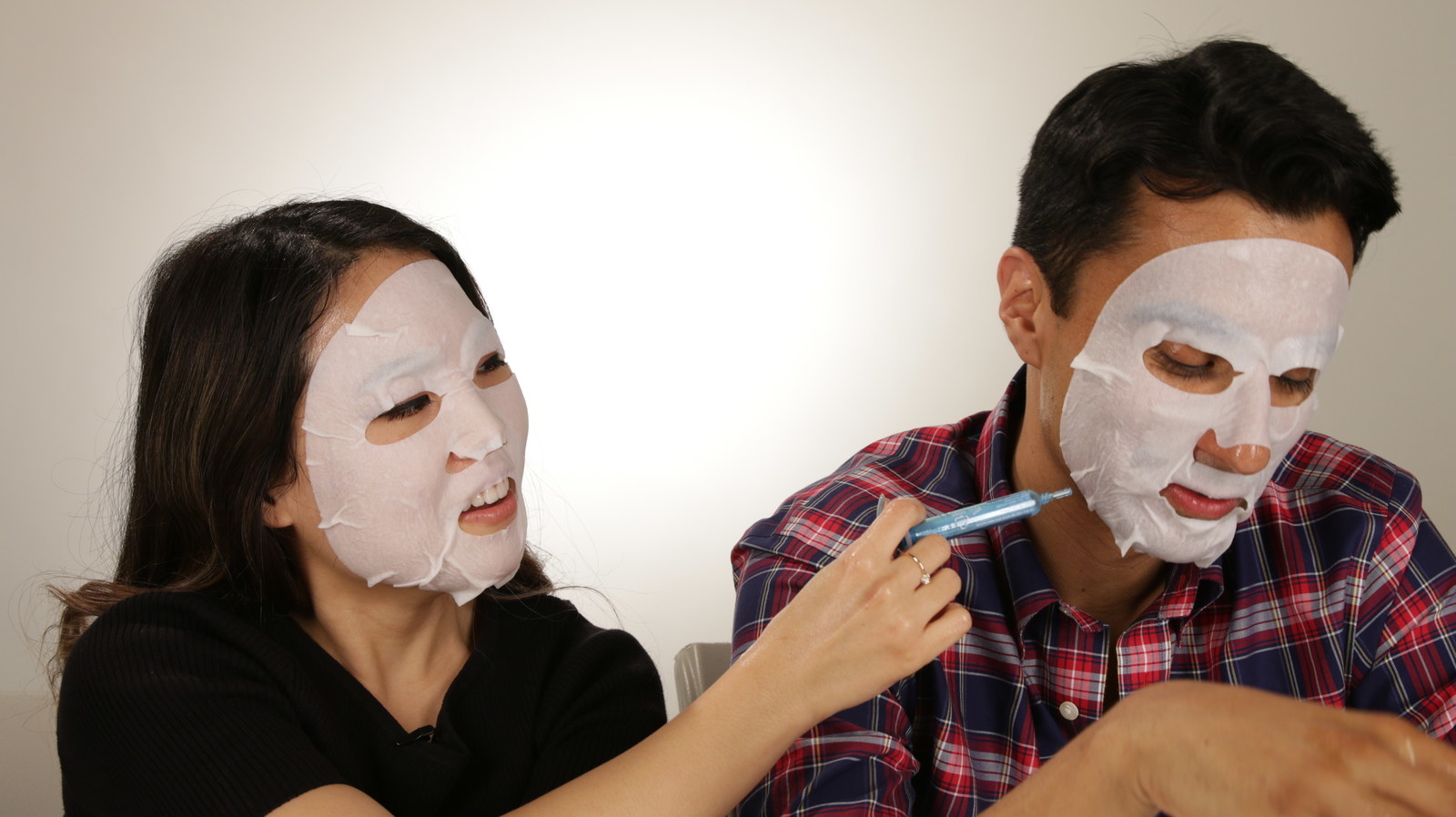 And then we waited...and waited.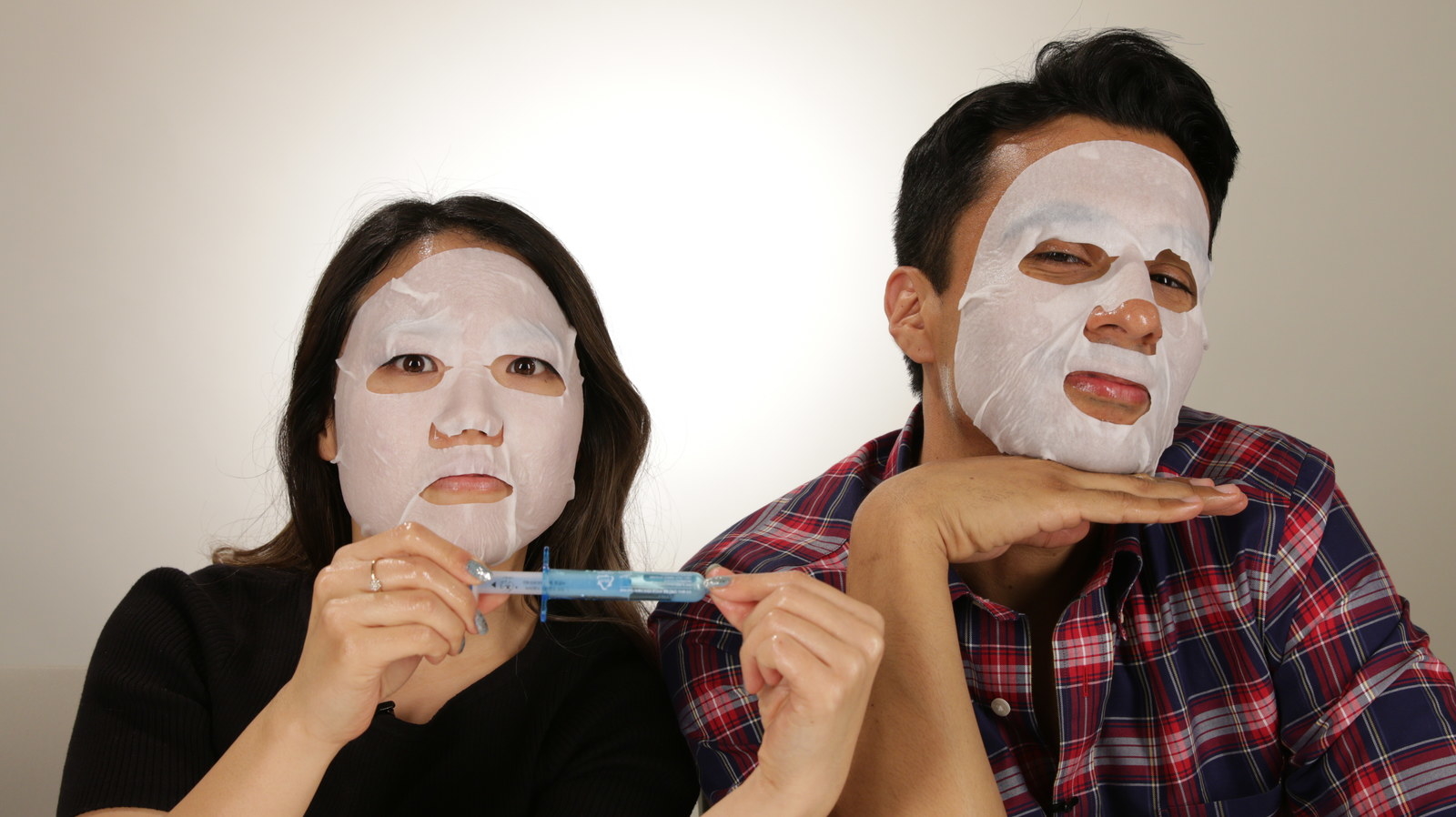 Our final thoughts: