This post has not been vetted or endorsed by BuzzFeed's editorial staff. BuzzFeed Community is a place where anyone can create a post or quiz.
Try making your own!
16 Things Not To Say To Autistic Adults
We exist, we are everywhere, and we are tired of your bullshit
1.
But you seem so normal
2.
You must be really high-functioning
3.
I'm sorry to hear that
4.
Anything about "Mental Age"
5.
But you have a job/a significant other/et cetera
6.
I think people with autism are so precious!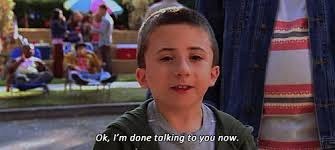 7.
Don't you mean you have asperger's?
8.
Have you tried...
9.
Can people like you get married?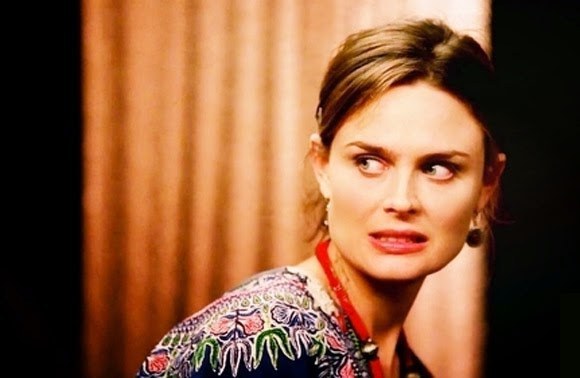 10.
The only disability is a bad attitude!
11.
So are you asexual?
12.
I've never met an autistic GIRL before
13.
My 8-year-old cousin has autism and you're nothing like him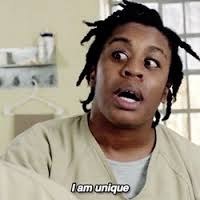 14.
Are you a math and science genius?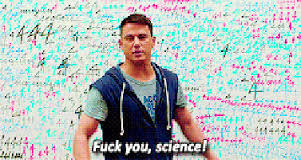 15.
I'm not vaccinating my kids because I heard it causes autism
16.
I totally understand what that's like. My brother is autistic
The best things you can do when you know an autistic adult are listen to our experiences and get to know us as individuals. Sure, there's no denying that we're different from you, but we're just as worthy of your time and respect as anyone else.