What is your #1 reason for loving Anna?

LITERALLY EVERYTHING ABOUT HER

HER HEART IS MADE OF GOLD

SHE MAKES YOU WANT TO BE A BETTER PERSON

If you had to choose 1 thing about Anna you love most you would say-

she honestly just inspires me everyday with her ~style~ ~personality~ and ~being~

my life has drastically improved since knowing her so that is why I love her more than words

this question is unfair because I can't list one thing I love about her

she's talented, brilliant, incredible, amazing, show stopping, spectacular, never the same, totally unique, completely not ever been done before

cause she wakes up ***Flawless

Anna is a master snapchatter- please select her best work

"I wanna be part of your woooorrld"

Anna was also perfect as a youngling- pick your favorite lil Nannado (nan-a-do)

anna's current face when she sees this picture

forced into a plaid dress anna

Since Anna is now turning 21 and is older and wiser what will she teach you this year?

probably how to curse in Spanish

how to be your best sassy self

how to dress like a model everyday

how to be the second best person

how to make everyone else feel better after being around you

some ~sweet~ dance moves that will blow everyone away

choose your favorite Anna Facebook post

Lastly we all know and love Anna dearly and we want her birthday to be-

brilliant, incredible, amazing, show stopping, spectacular, never the same, totally unique, completely not ever been done before

as wonderful as she is and more <3

one befitting of the queen that she is

amazing- because there is no one else you can think of who deserves a day to be recognized for all they do for others
WHY DO YOU LOVE ANNA HIGGINS
You got:

YOU LOVE ANNA BECAUSE OF HOW AMAZING SHE IS
We all know how Anna is the most incredible human and we love her because of it. She rocks the fashion game, beautifulness game, niceness game, and really all the games. We love her because she is amazing and does so much more than the rest of us combined while somehow still being super chill and making time for everyone. She's amazing and that's all.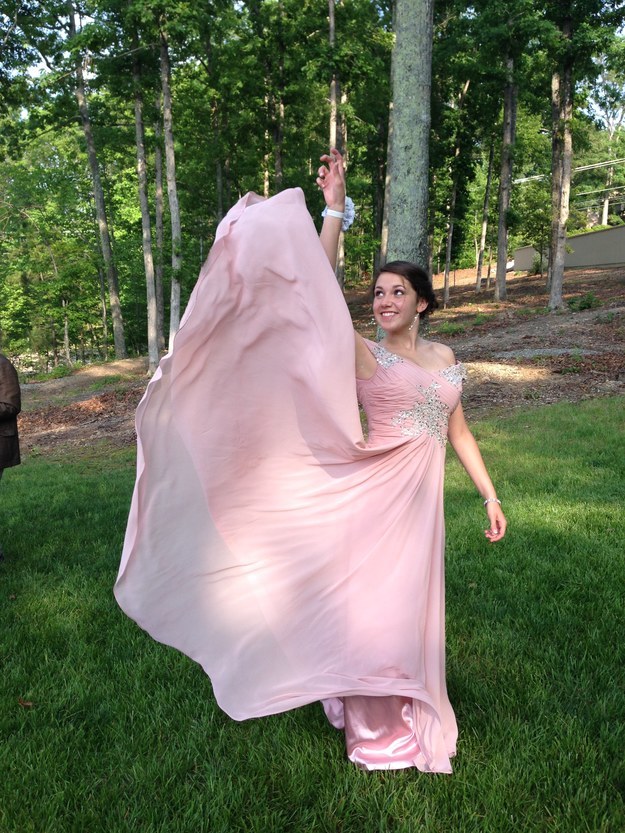 You got:

YOU LOVE ANNA BECAUSE HER SMILE LIGHTS UP THE ROOM
Anna is known for her sparkling personality and even brighter smile. Not only is it beautiful, but it also is a direct reflection of how she makes everyone around her feel! Anna is guaranteed to make your day better. Anna makes everyone happier and she brings that everywhere she goes!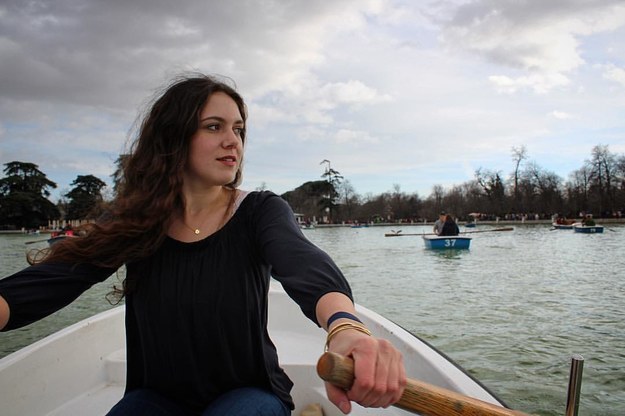 You got:

YOU LOVE ANNA BECAUSE SHE IS THE PERFECT HUMAN
Let's be real- you haven't met someone better than Anna. She is a fearless lil sassy Spanish queen and tears it up on the dance floor and in everything else she does. Anna is the most beautiful person you've ever seen and she's also the nicest. Anna is your role model and your life goal is to be half of the person she is. You wish you could be Anna Higgins. We all wish we could be Anna Higgins.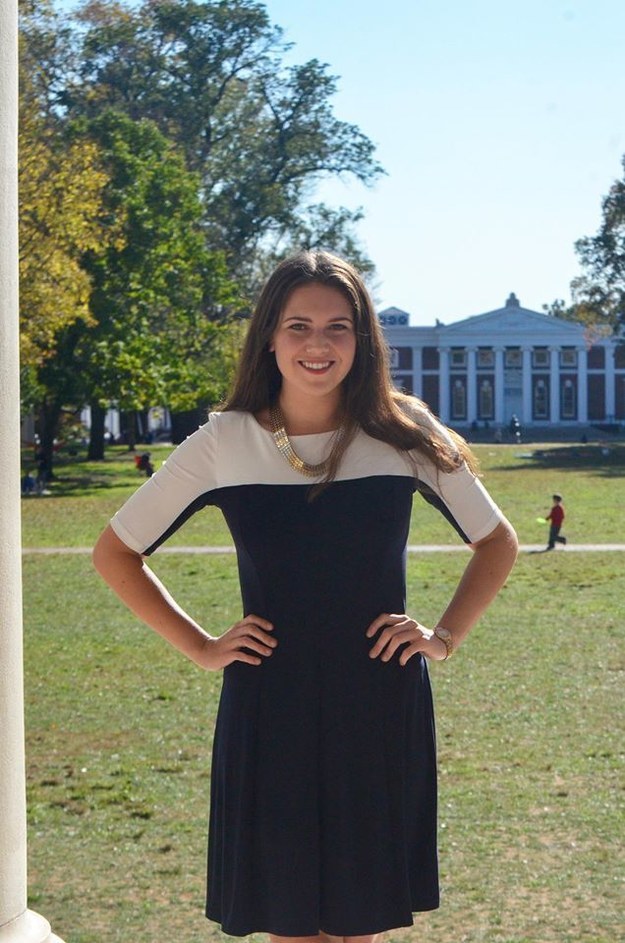 This post was created by a member of BuzzFeed Community, where anyone can post awesome lists and creations.
Learn more
or
post your buzz!