You are at the gym- what are you doing?

Lol you aren't at the gym

Swimming/playing one on one vs THE Queen Kendra

Running or swimming (swimming is a recent thing)

Weights- gotta be ~baseball ready~

Probably all the weights idk really

Eating buffalo chicken dip

Which of these are you most likely to say?

;)

"You have asbestos in your hair dumbbutt"

"I meant to say I love you" (@Hana)

"I'm not staring at you" (then purposefully stare)

At any given moment where can you be found?

Clem 1/Music Library/complete silence/conspiring against Eddie Murphy

E-School/watching Mad Men/sleeping/"not drinking"

Eating with Christian/studying with Galen

Getting yelled at by a Spanish teacher

Movie based on your life-

Sandlot/Angels in the Outfield (there were conflicting opinions)

What's your Mellow Order

some of these are guesses tbh

some sort of veggie thing

How invested were you in this quiz

I was super hype about this and have been waiting for it

This was a stupid quiz- I expected it to be dumb and it was too obvious

I honestly didn't care about this at all

I'd rather have eaten Aunt Mern's oreo balls than take this tbh but it wasn't too bad

I'll probably post a snapchat story about my results tbh- so the quiz may be good for something

I'm not mad about this quiz, but like it could've been better
Kent2L
You can't stop/won't be stopped (literally nothing can chill you out). You probably are surprisingly smart and dress to match every UVA male stereotype down to the New Balance shoes for ~every occasion~. If you aren't watching Mad Men or eating with your man-crush Connor I'm honestly pretty sure you're sleeping or something
You are a true lil Southern gem and swimmer ~extraordinaire~. You probably demonstrate amazing dedication to things like Halloween costumes and Law School Prep. You are most likely the Dad of your friend group and are most likely to be the most blatantly honest human Thursday-Saturday ;)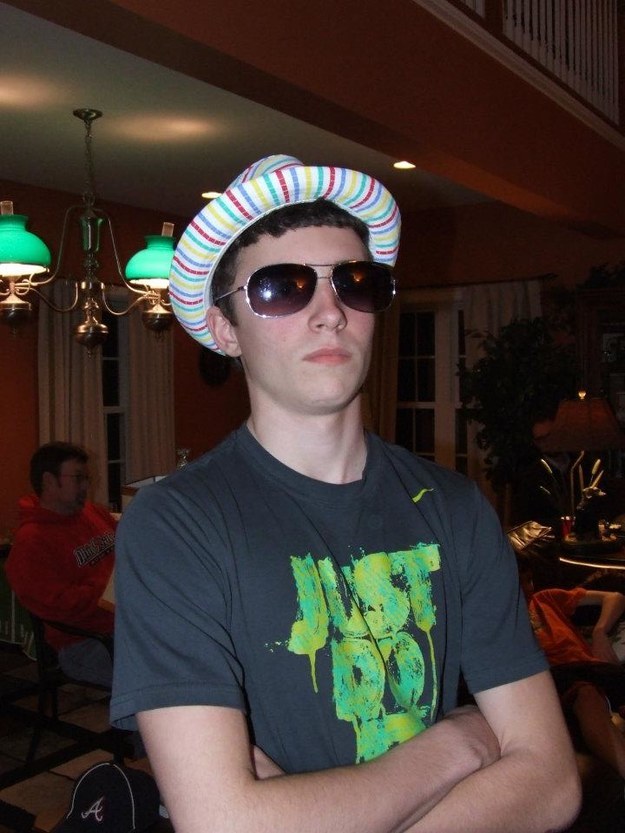 You are a pre-comm master and most likely to be found at the VASST house. You might live on House Party and you surprisingly don't cause any incidents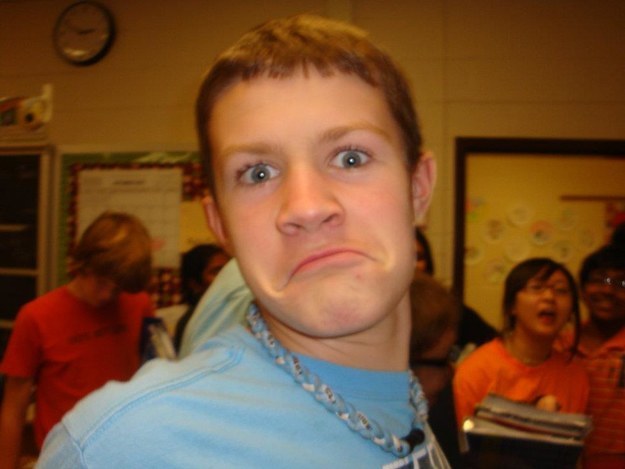 Are you from Tennessee? Are you from Virginia? The world may never know tbh. If you aren't in Clem 1, the Music Library, or crying over Eddie Murphy's class you can be found hanging out with your BFF/Roommate ;) or eating some of Aunt Mern's delicious Oreo balls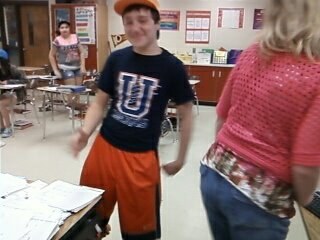 You def were a Bieber-wannabe back in the day (hoodie and all). You are most likely to be awake movin' and rowin' before anyone else would consider doing anything but sleep and can be found at Pav between 4-8 with Christian on one of y'all's dates.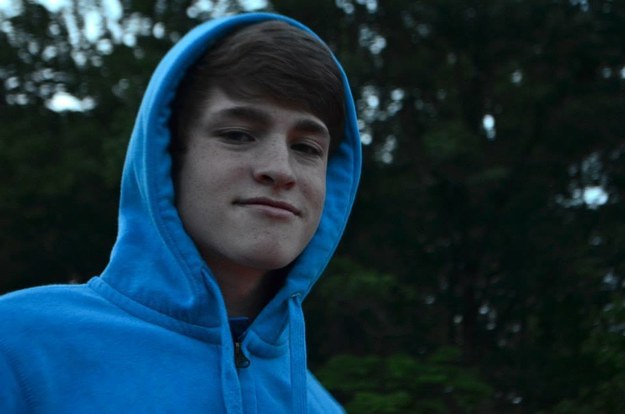 Baseball Bryce you are most likely to party with some of the coolest athletes at UVA and can probably tell you the results of any game worth caring about. When you go out you do not rely on the cheap things us plebes so eagerly take. You are also one of the nicest people and can be found laying around in various places at any given time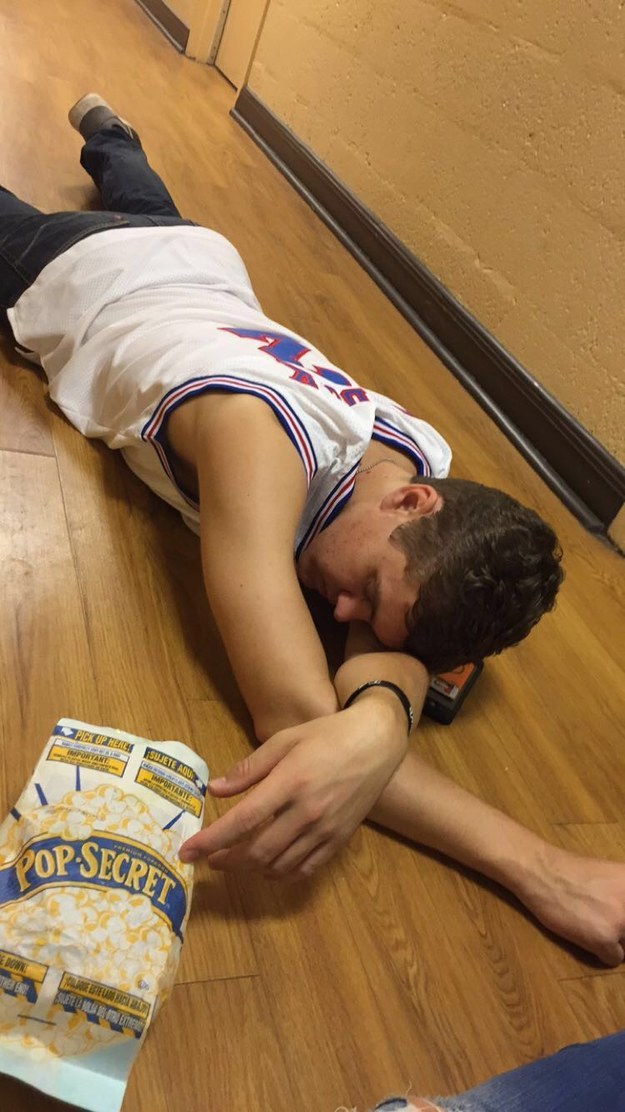 It is most likely that no one can say your name without making it into a bird call. You can be found thinking about or consuming buffalo chicken dip at any given moment. You are the most social media savvy of your friends and are the most likely to run a finsta of your friends. (I'm hoping this pic is of you btw you go through EXTREME measures to hide bad pics)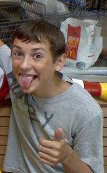 Like a true Norse hero, you run this place. If someone were to Google a NoVa child, your ~professional headshot~ would come up. Don't be mistaken though you like to ~let loose~ just like the rest of us plebes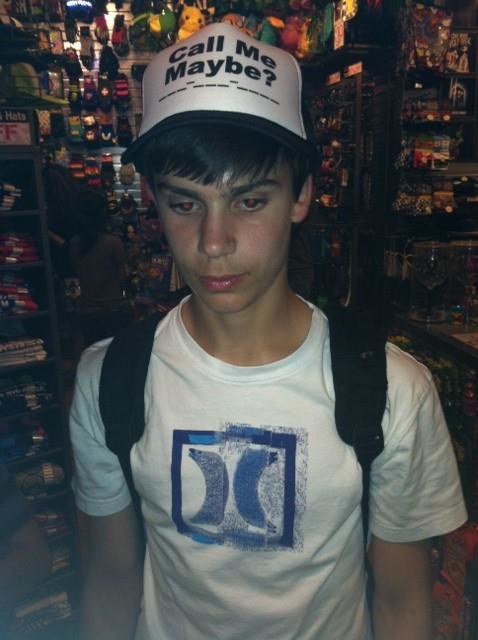 This post was created by a member of BuzzFeed Community, where anyone can post awesome lists and creations.
Learn more
or
post your buzz!