With the holiday season afoot and her new partnership with Cricut underway, we invited Zooey Deschanel to Zoom with us to take a quiz to find out which character from Elf she REALLY is.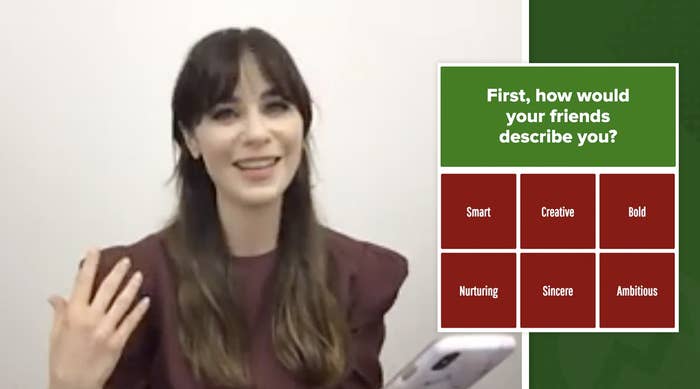 Now it's your turn! Find out which Elf character you really are in the quiz below and compare your results to Zooey's:
Thanks for quizzing with us, Zooey! And if you love crafting as much Zooey does, be sure to check out the Cricut Joy.