Zendaya's "Woman Of The Year" Acceptance Speech Is A Message For, Literally, Every Person Who's Ever Lived
We stan forever.
Zendaya — the reigning queen of Generation Z — just received a new title: GQ Australia's Woman of the Year.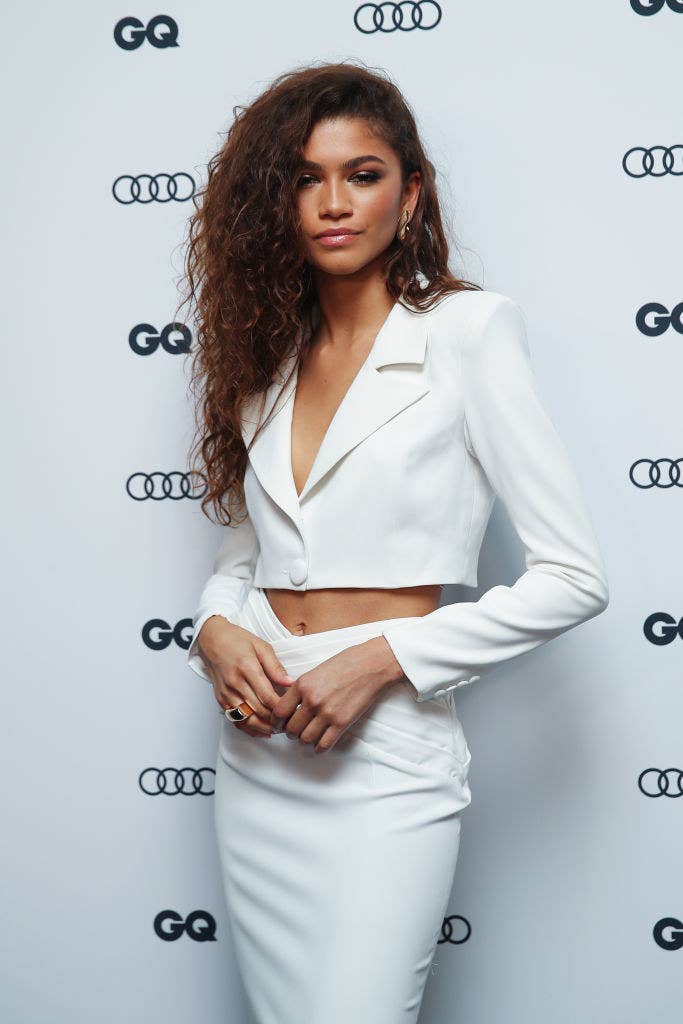 We stan, of course.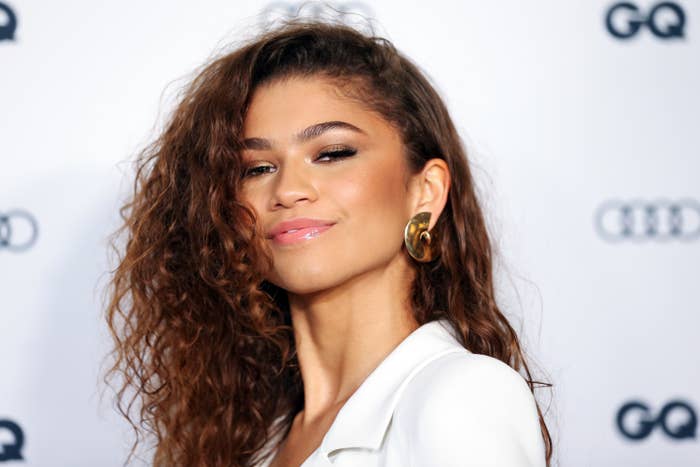 And the actor — like the absolute legend she is — had the most perfect speech to go along with her new, well-deserved award.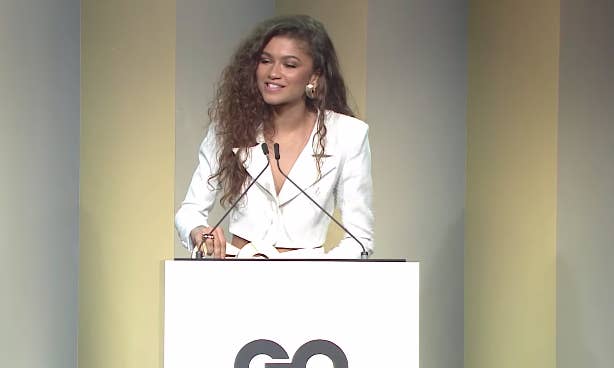 Zendaya started off totally shocked, "Woman of the Year. That's kinda crazy considering I'm only 23-years-old and just figuring out how to become a young woman myself."
"I feel like sometimes I go, and I go, and I go — and I think a lot of us can relate to this — but you go so hard and sometimes you forget to just kind of stop and take in moments like this," she said.
"Sometimes, I feel like I work so much I forget about life, and to actually be present in these kinds of moments where you can look around the room amongst people that you appreciate and just take it in."
"And just be happy...and just be alive for a second," she continued.
"So that's what I'm gonna do. I'm gonna take a second, look around, and be like 'Holy shit, this is happening. Pretty cool.'"
She finished her speech by giving the best advice anyone could probably ever get, "And please, everyone take a look around at just how beautiful everything is. And just enjoy it."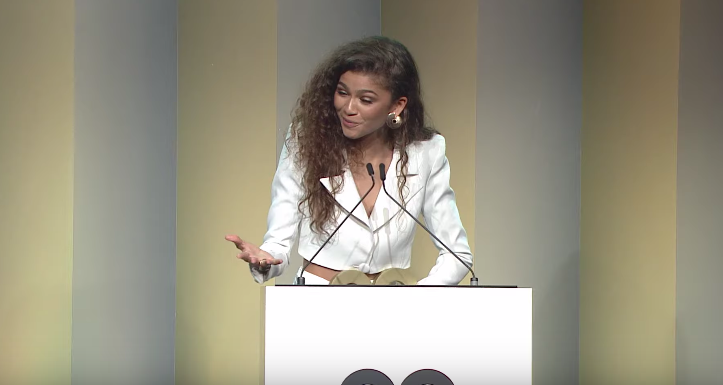 And people were in love with Zendaya, her speech, and literally everything about her win.
We can't help but agree. Congrats on the win Zendaya, you absolutely deserve it!!!