Zendaya Was Asked About How She Deals With Her Anxiety As An Actor And Her Response Was Perfect
We have no choice but to stan.
Earlier this week, Zendaya attended Elle's Women in Hollywood event where she was honored along with many other strong, powerful women.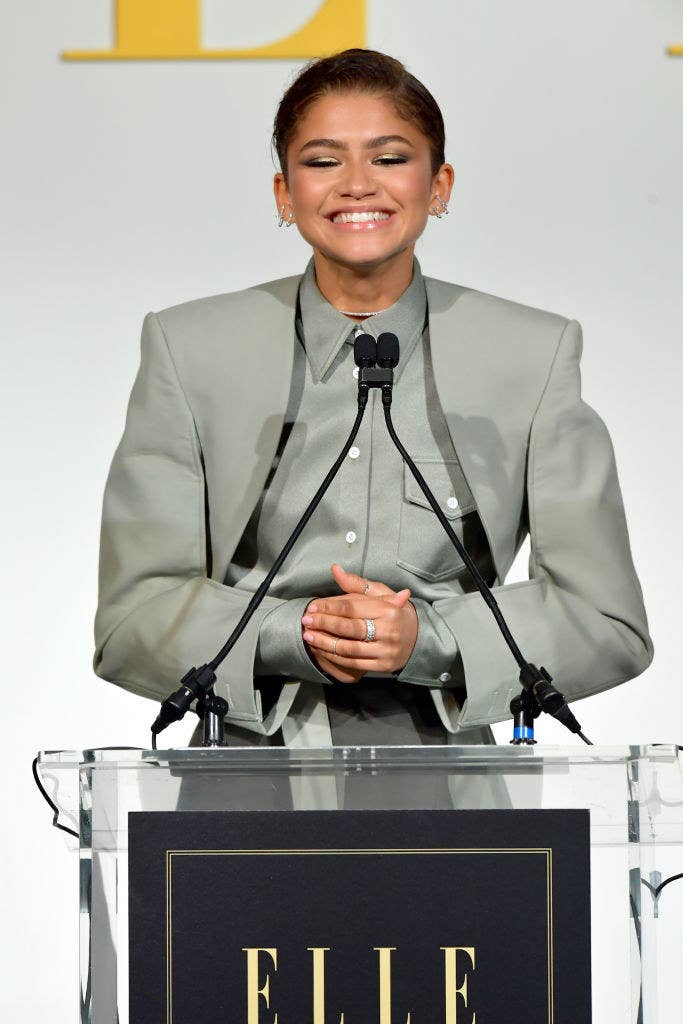 And while she totally shined onstage giving her acceptance speech, she absolutely nailed the red carpet too.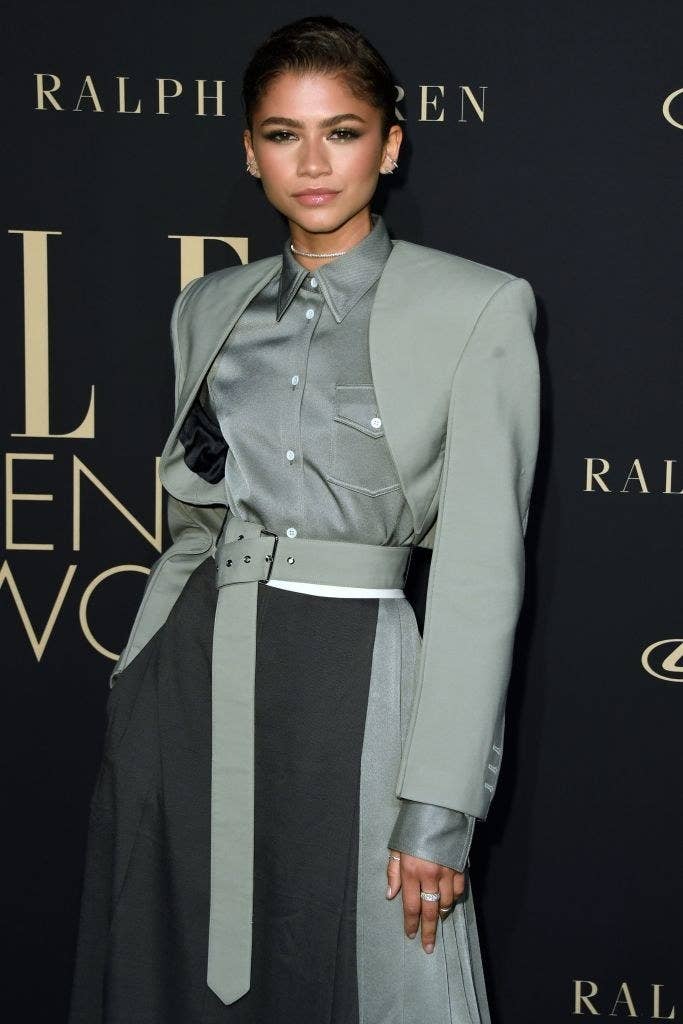 In a red carpet interview with Access Hollywood, Zendaya was asked about how she balanced her anxiety with being an actor.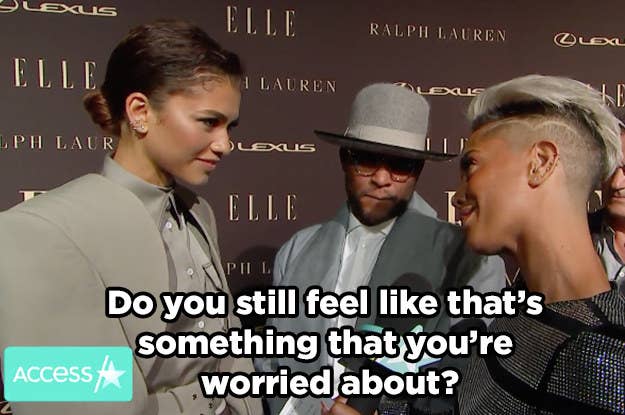 And her response was honestly amazing: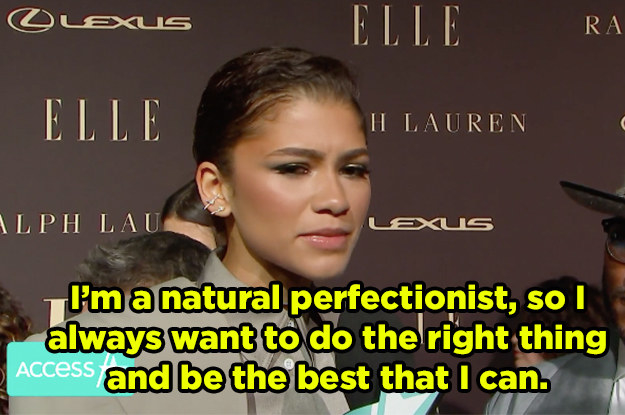 Not only was her response inspiring as heck, but it was all kinds of relatable.
And no matter who you are, I think we can ALL take Zendaya's advice and be a little more patient and kind to ourselves.
So, if you weren't a Zendaya stan before, you have absolutely zero reason not to be one now!