This is Sierra Schultzzie.
She's a YouTuber who creates fun videos focusing on fashion, body positivity, and midsize bodies.
In the series, Sierra and her team stage their own photoshoots where they replicate these iconic photos — except Sierra's photos are completely Photoshop-free.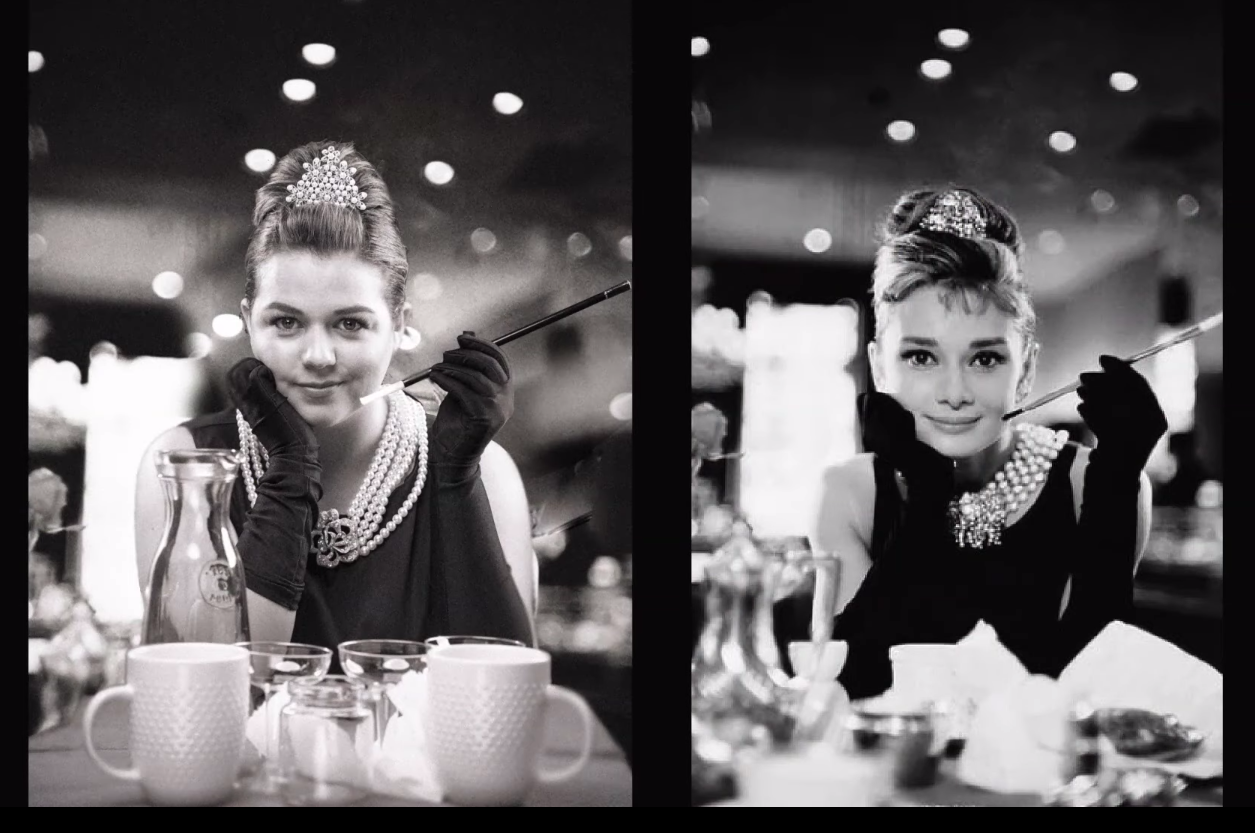 Sierra told BuzzFeed that the series was inspired by her own experience of not seeing herself reflected in the entertainment world: "I spent way too many years being that girl, and I wanted to be the kind of representation I desperately needed as a teen."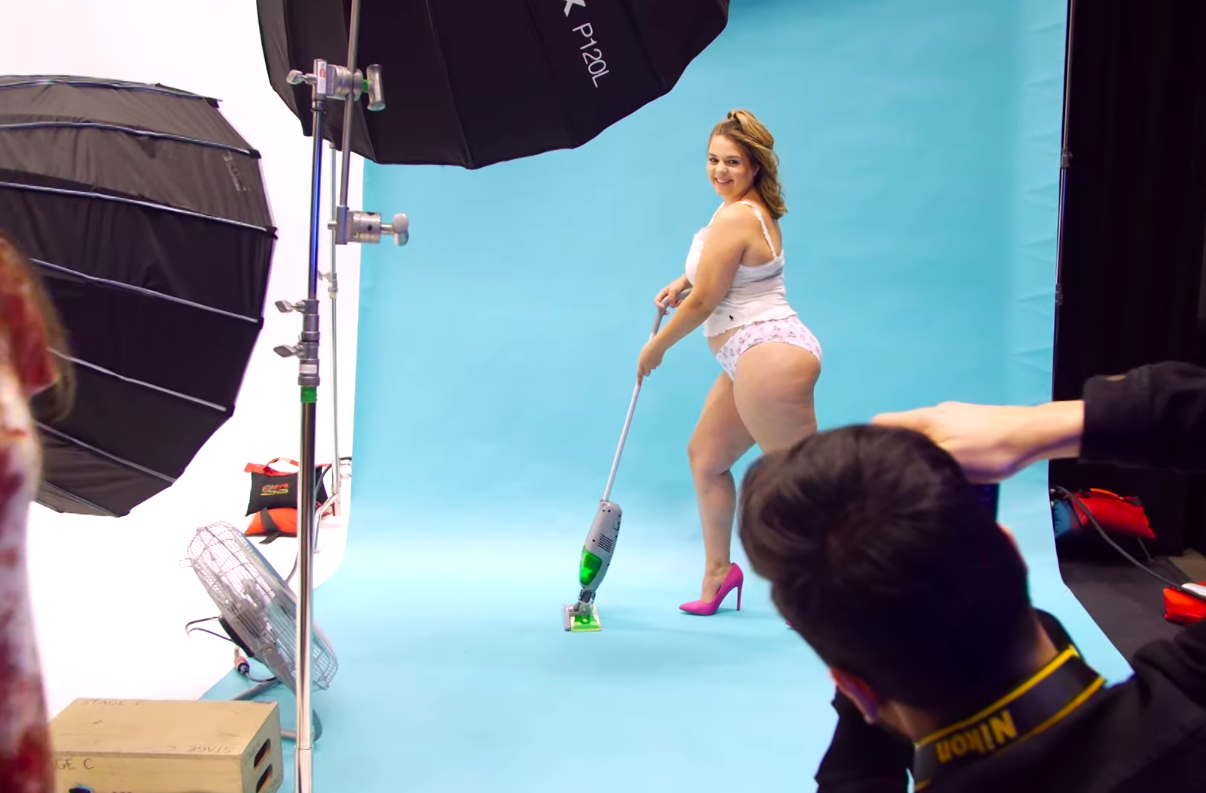 Sierra also said that the reaction to her recreations has been heartbreaking on the one hand, but ultimately heartwarming.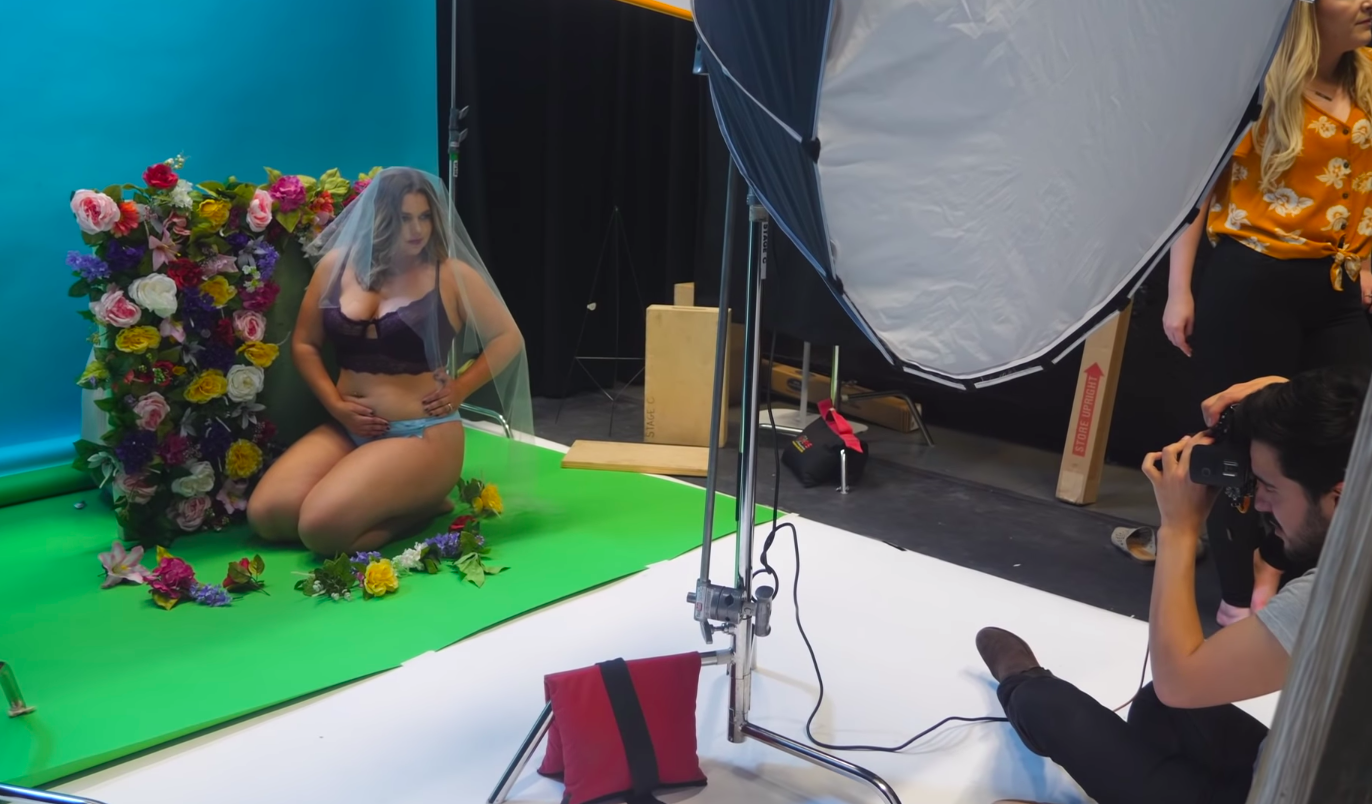 As for her ultimate goal, Sierra said she hopes viewers "can walk away from these videos feeling a little more comfortable in their skin, feeling seen, and knowing that their body is okay the way it is."
And TBH, she looks freakin' incredible.
As for what's next, she hopes to recreate photos of Victoria's Secret angels.
So let's hear it for Sierra Schultzzie and the beautiful human she is!